This is what you get when you mess with the SAS

Posts: 7217
Joined: 09 Apr 2003 08:30
Location: Melbourne
This would have to be the toughest COTM yet.
chocks away

Posts: 2258
Joined: 12 Jan 2008 13:17
Location: behind the sofa.........BOOOO!!!!!
Is a toughie this month!
Had to go with the Shadow Wing though, simple but really effective.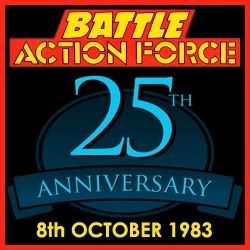 "Are you sure you want to go to red alert sir ?? That would mean changing the lightbulb ! "
Shadow Wing for the sheer 'DOH! How come no one did it before?!' value
Really tough - I went for Mutation as it just looks right for the Red Shadows as a moon buggy. Wish I had a second vote (and a third) for the tower and the German officer.
I did a similar Shadow track thing but used the AF5 and painted it black. Sadly the finish was really poor and I had to strip it. Looks much better in red.
A nice selection -well done lads.
But, sir, I think we might be going a bridge too far.

Posts: 845
Joined: 17 Dec 2009 00:08
Barons' Mutation . . . nice Shadow vehicle
-

Definitely Red Baron's Shadow Wing for me, for the same reasons as above.

Simple Genius!





Muchos Regardos,

Hoxworth Whipple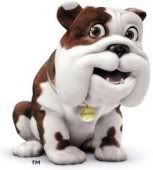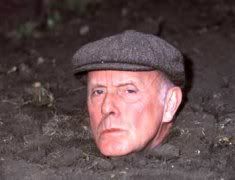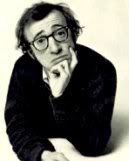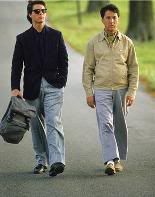 Ultimate Z-list celebrity

Posts: 998
Joined: 25 Mar 2010 02:12
Location: London, England
Contact:
I went with the training tower... great idea and execution, plus I have fond memories of that as a kid.
Happy in his folly, the fool embraces the Devil
Haves list
Wants list
My FB customs page
---
Who is online
Users browsing this forum: No registered users and 1 guest