chocks away

Posts: 2258
Joined: 12 Jan 2008 13:17
Location: behind the sofa.........BOOOO!!!!!
These were lost in the last crash, just found the scans so here we go.................................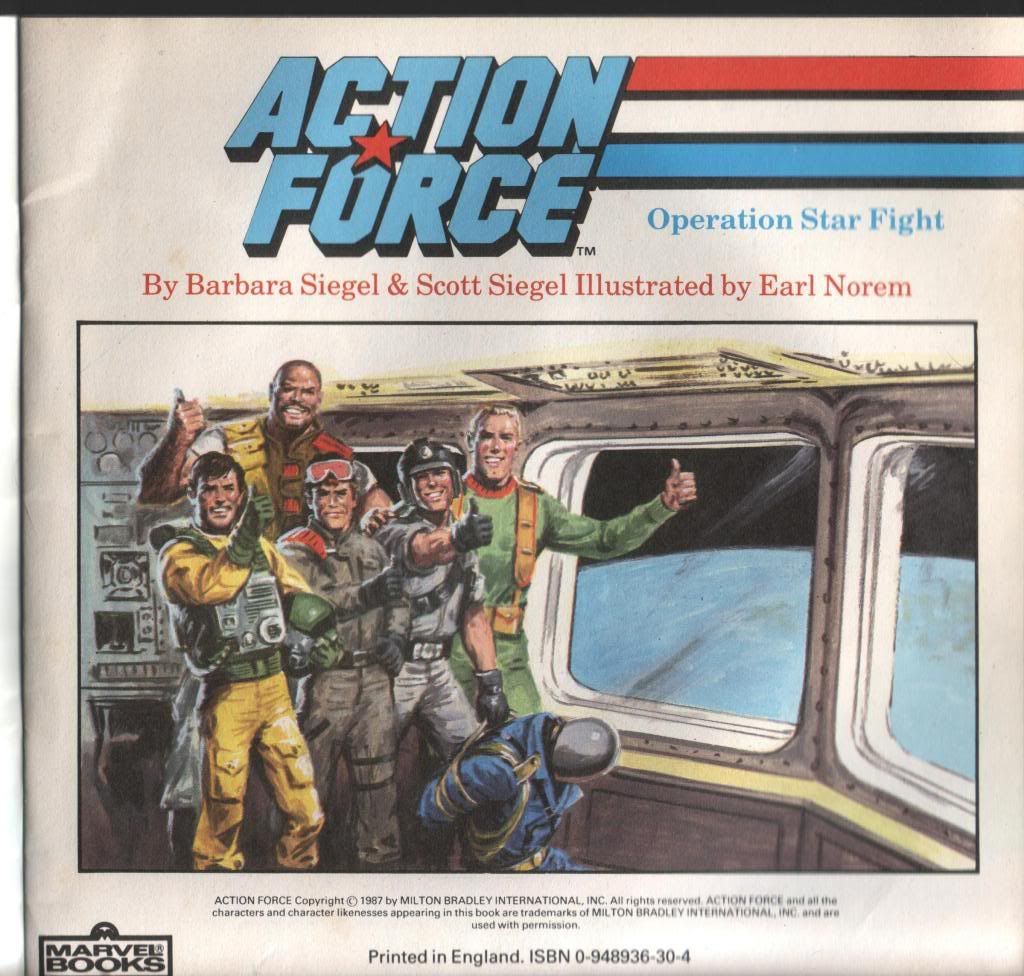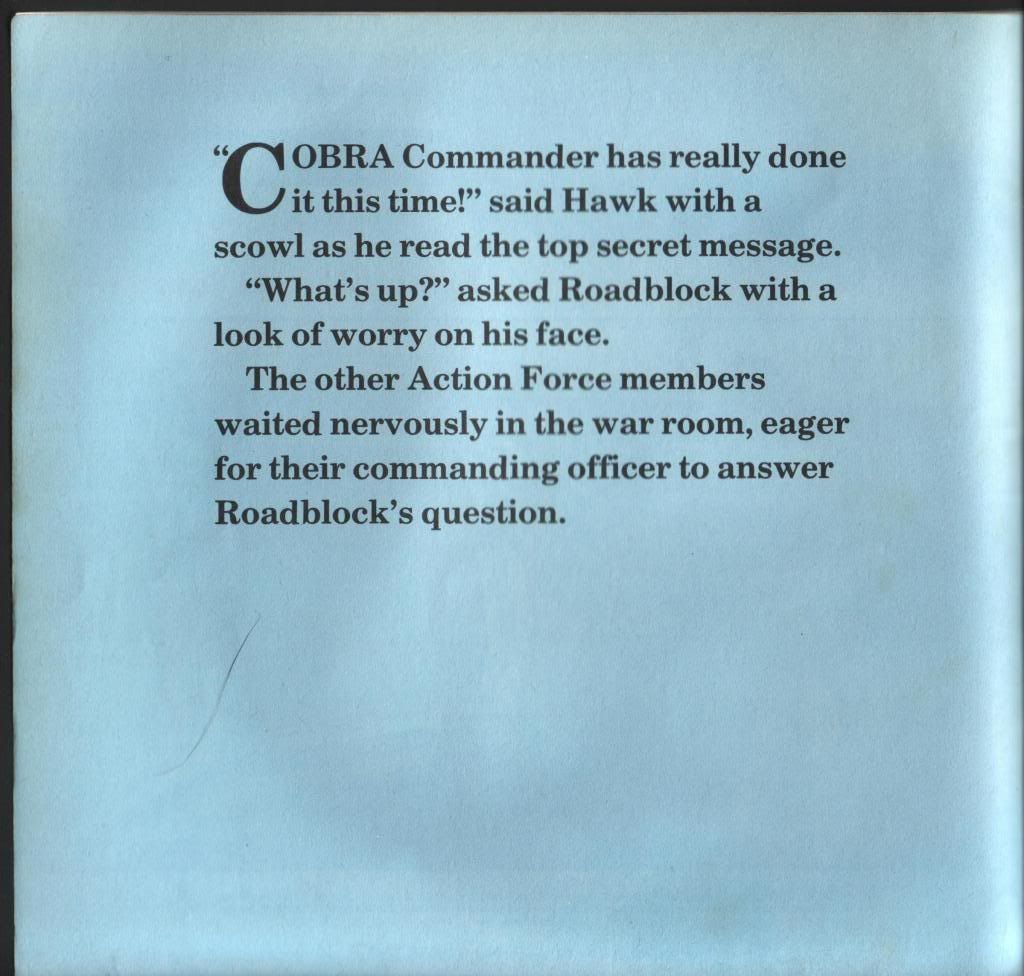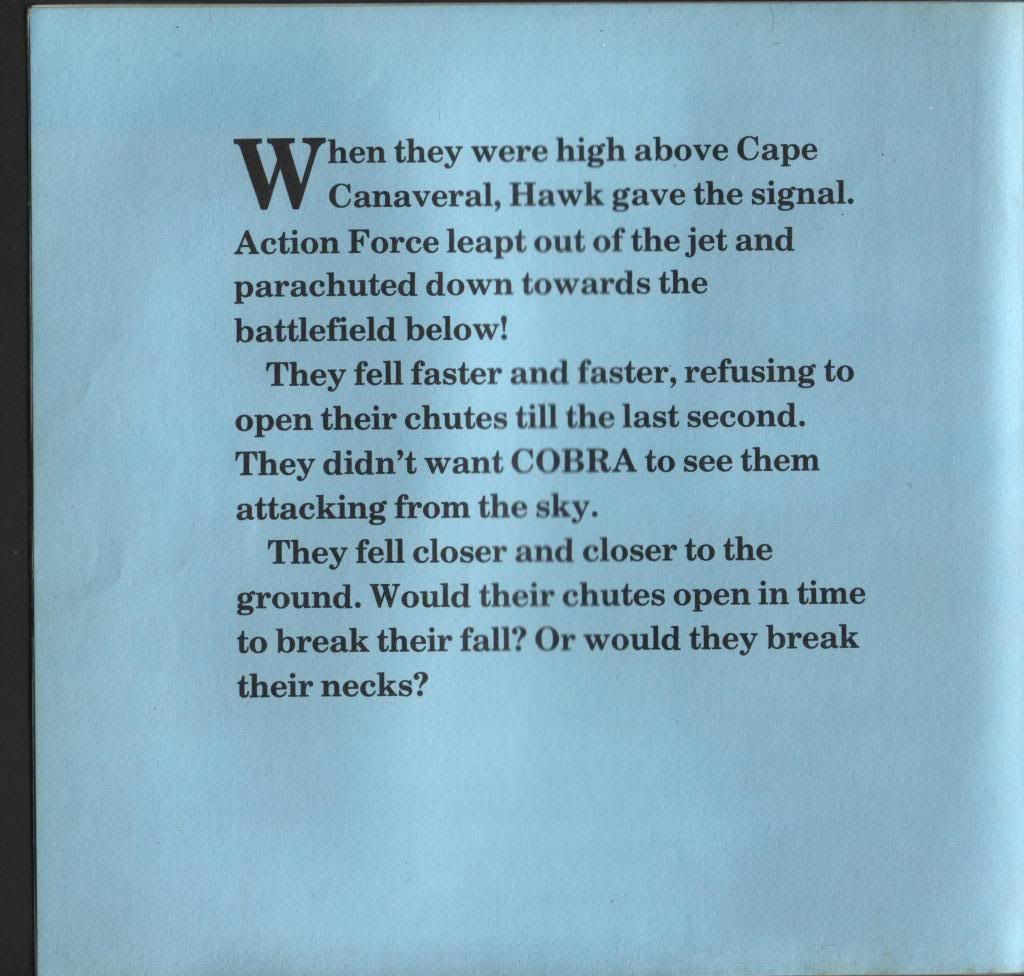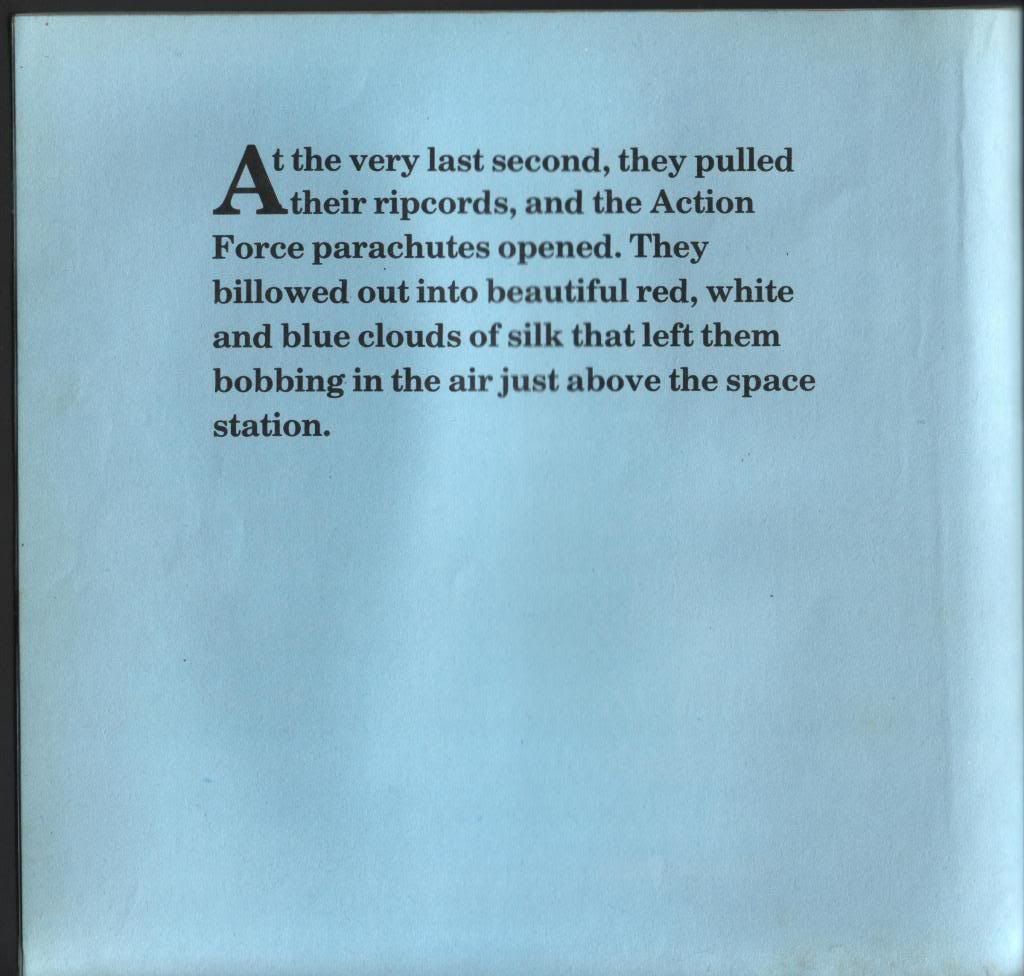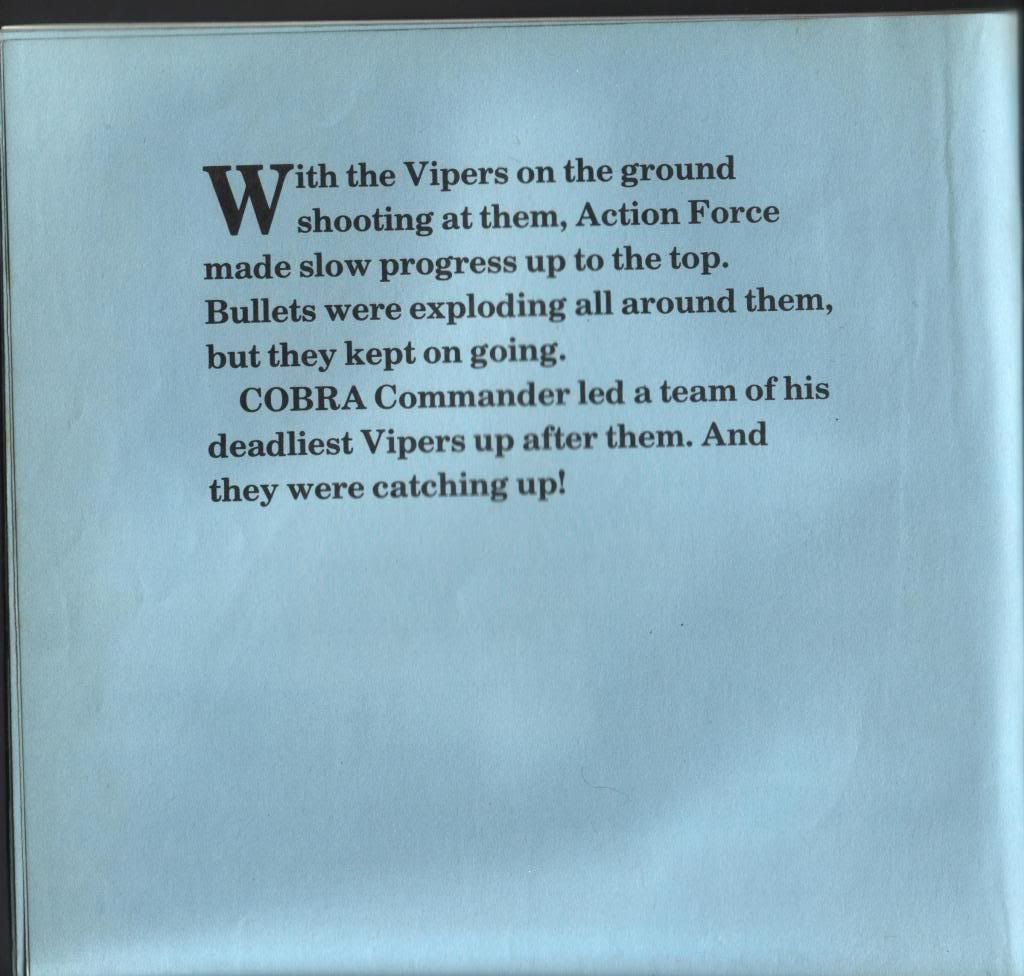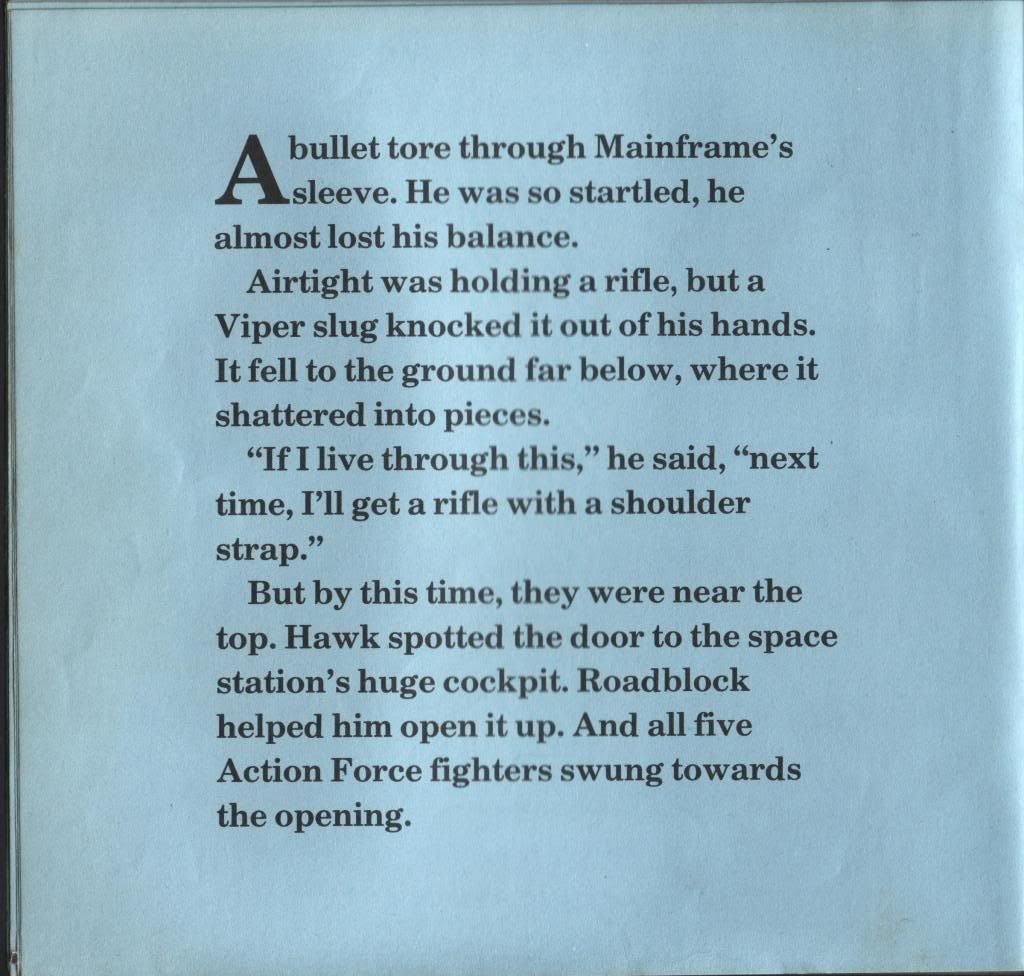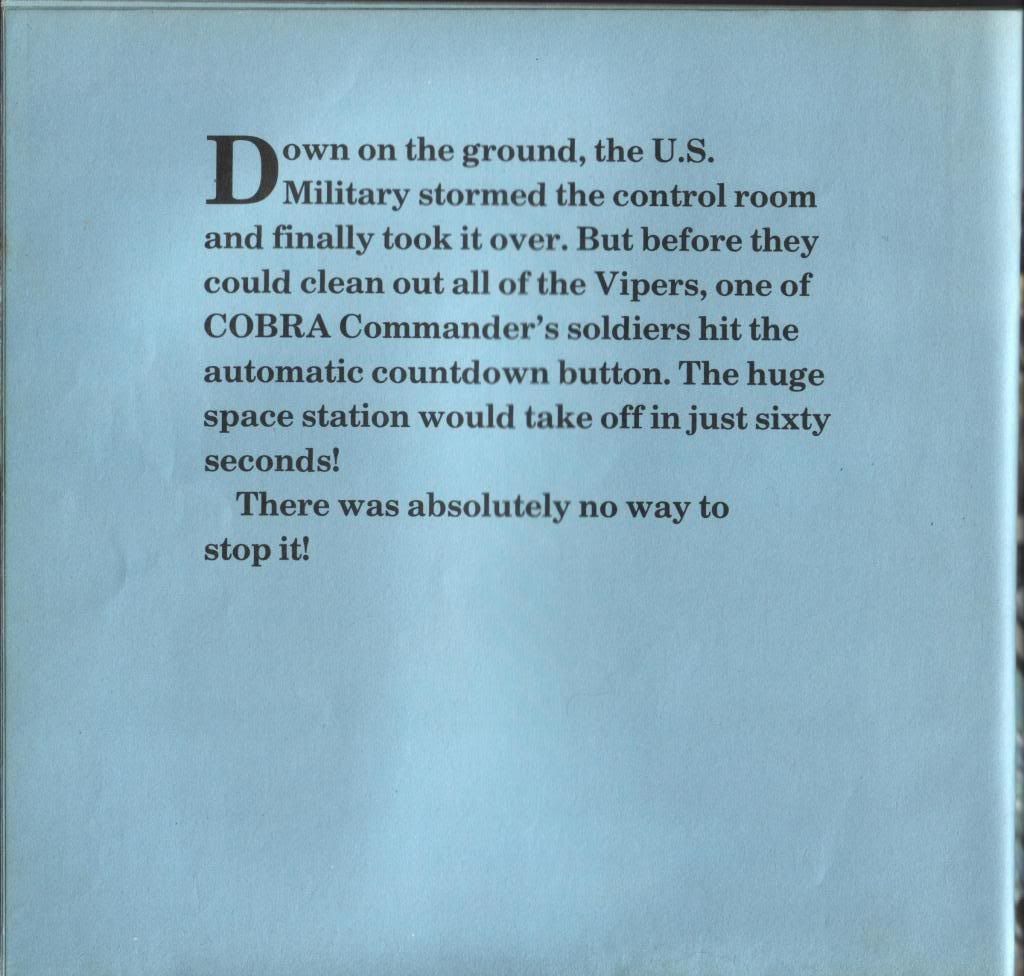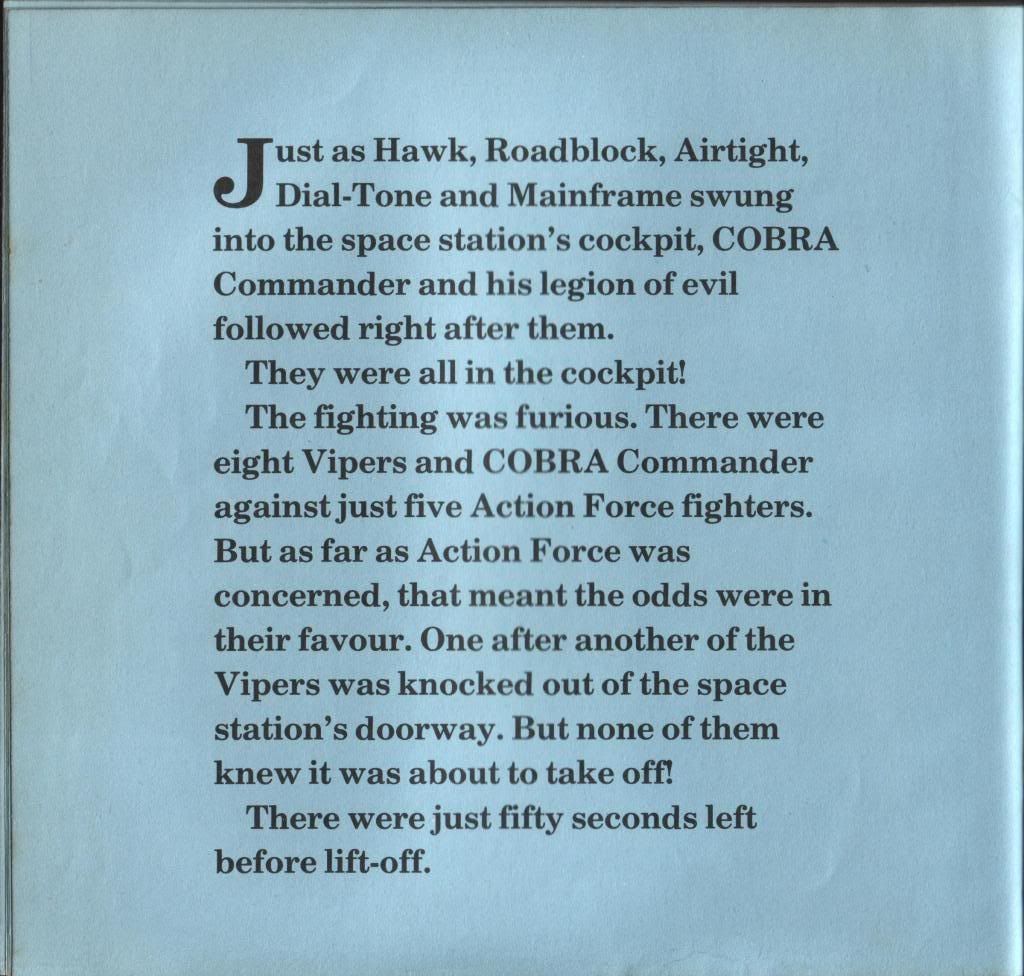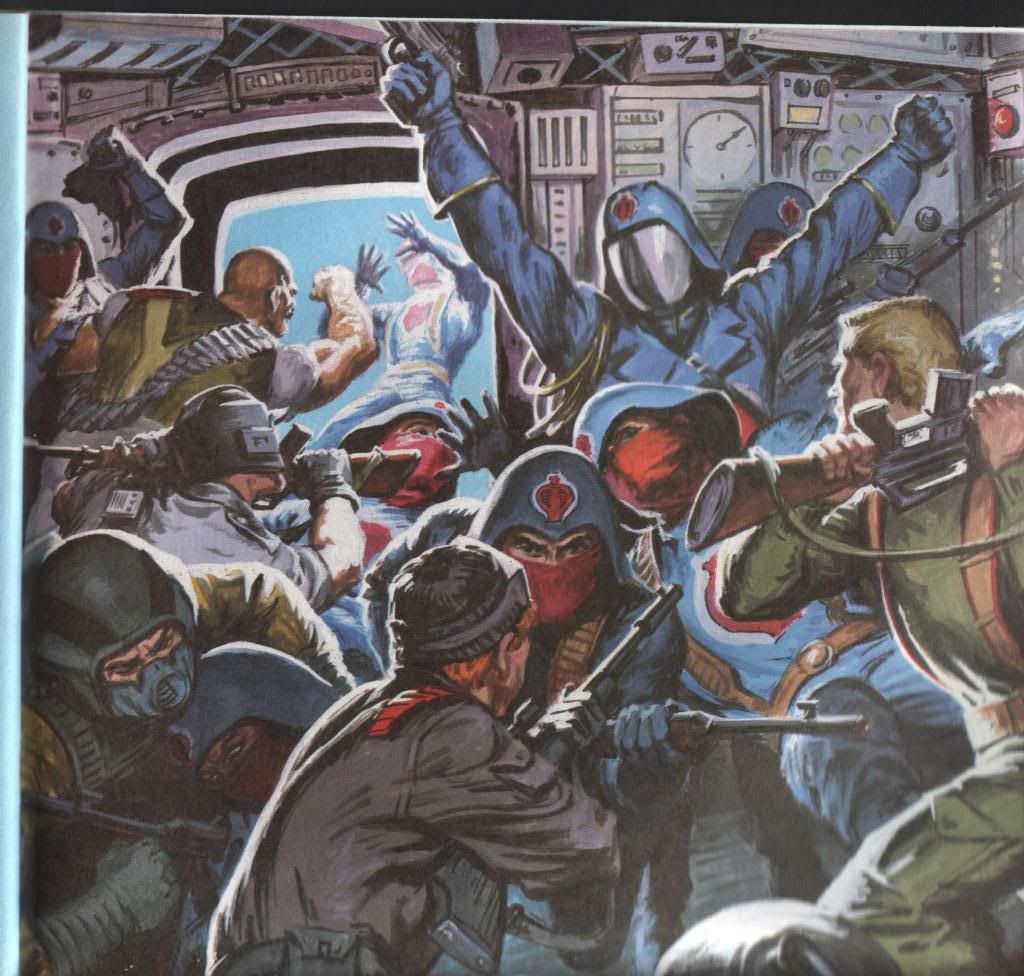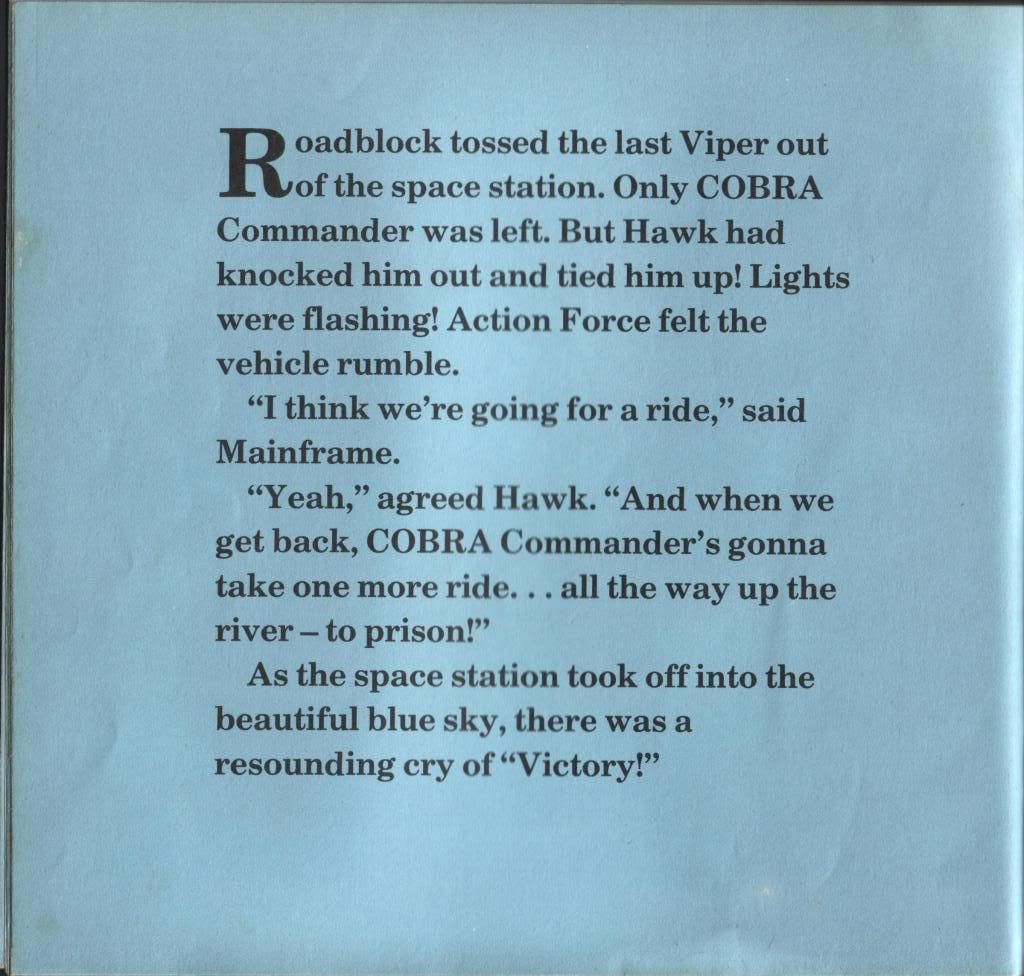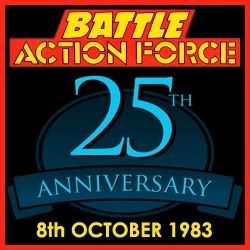 "Are you sure you want to go to red alert sir ?? That would mean changing the lightbulb ! "
SCREEEEEEE!

Posts: 5267
Joined: 28 Apr 2007 16:40
Location: Nottingham
Those are fantastic pics, thanks for posting... Great art considering the story its for...
twitter - @thekrakenwakes / @BIronblood
instagram - THE_KRAKEN_WAKES
who dares grins

Posts: 3166
Joined: 03 Aug 2008 16:42
love the artwork on these, thanks for re posting.
Bill

i really hope they were using HALO chutes...
and Airtight's rifle 'shatters'?

Lethargic Dynamism

Posts: 5672
Joined: 29 Nov 2008 17:15
Location: Confusedonshire
Love the art, it's got that retro look & feeling to it, the sort of thing you'd see in Eagle or T.V. 21 text story.
More news, as its made, from new Action Force!
Excellent. Is there a front cover, please, scooby?
Red Shadow

Posts: 951
Joined: 30 Nov 2008 18:27
OK, I've been a GI Joe fan all my life, and now that I'm in my 30's, finding all this UK stuff is just a gold mine! Thanks for posting--I don't have anything more to add than those ahead of me, but I'll add to the chorus and say thanks for the pics!
"If the minimum wasn't good enough, it wouldn't be the minimum." Navy Nuclear Power training motto.
Space Force

Posts: 358
Joined: 31 Jul 2008 17:23
Location: Wirral, England
Lovely artwork! Odd that HAWK has his original '82 uniform which was never released here!
It's a GI Joe reprint, I think.
---
Who is online
Users browsing this forum: No registered users and 0 guests