Nice! Got one on the way too!!
When confronted by a difficult problem you can solve it more easily by reducing it to the question. How would the Lone Ranger handle this?
I am Wilder Vaughn, I am the Black Major

Posts: 3921
Joined: 07 Mar 2005 15:58
Location: Fukuoka Japan---TAMPA Florida
Contact:
Corporal

Posts: 174
Joined: 23 Jan 2010 16:39
Location: The Isle of Wight
That bike looks really neat but to be honest I decided to pass on getting this.
Purveyor of fine ass trifle

Posts: 5157
Joined: 06 Dec 2008 11:51
Location: by the sea side
that is pretty cool,
CIA got you pushing to many pencils.
Q Force

Posts: 429
Joined: 09 Feb 2010 00:38
Location: Washington, UK
I think it looks better in these pics than it did in the original club pics (nicer colour). I would like one to go with my Z-Force guys when they arrive but it's just a matter of price (as usual).
A friend of mine pointed this out to me the other day, you can attach the 25th Ram side gun to the side of the Z-Force Convention bike!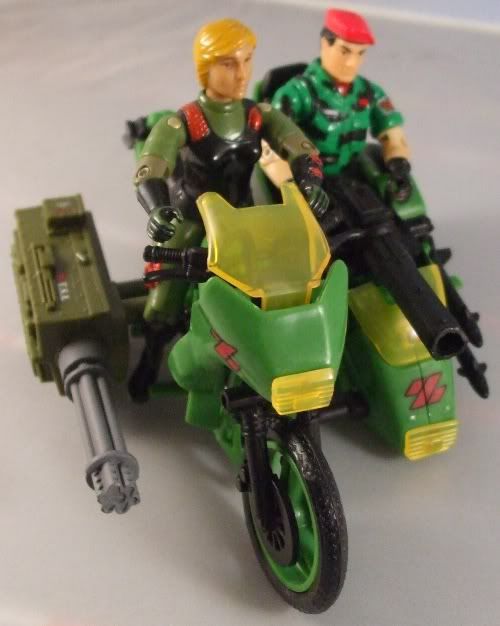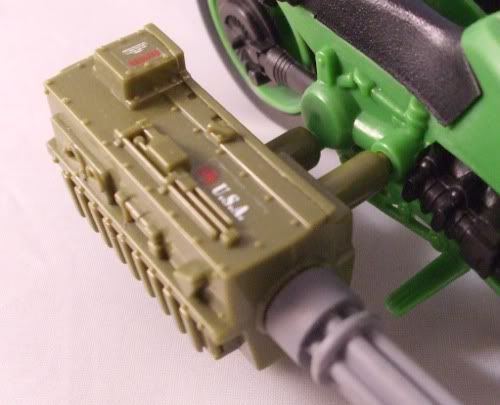 I need to paint one of my spare guns up black so it's a little more AF accurate

don't eat yellow snow

Posts: 8078
Joined: 19 Jun 2007 22:56
Location: Sittin' on the dock of a bay
Now that is a force to be reckoned with and more balanced out too.
Spock, where the hell's the power you promised?

One damn minute, Admiral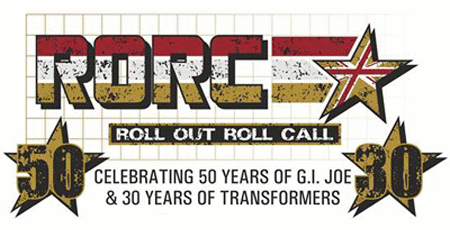 "Red! The colour of my Shadows, The colour of fire and of blood......All that I stand for!"

Baron Ironblood, Operation Bloodhound
A bicycle made for two????
And my Red Shads and other Con sets not here yet....
....leaving me with a bicycle made for two to photograph.....
....and no rider nor passenger......
...this was only ever going one way...

&

"HIYA!!!"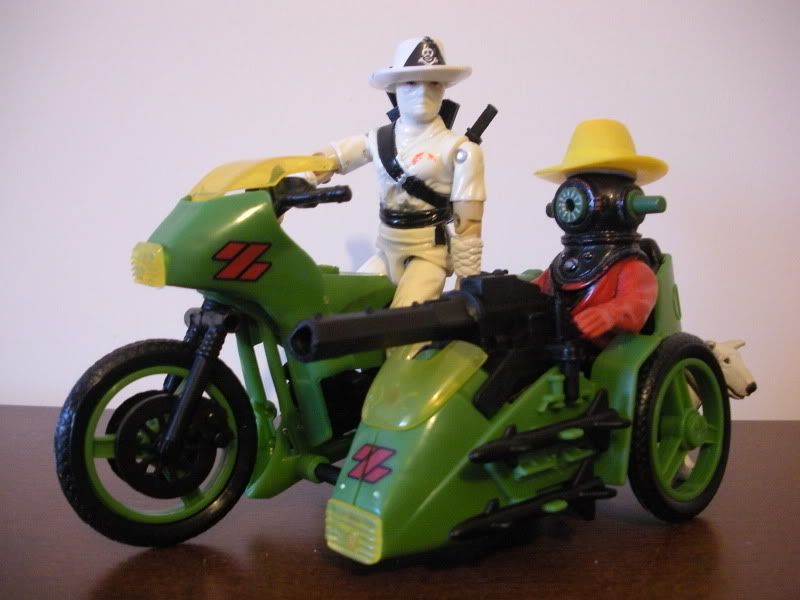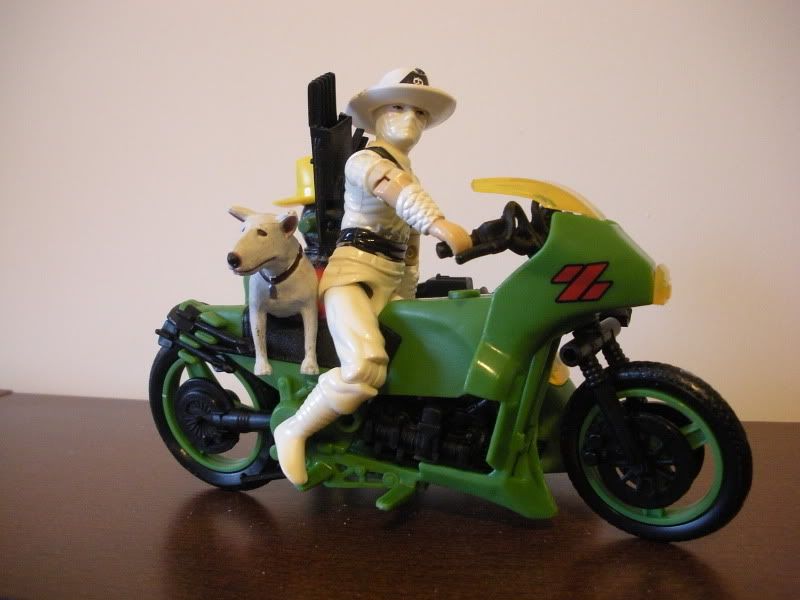 Now is anyone else thinking "On the Buses" with Muton in the sidecar???
It displays well, but is a little bit flimsy TBH. There's only one rear swingarm on the bike, which makes it sit a little lopsided, but that's maybe me being overcritical! After all - IT's

!!! And it's new!!!
Hurrah!!!
Alte Volat

"BFTB Elite??? Moi??? Ooooooo, Missus - Titter ye not!"
Q Force

Posts: 429
Joined: 09 Feb 2010 00:38
Location: Washington, UK
The more I see these the more I want one! The colours are spot-on for Z-Force. To be honest, the Silver Mirage was always a bit fragile, though.
---
Who is online
Users browsing this forum: No registered users and 0 guests