That is fantastic, absobloodylutely spot on.

A difficult tightrope walk to make it new enough yet faithful enough and they've nailed it - congratulations to them.
i'm most impressed. see the gun's nicked from Beach Head v1. kinida disappointed he's got a girl handbag though.
SCREEEEEEE!

Posts: 5267
Joined: 28 Apr 2007 16:40
Location: Nottingham
shhh! i want more left for me to buy...
twitter - @thekrakenwakes / @BIronblood
instagram - THE_KRAKEN_WAKES
Wow. Just, wow.
I have to admit I was worried after the torches that they'd not do a proper shadow. The torches have really grown on me lately though, and now these! Awesome awesome awesome. (if a little dufus looking!).
Can't wait to get these now.
And no, I didn't make 4,800 rah style heads for the collectors club!!!
Alte Volat

"BFTB Elite??? Moi??? Ooooooo, Missus - Titter ye not!"
don't eat yellow snow

Posts: 8078
Joined: 19 Jun 2007 22:56
Location: Sittin' on the dock of a bay
Now all we need to find out is what the fuss is about an unmasked Cobra Interrogator. I don't personally get the set's story myself the way I see it Flint is on holiday and gets hunted and caught by Red Shadows who then give him over to Interrogator-a member of a rival terrorist organisation. I hope they are not trying to make out the Red Shadows are part of Cobra.
Spock, where the hell's the power you promised?

One damn minute, Admiral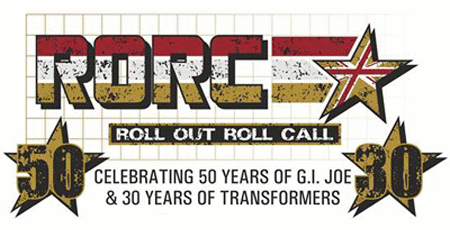 "Red! The colour of my Shadows, The colour of fire and of blood......All that I stand for!"

Baron Ironblood, Operation Bloodhound
I dont believe it! They've only gone and pulled it off, fantastic!
That man bag is coming straight off mine though!
Alte Volat

"BFTB Elite??? Moi??? Ooooooo, Missus - Titter ye not!"
Is Jim sober yet or is he still celebrating this fantastic victory?
---
Who is online
Users browsing this forum: No registered users and 4 guests