Private

Posts: 30
Joined: 25 Mar 2009 17:50
Location: Saint-Raphaël, France
I imagine that the tour is complete and there's no other country to visit for our dear Muton ?
I'm new to these thing, but maybe Mut' want to make the trip to France and have holidays on the French riviera ? Maybe ?
Space Force

Posts: 379
Joined: 15 Jun 2004 05:26
Location: Myrtle Beach, South Carolina
Contact:
chad_ghost wrote:Good news!! Muton is home!!
Pictures coming soon.
No friggin' way! He actually has come home?!? That is so awesome! I feel like a lost child has been found! Does he still have his Union Jack shirt, his blue travel case, and his alien pal Elroy that I gave him?



IT WAS AT THAT POINT THAT PRIVATE JENSEN UNDERSTOOD WHY THEY NEEDED A SECRET CODE-WORD BEFORE OPENING THE FRONT DOOR...
If you do a second world Muton tour I would love to take pics of him here in Tennessee.
This is what you get when you mess with the SAS

Posts: 7217
Joined: 09 Apr 2003 08:30
Location: Melbourne
Funny you should say that.......
Let me tell you, Gunner La-De-Dah Graham, the British Army can fight anything! Intimate or not!
Where is he? With Eddie? Or Andy? Not seen him for a while!!
Alte Volat

"BFTB Elite??? Moi??? Ooooooo, Missus - Titter ye not!"
don't eat yellow snow

Posts: 8078
Joined: 19 Jun 2007 22:56
Location: Sittin' on the dock of a bay
He was passed on to Eddie in 2012
Spock, where the hell's the power you promised?

One damn minute, Admiral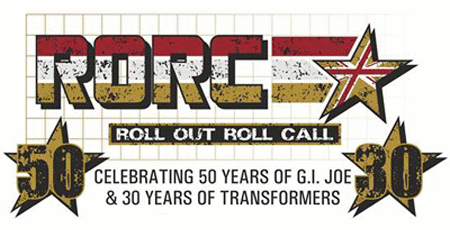 "Red! The colour of my Shadows, The colour of fire and of blood......All that I stand for!"

Baron Ironblood, Operation Bloodhound
---
Who is online
Users browsing this forum: No registered users and 1 guest