Before the crash - probably just before it - there was a thread in which a former Palitoy employee - or a contact they had on BFTB - was unloading green-stickered cardbacks replete with pics of the items. Or that's a false memory from seeing the stuff on feebay, partly as there was a minty

The green stickers had key data related to product and packaging approval by design and other in-house Palitoy teams. The system seems to have stayed in place after August 1984, signatories obviously change.
There are some photos of relevant items in the archive including a minty mock-up MMS pic.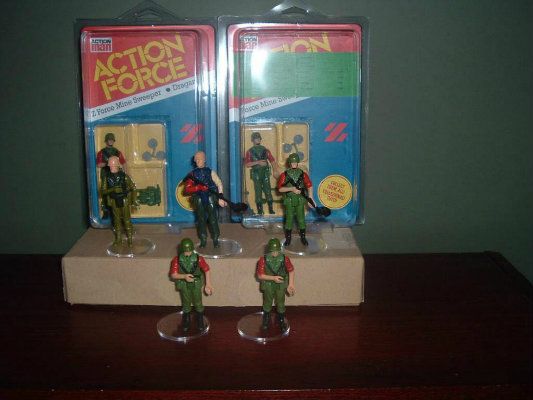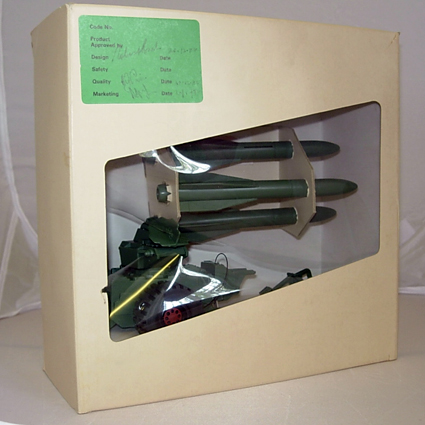 And one from 85.
viewtopic.php?f=26&t=13031
Does anyone still have the photos or a list of the items?