Knew I had it somewhere...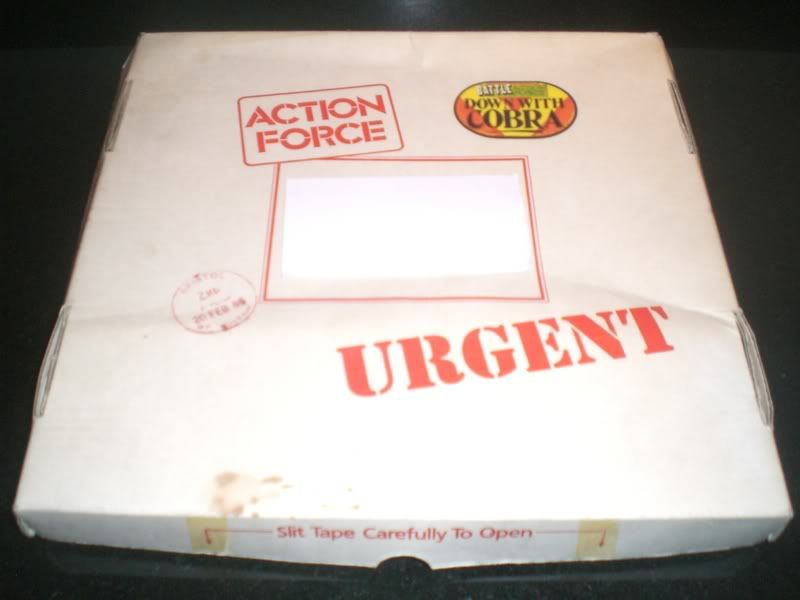 Alte Volat

"BFTB Elite??? Moi??? Ooooooo, Missus - Titter ye not!"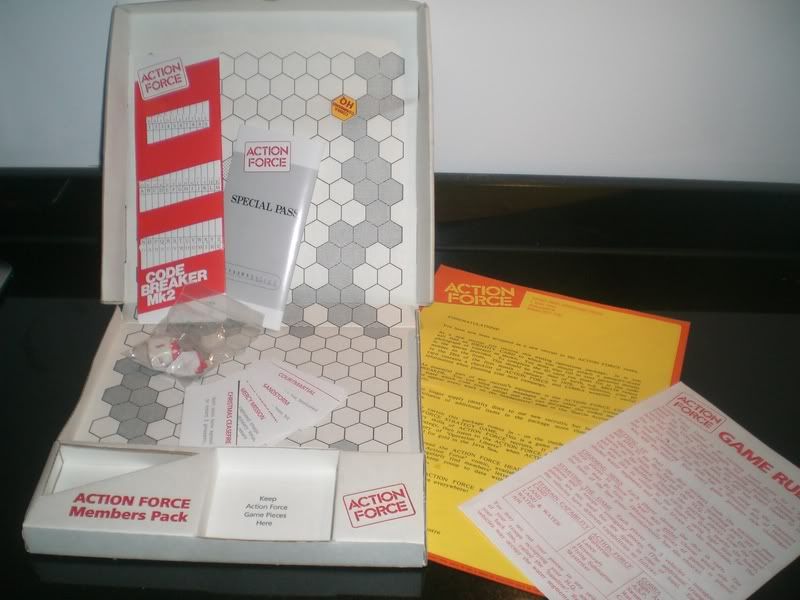 Nope, games still undecipherable 20 years later...
Come on!!! Two pags of rules??? Sod that, I could be out on my BMX...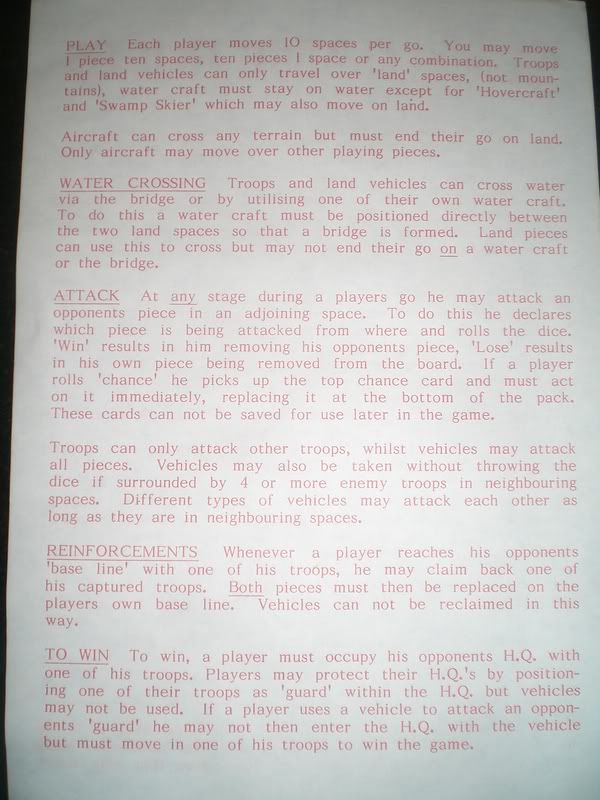 And a lovely letter from Duke, about how they've run out of Identity Discs!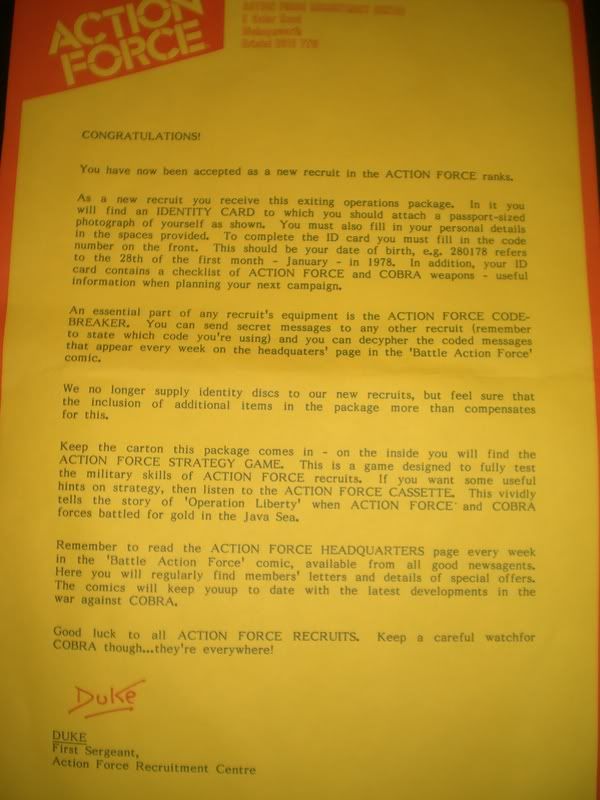 Alte Volat

"BFTB Elite??? Moi??? Ooooooo, Missus - Titter ye not!"
Complete with typos!

If Duke were my secretary he'd have that one back for amending!
Alte Volat

"BFTB Elite??? Moi??? Ooooooo, Missus - Titter ye not!"
Think I was a bit too old when I joined up. The filecard came with a figure (as per the picture on it so you had your very own mini me!) a letter from Hawk welcoming me to the Action Force Special Corps and a flexi disc.

Still got the letter and flexidisc but the figure is long gone...

I loved the audio tapes, I can't rember joining before I got that special corps filecard pack, but I definitely had 'The Barons Revenge' and 'Operation Liberty' on tape.
This is what you get when you mess with the SAS

Posts: 7217
Joined: 09 Apr 2003 08:30
Location: Melbourne
G'day Fella's. Been reading this thread with amusment. I joined the

codename: Chopper, Never pick that eh? Back in the days before Duke was a twinkle in Hawk's eye. I was miffed when AF came out, the original Action Force groups were better and I was stuffed if some yank first sergent upstart was going to show these veterens how to battle evil doers;-)
I think I threw my Dogtags and things out years ago in a fit of "grow up". Stupid, I know. I also piffed near an entire collection of BAF comics:-/. I had them on order as a kid in New Zealand. Yes, Kiwi is my second favorite character;-) I'm hoping one day in the shed I'll stumble on the papers/code breaker again. I may still have that tape kicking around somewhere (yes it was good).
Oh, and BTH my wife lets me play with my kids Star Wars toys and thinks my AF collection is fine. Which is good because I just bought some more fixer-uppers off ebay

---
Who is online
Users browsing this forum: No registered users and 4 guests