Sundance kindly answered the question for you.
Verdammt Minen

Posts: 432
Joined: 25 Jul 2010 21:55
Location: Z-Force Secret Underground Base
What was the question
WANTED ACTION FORCE SERIES 1, 2, 2.5 CARDBACKS
GERMAN SPARES
SPARES
WANT LIST
SCREEEEEEE!

Posts: 5269
Joined: 28 Apr 2007 16:40
Location: Nottingham
All of them.
twitter - @thekrakenwakes / @BIronblood
instagram - THE_KRAKEN_WAKES
Yes, there are lots of incomplete threads since the crash.
(Post re-creation)
Here is a

custom made using the new

figure, a Maurader AK 47 and the original

radio pack.
Sundance will answer any questions.
Ultimate Z-list celebrity

Posts: 998
Joined: 25 Mar 2010 02:12
Location: London, England
Contact:
ZForce Loon wrote:What was the question
The Kraken Wakes wrote:All of them.
I lol'd

Happy in his folly, the fool embraces the Devil
Haves list
Wants list
My FB customs page
I miss Sundance. Oh no, wait, I don't.
don't eat yellow snow

Posts: 8078
Joined: 19 Jun 2007 22:56
Location: Sittin' on the dock of a bay
The Baron wrote:I am miss Sundance.

Spock, where the hell's the power you promised?

One damn minute, Admiral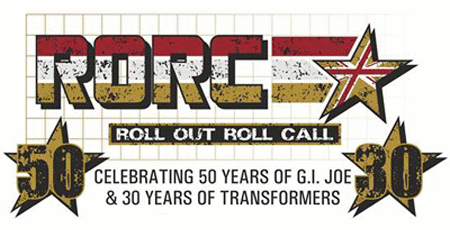 "Red! The colour of my Shadows, The colour of fire and of blood......All that I stand for!"

Baron Ironblood, Operation Bloodhound
---
Who is online
Users browsing this forum: No registered users and 1 guest