I have some spares to sell.
These are all unused, prices do not include shipping.
Satellite Defence MOC - £35
Bubble is slighting lifting in two places, see pics.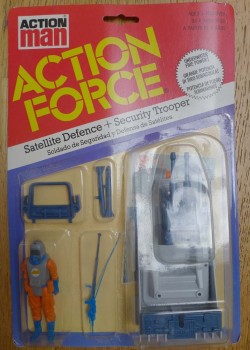 Q Force Stingray + Shark - £20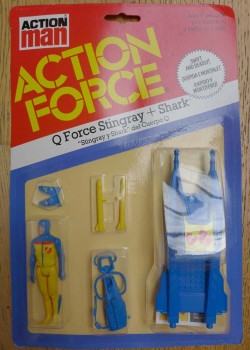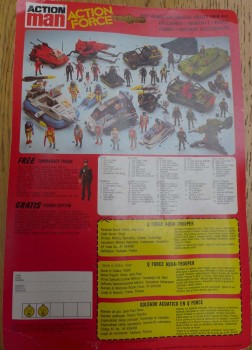 SAS Boat Patrol - £30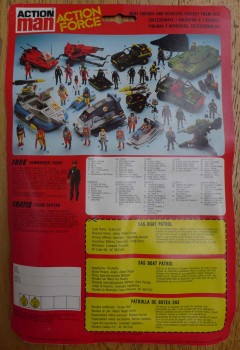 AF3 - £30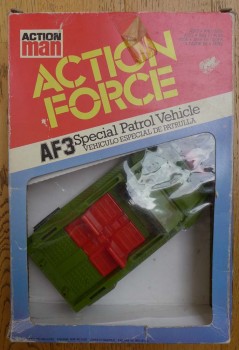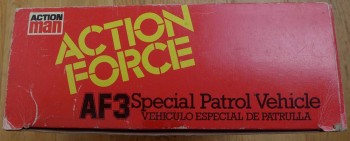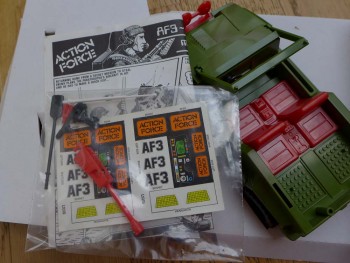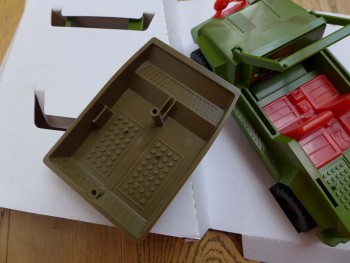 Triad Fighter + Captain - £60
One small sticker is missing from the sheet, see pics.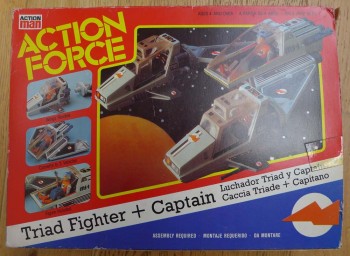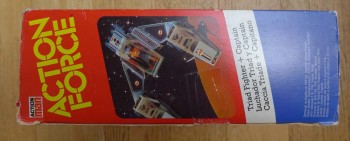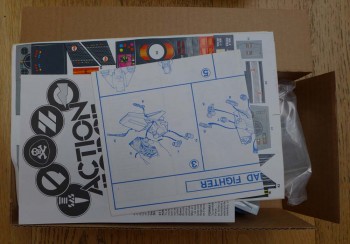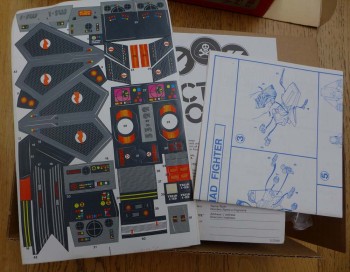 SAS Silent Attack (picture box) - £85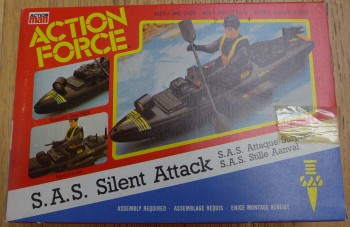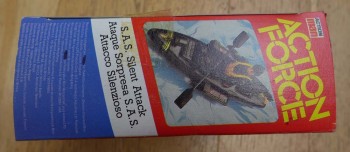 Destro/Red Shadow Miscard - £40
Quite alot of crushing to the bubble, and cracked along bottom. Figure cannot be removed.
Card has alot of damage.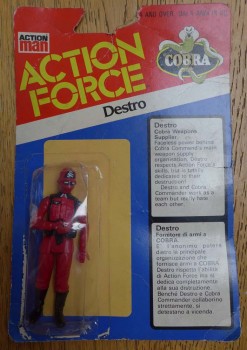 Please PM or reply if interested in anything.
Thanks
Lewis