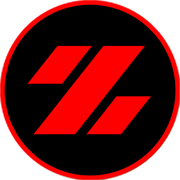 SKIP
Code Name: Skip
Personal Name: Campbell: Grant, James
Action Force Code Number: AF 39696
Primary Military Speciality: Military Strategy
Secondary Military Speciality: Use Of Heavy Armour
Birthplace: Edinburgh, Scotland
Former businessman and international playboy, head of worldwide corporation. Joined Action Force in search of new excitement. Graduated first at Action Force Training College, distinction in unarmed combat and military strategy. Top of class at special action force training school. Subject - classified.
"Skip is a winner all the way, and does not accept second best from any of his men."
A variant of the original British Marine and 2 Para figures. Skip was re-released in 1984 and in 2017 as a Collectors' Club exclusive.