This is a blanket motive fallacy attached to everyone attempting to confirm this from somewhere outside their own circle of interest.

Posts: 1574
Joined: 05 Dec 2008 16:56
Location: The New Forest, UK
Contact:
a-ha that's it, thanks

don't eat yellow snow

Posts: 8078
Joined: 19 Jun 2007 22:56
Location: Sittin' on the dock of a bay
I don't think a-ha were in AF Dave

Spock, where the hell's the power you promised?

One damn minute, Admiral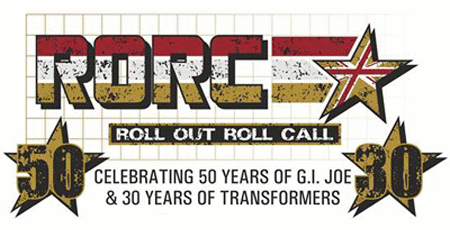 "Red! The colour of my Shadows, The colour of fire and of blood......All that I stand for!"

Baron Ironblood, Operation Bloodhound
Lethargic Dynamism

Posts: 5672
Joined: 29 Nov 2008 17:15
Location: Confusedonshire
Did anyone ever keep a tally of the

dead?
More news, as its made, from new Action Force!
Private

Posts: 6
Joined: 17 Aug 2005 13:43
---
Who is online
Users browsing this forum: No registered users and 3 guests