LOL What's the point of that?
don't eat yellow snow

Posts: 8077
Joined: 19 Jun 2007 22:56
Location: Sittin' on the dock of a bay
He's from Burnley who's to say Baron?

Spock, where the hell's the power you promised?

One damn minute, Admiral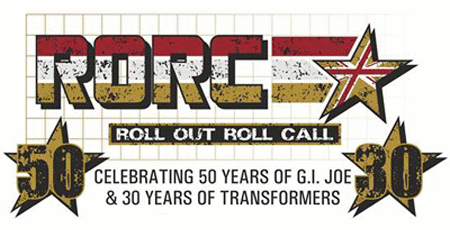 "Red! The colour of my Shadows, The colour of fire and of blood......All that I stand for!"

Baron Ironblood, Operation Bloodhound
Purveyor of fine ass trifle

Posts: 5157
Joined: 06 Dec 2008 11:51
Location: by the sea side
predator style, i don't know how but it'll be cool.
CIA got you pushing to many pencils.
---
Who is online
Users browsing this forum: No registered users and 8 guests