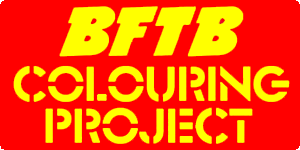 Duke's Revenge is now online.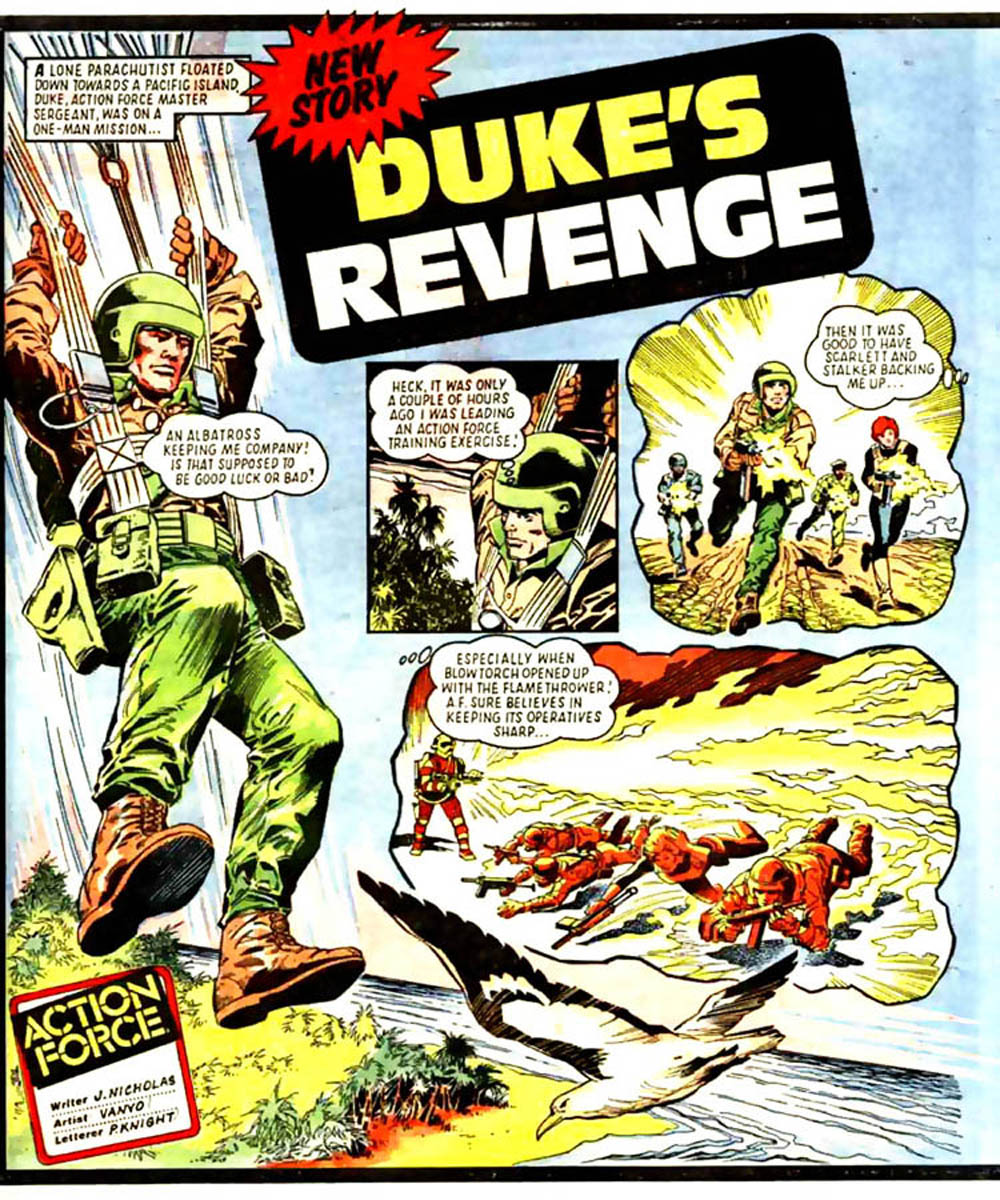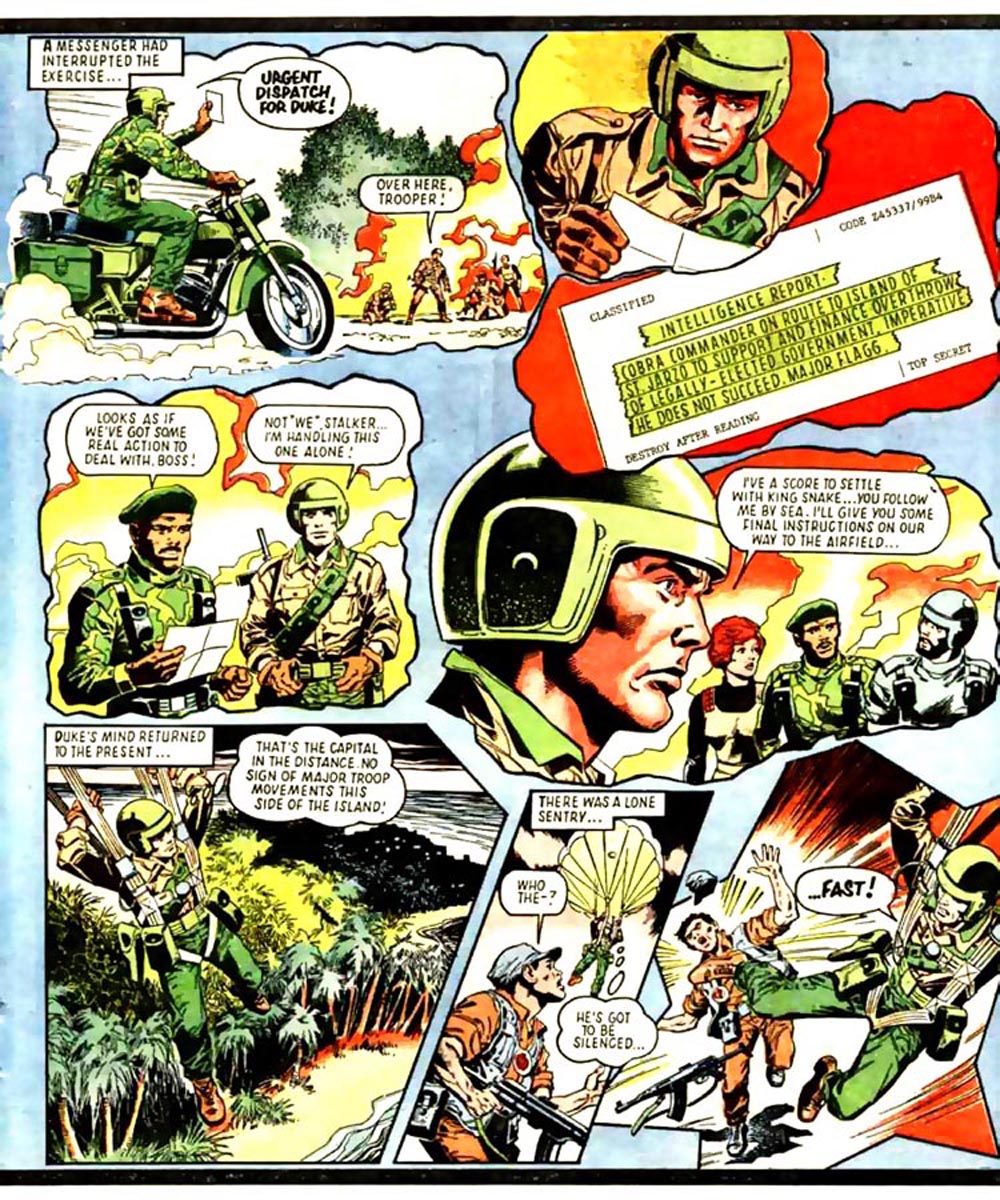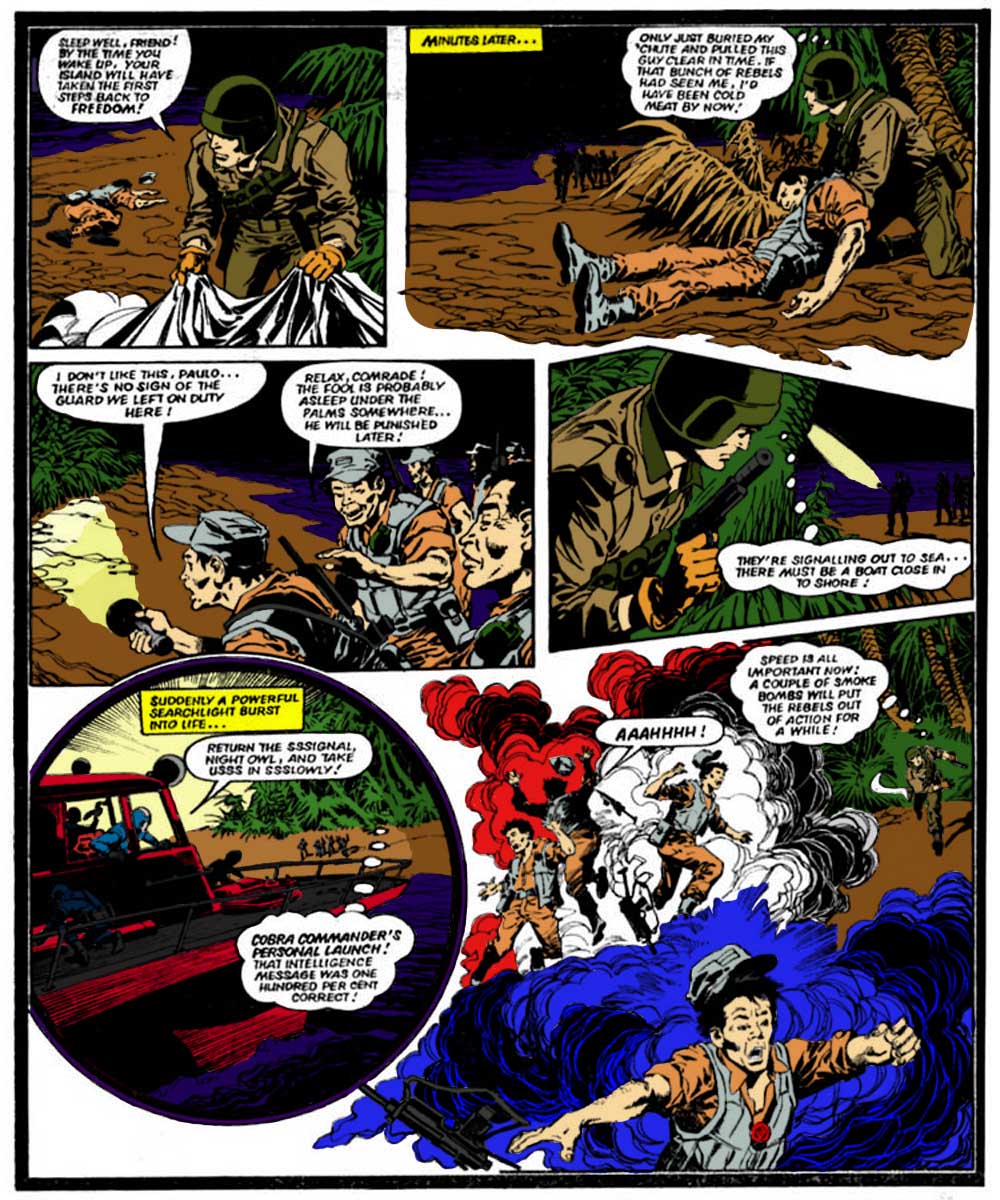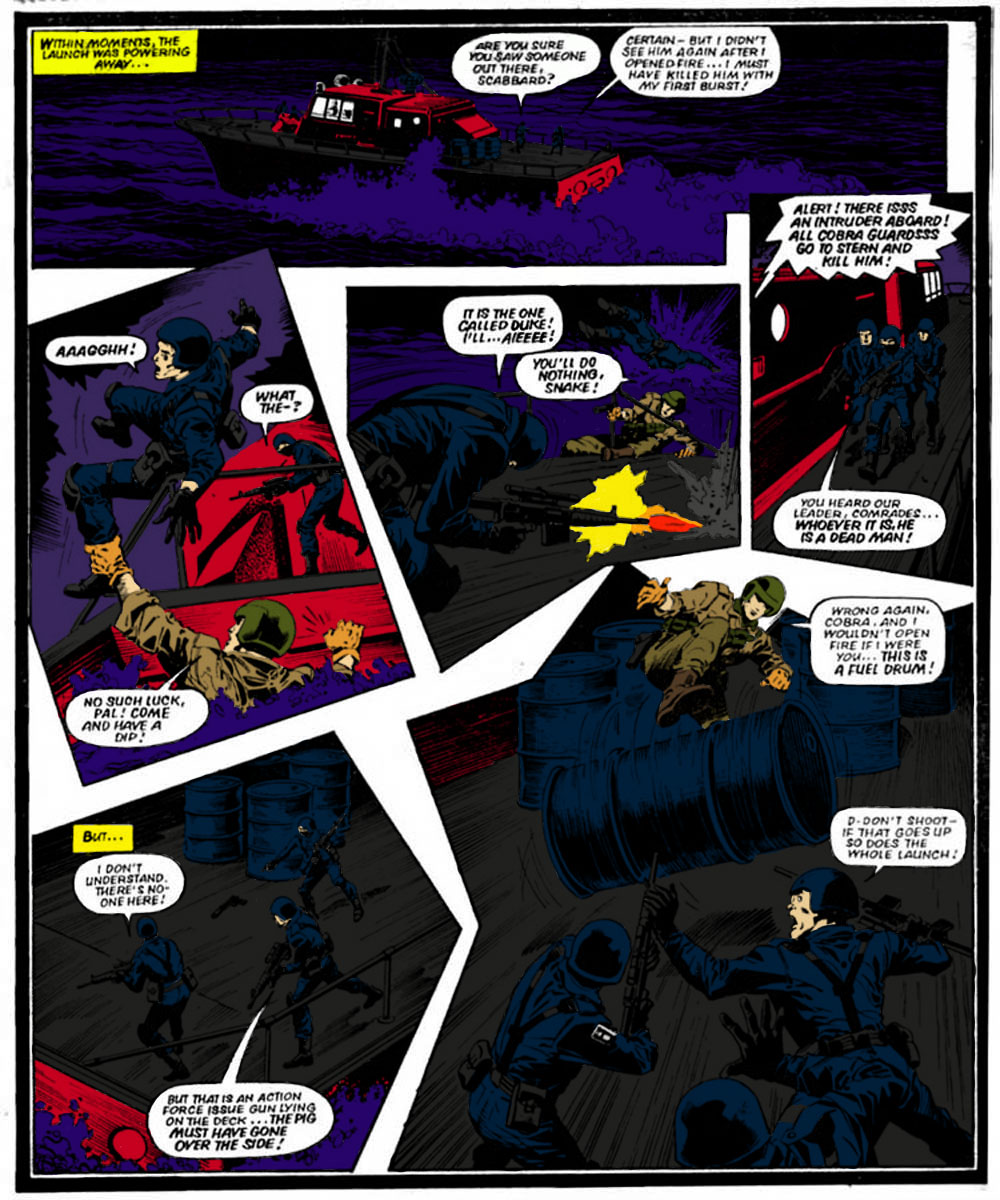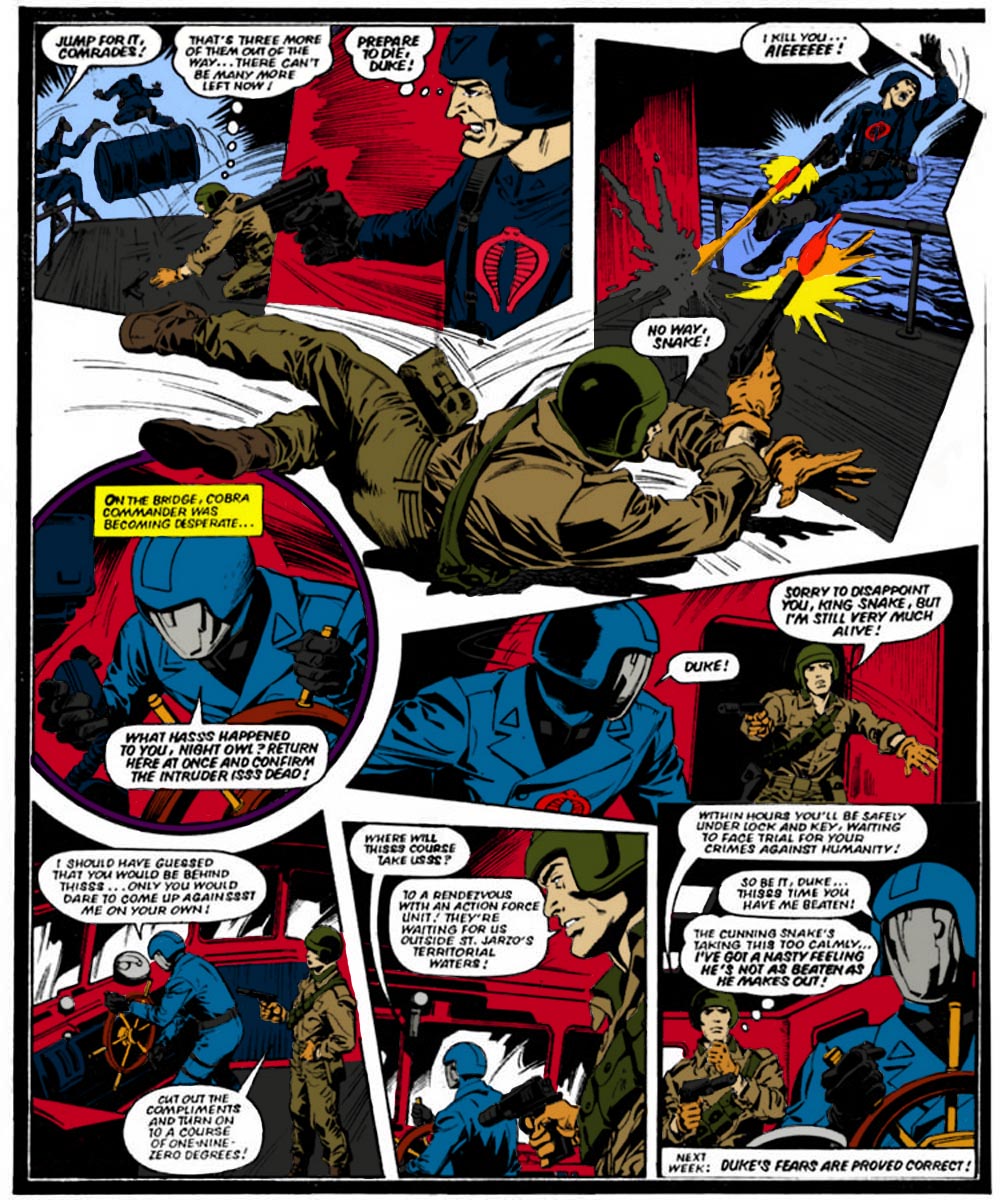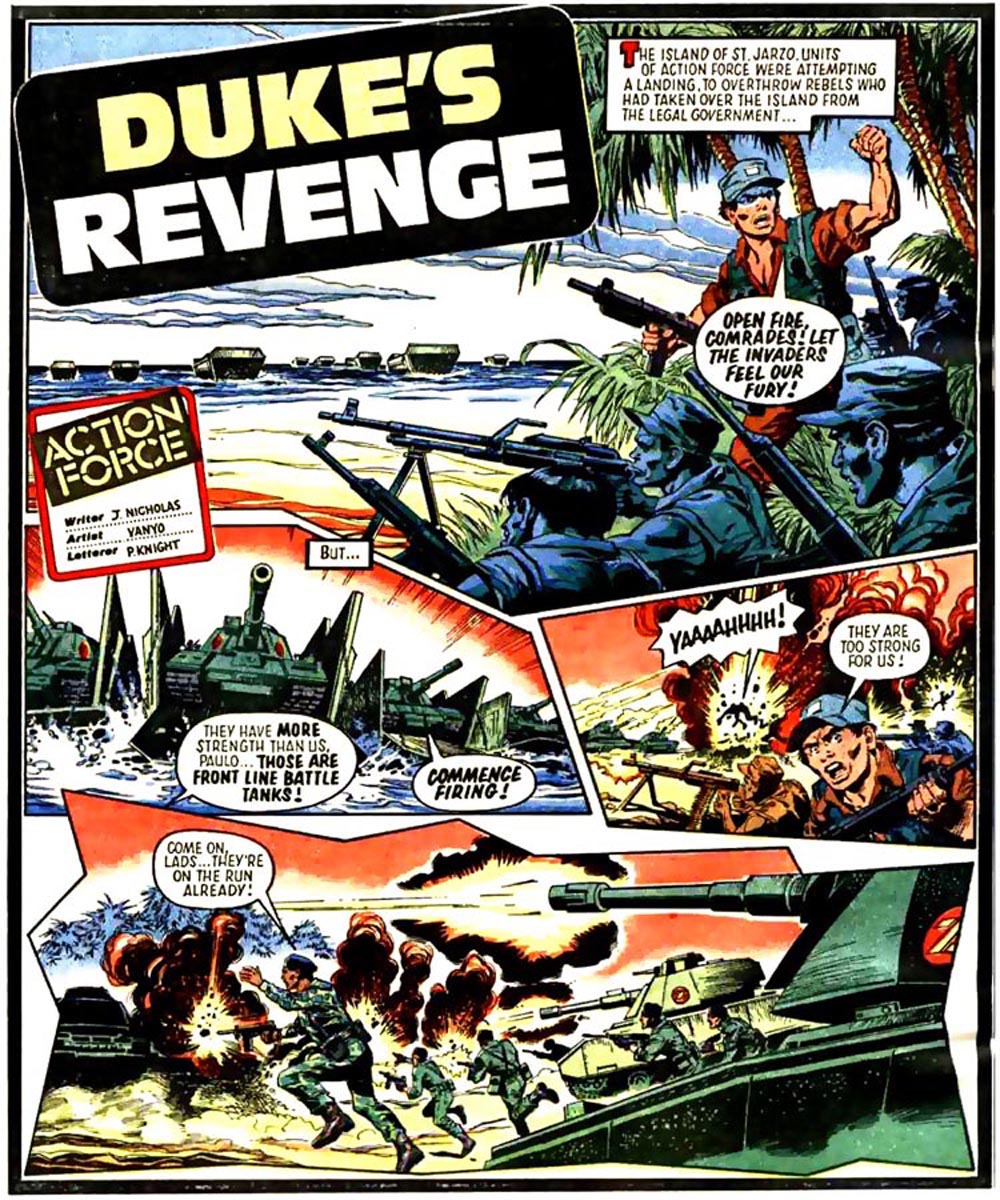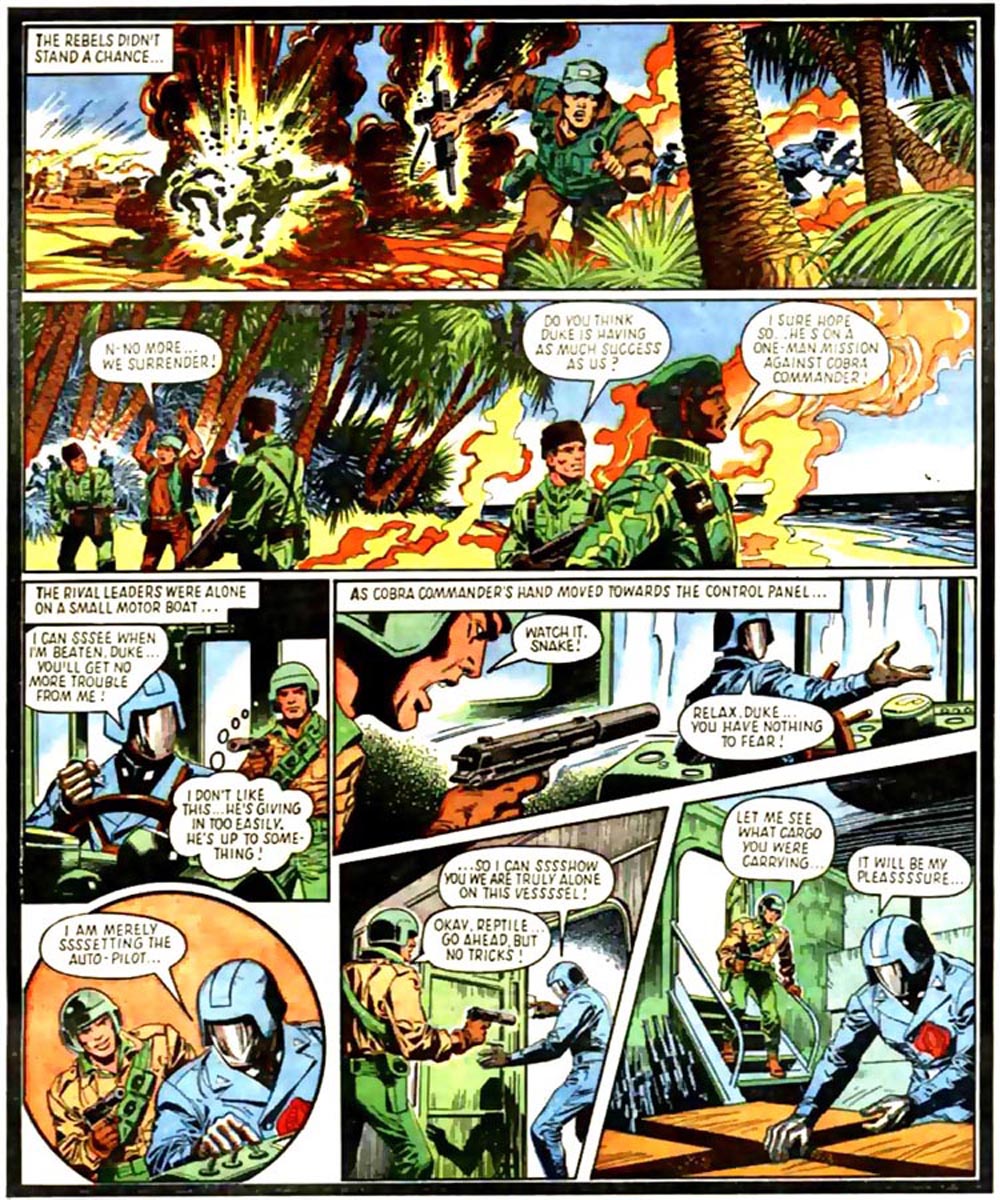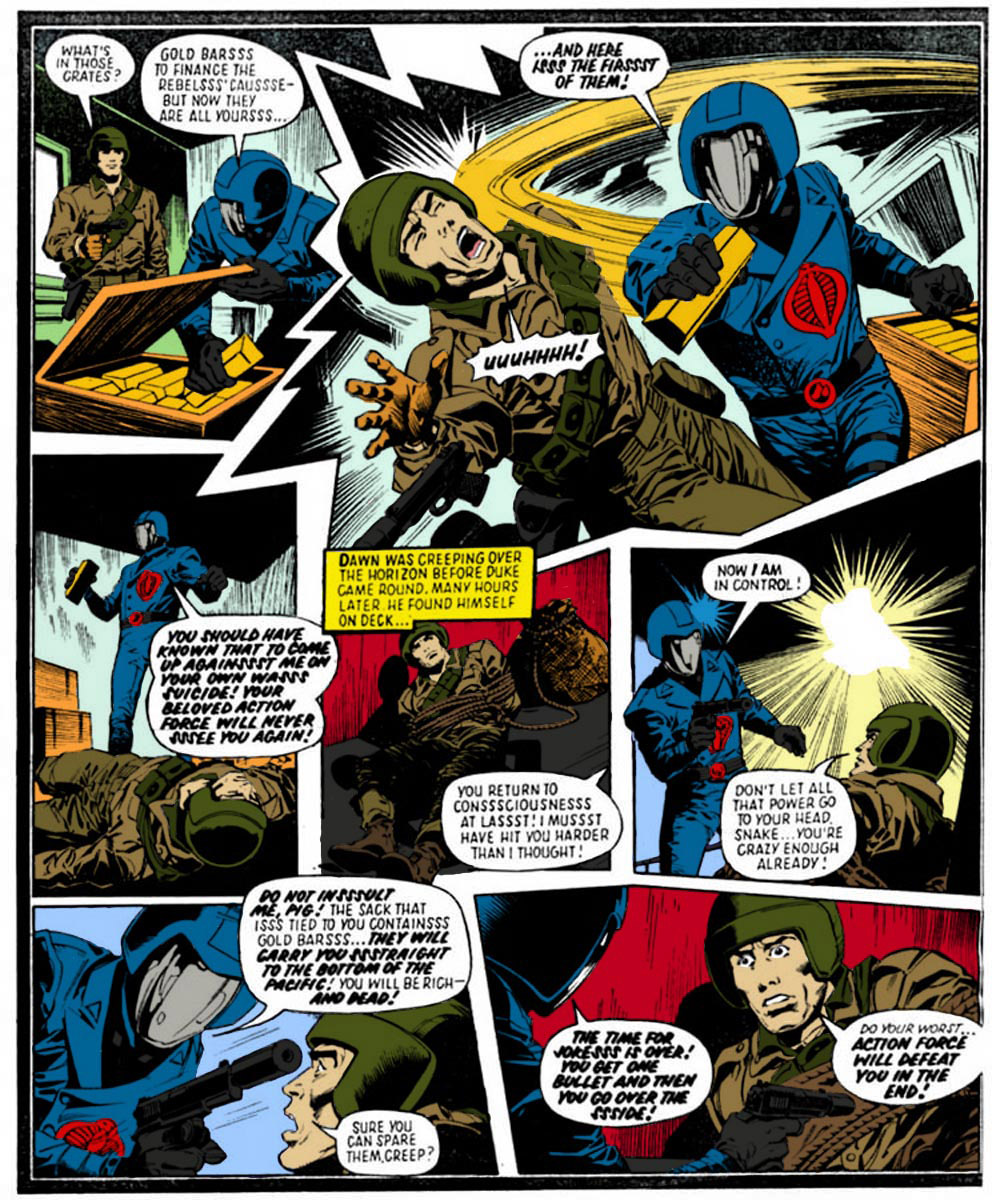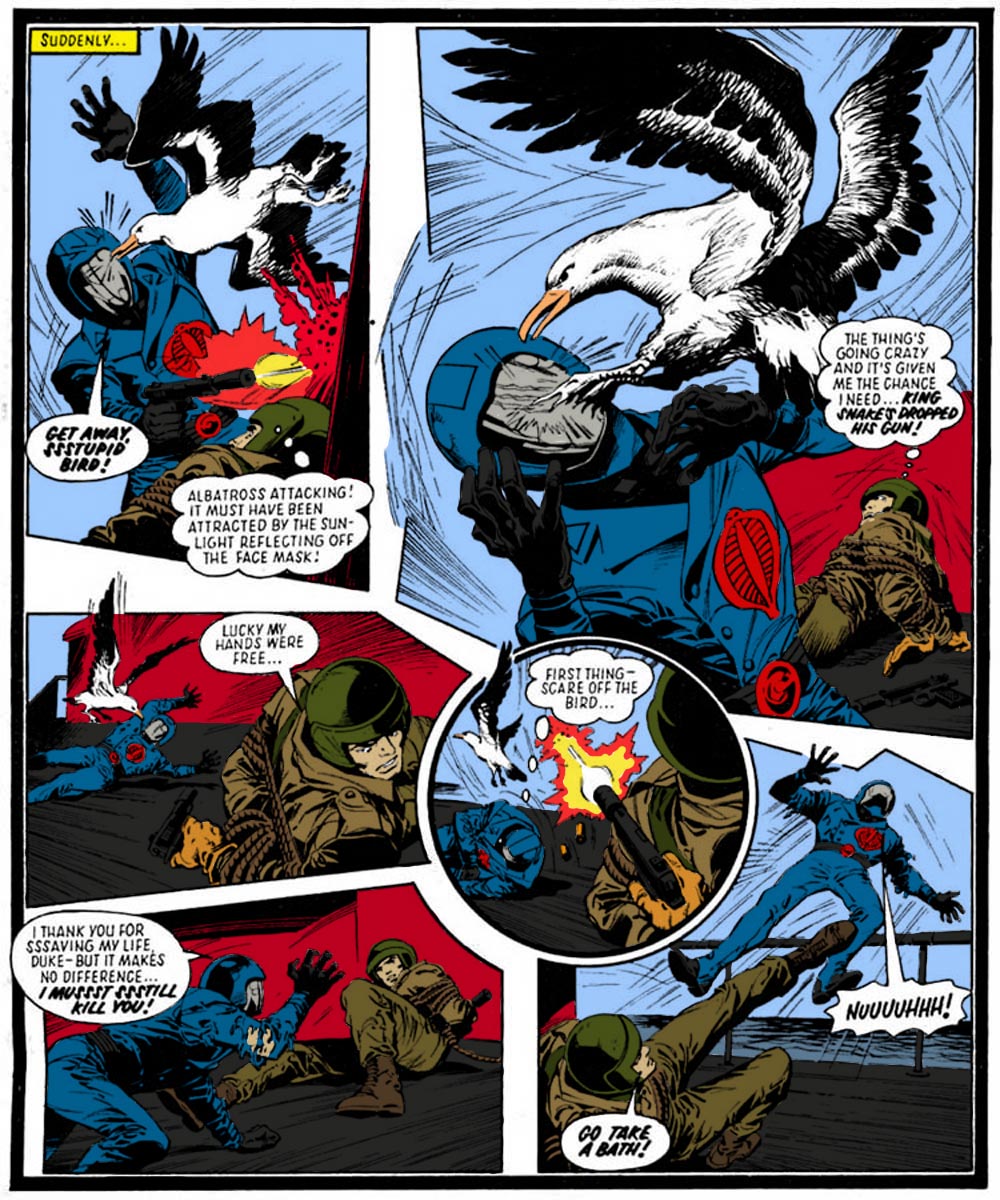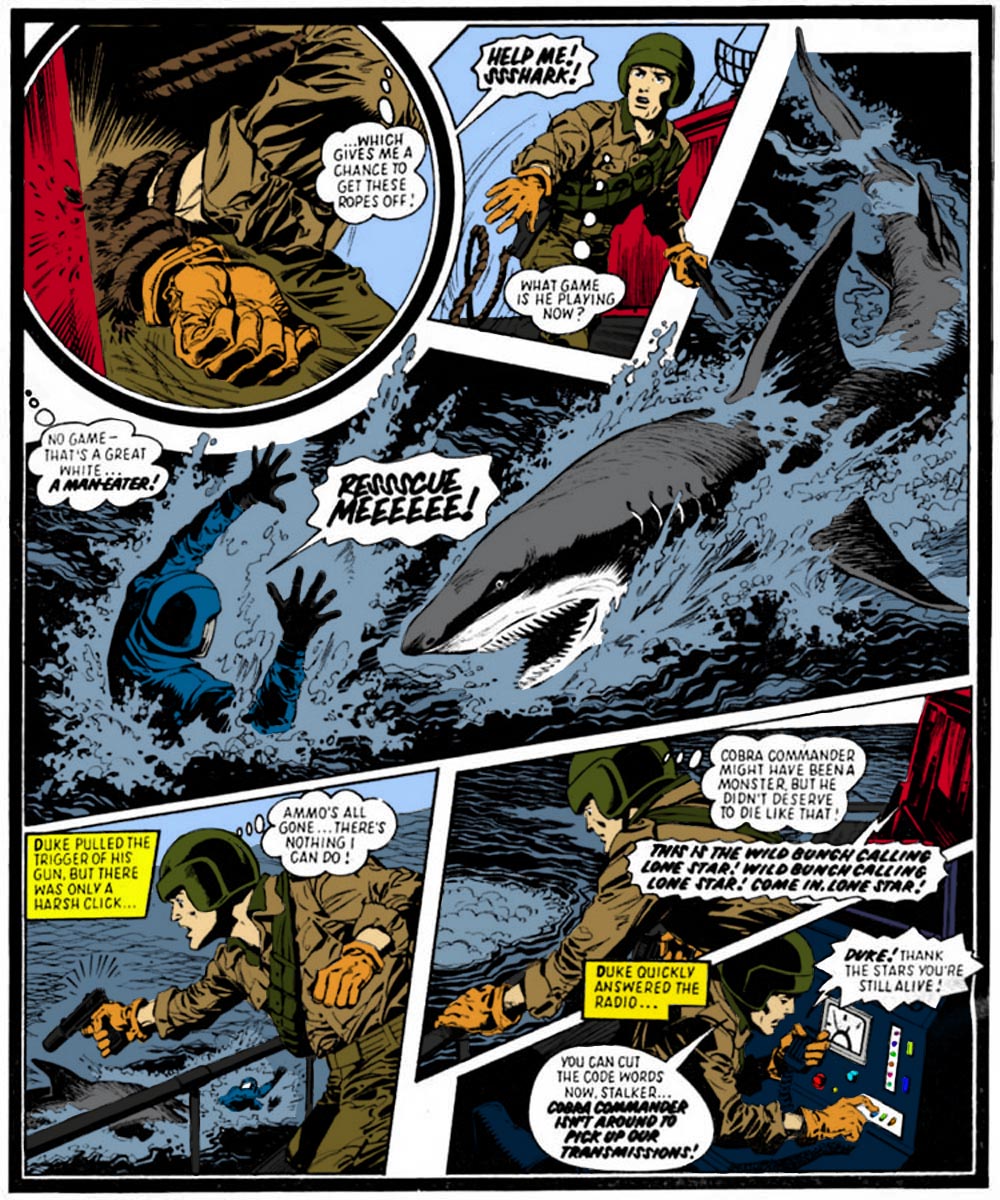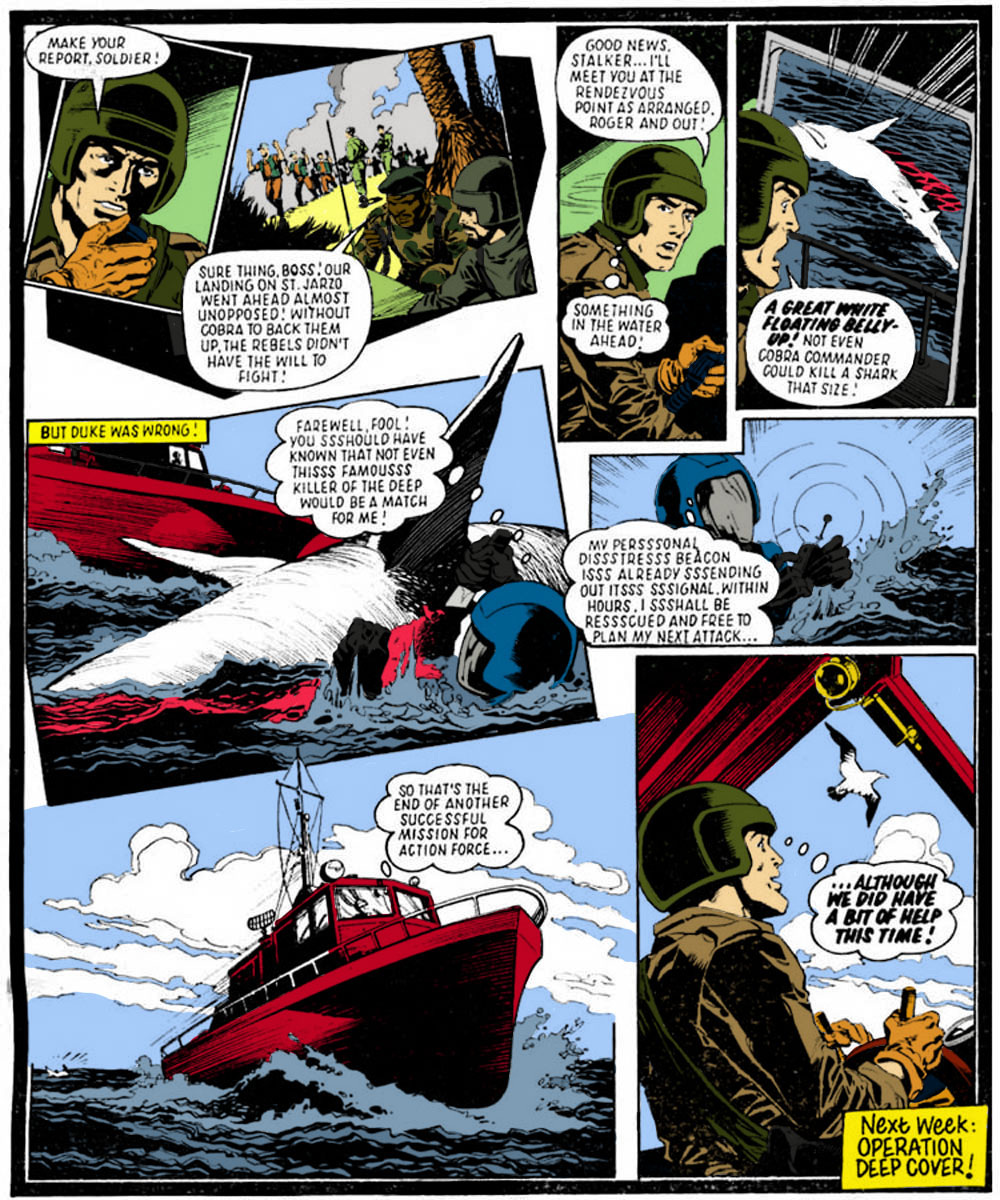 Colours by Bart Simon.
Q Force

Posts: 404
Joined: 06 Jul 2008 04:39
Location: Folkestone Kent United Kingdom
Contact:
Destro been a badass class! almost forgot that story.
Z Force

Posts: 585
Joined: 27 Mar 2008 21:15
Re;
Crossfire...
I'm gorgeous in colour!

SPACE COMMANDER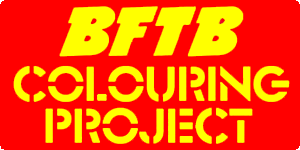 Manhattan Transfer is now online.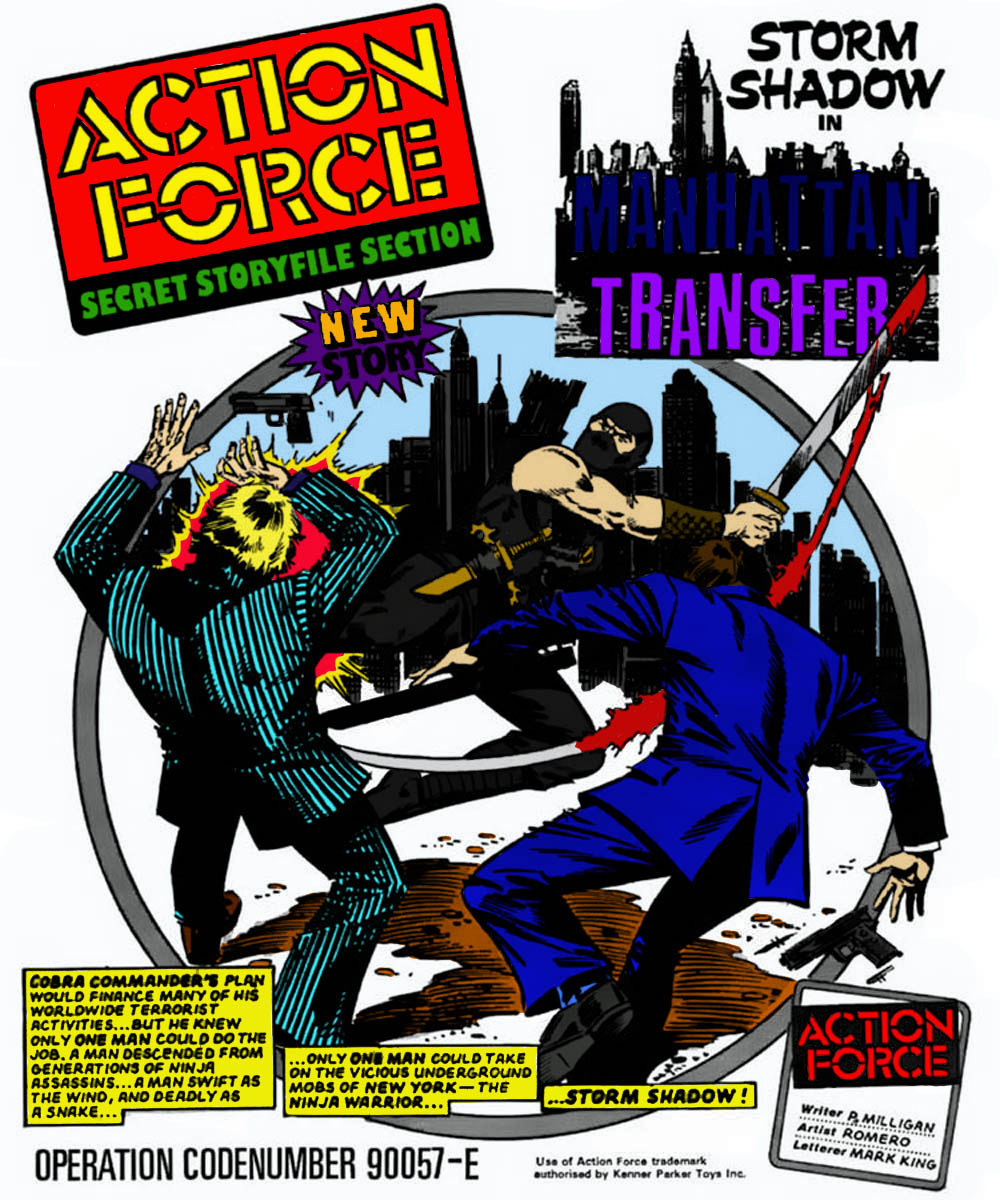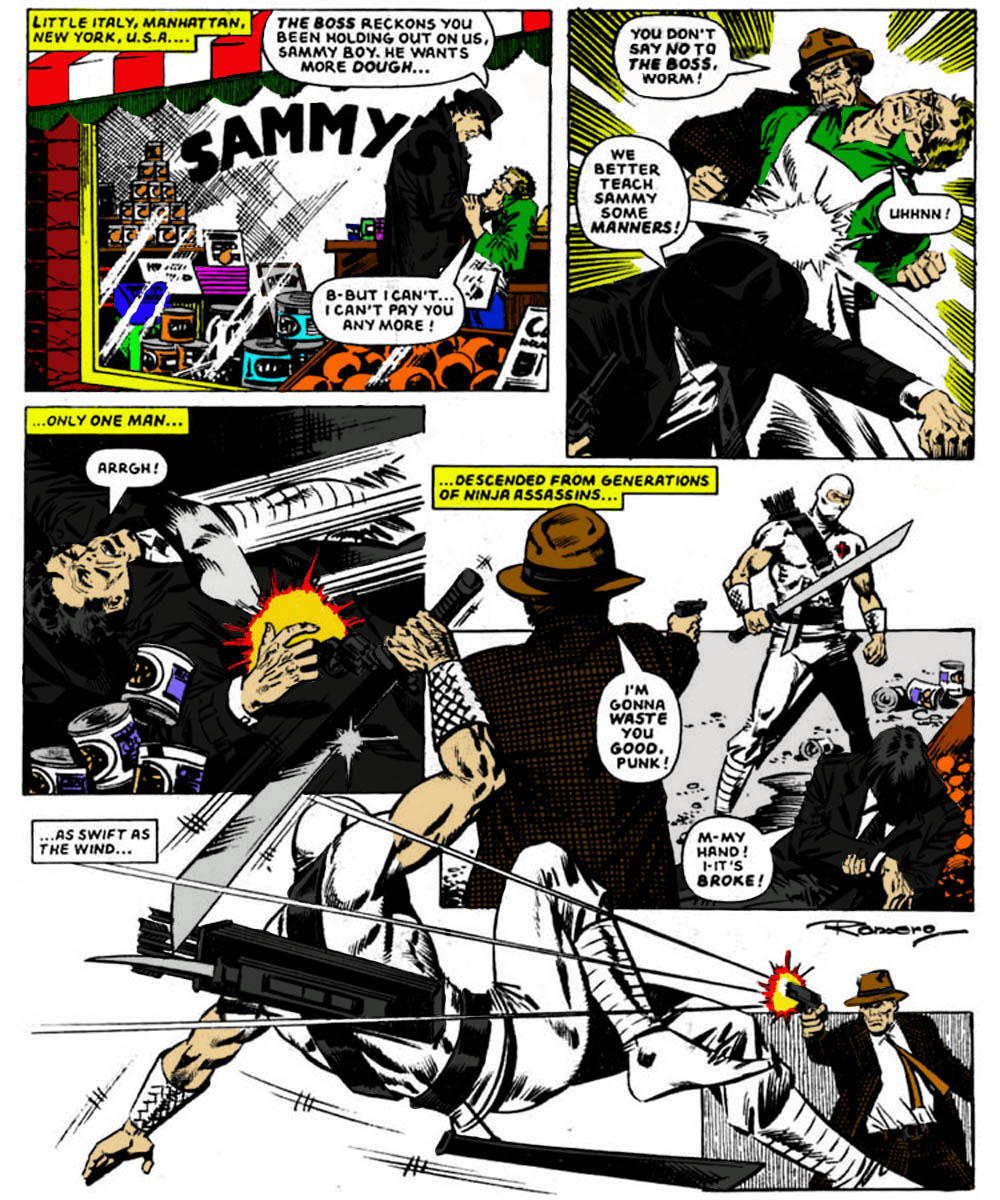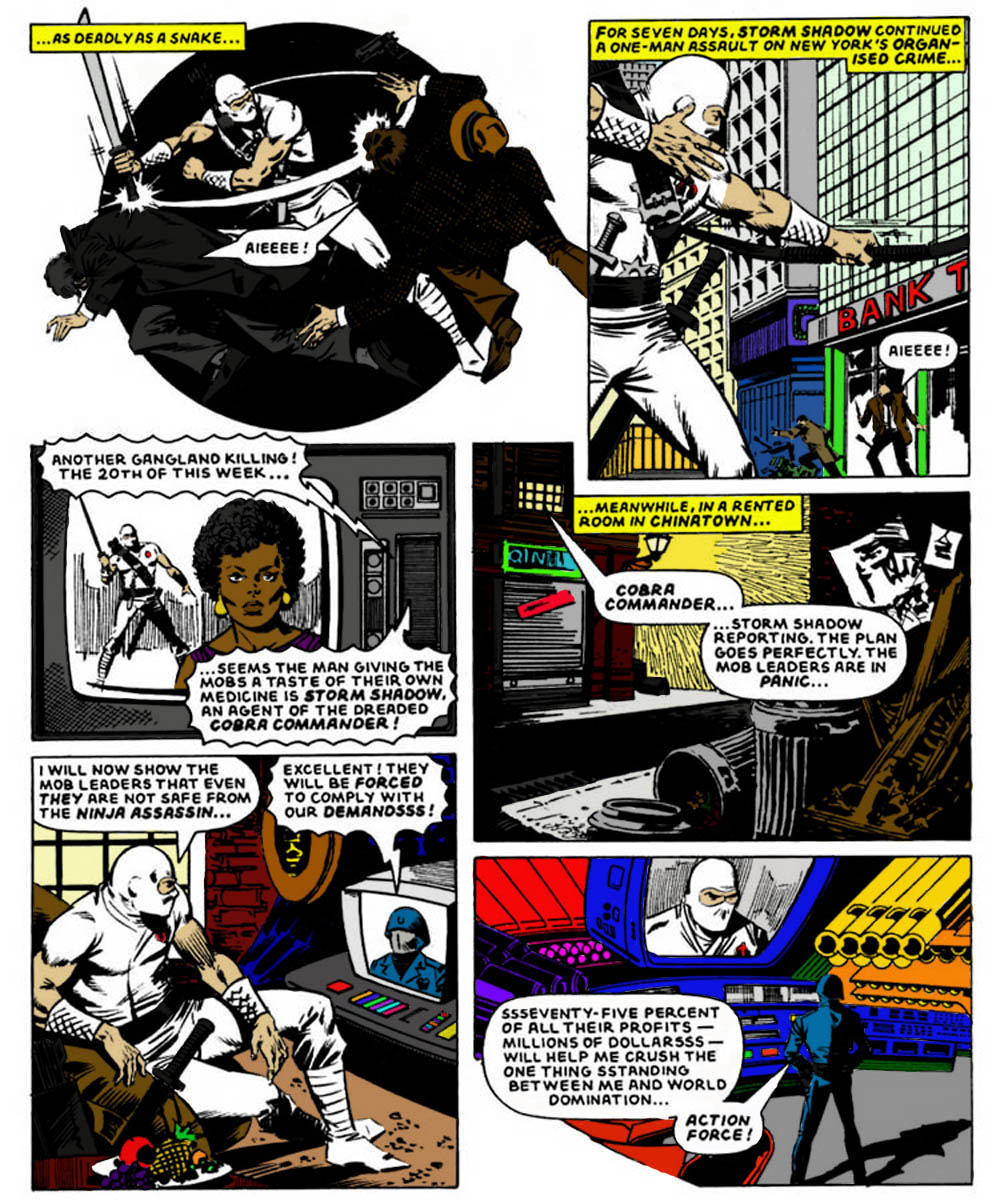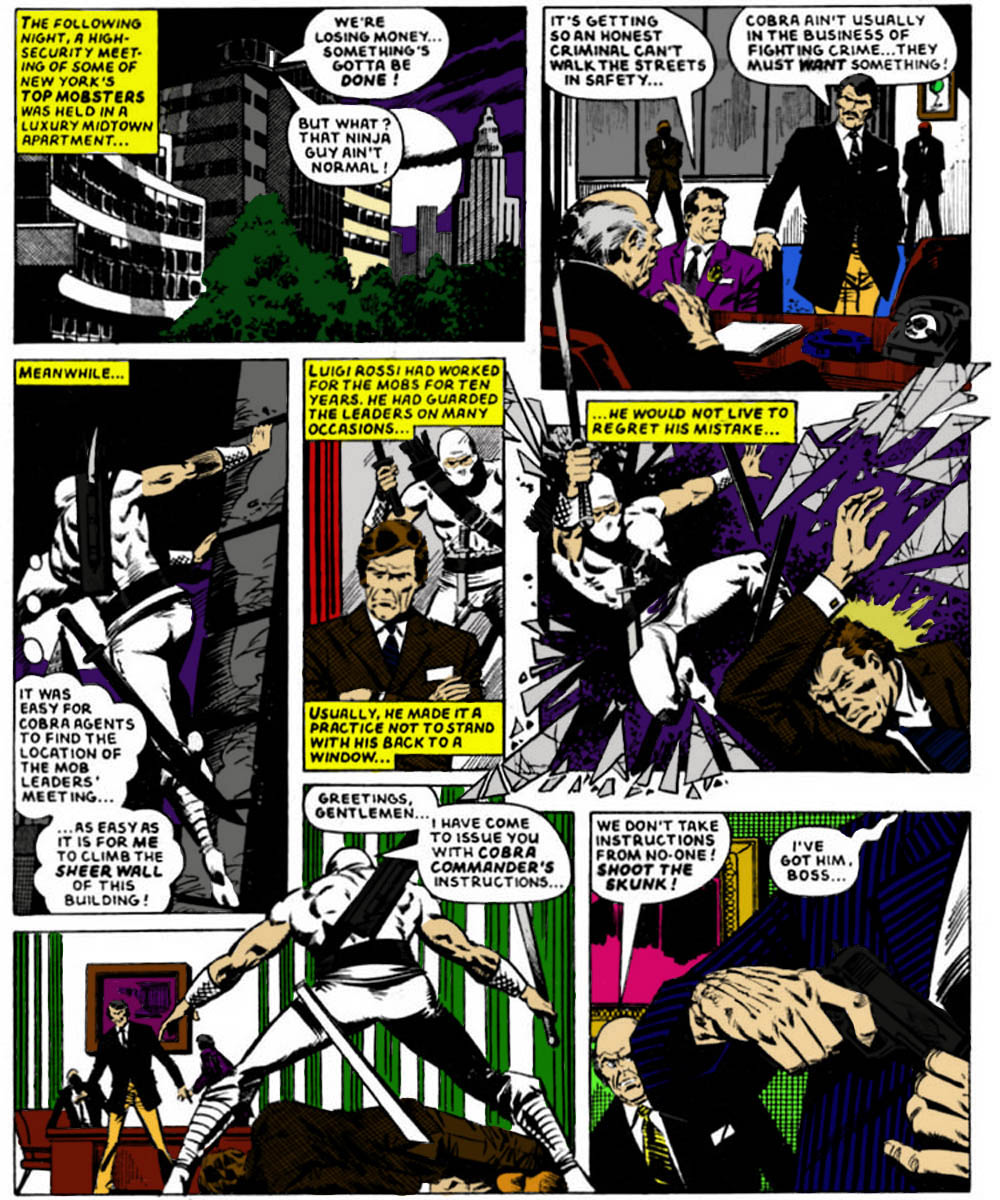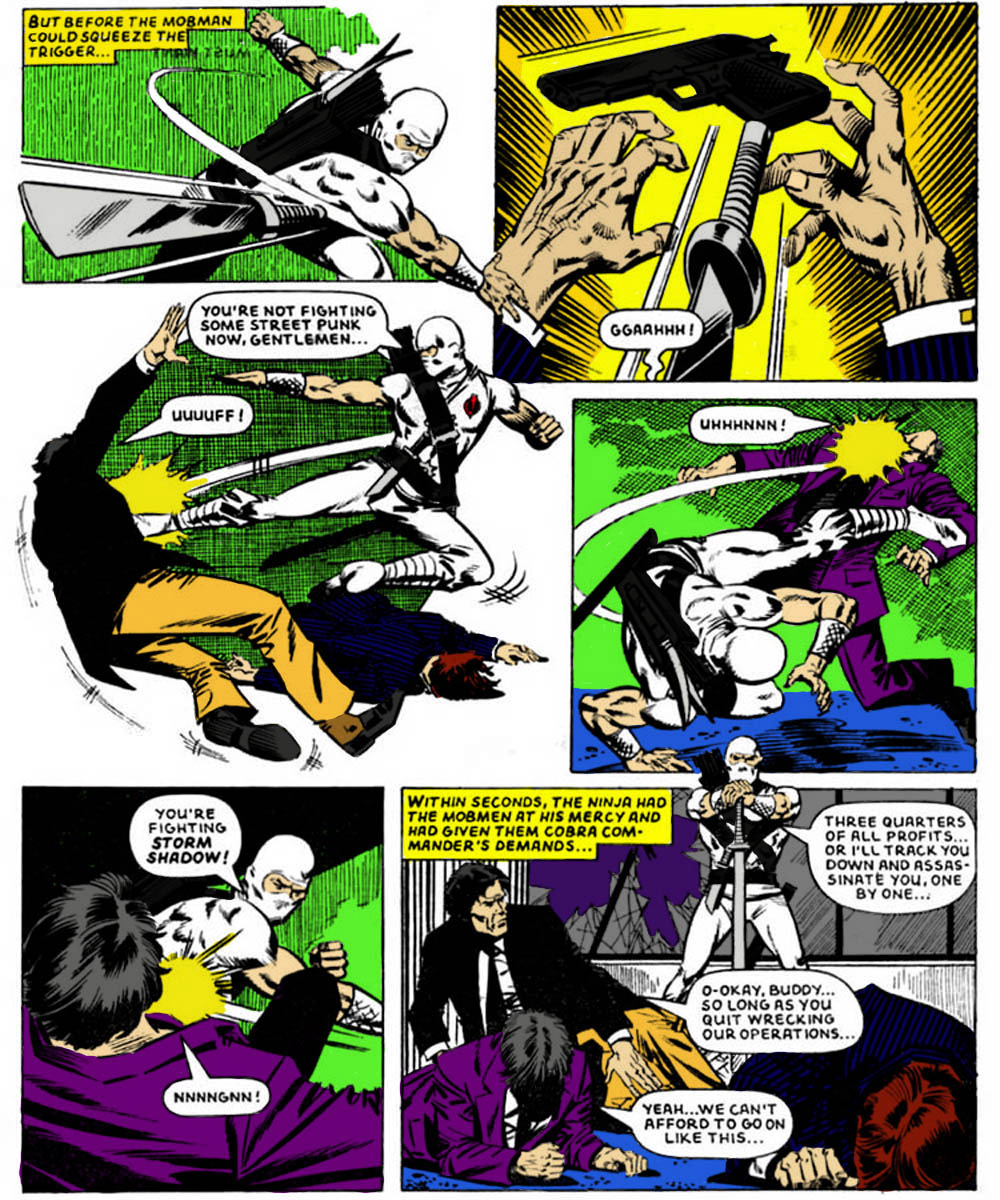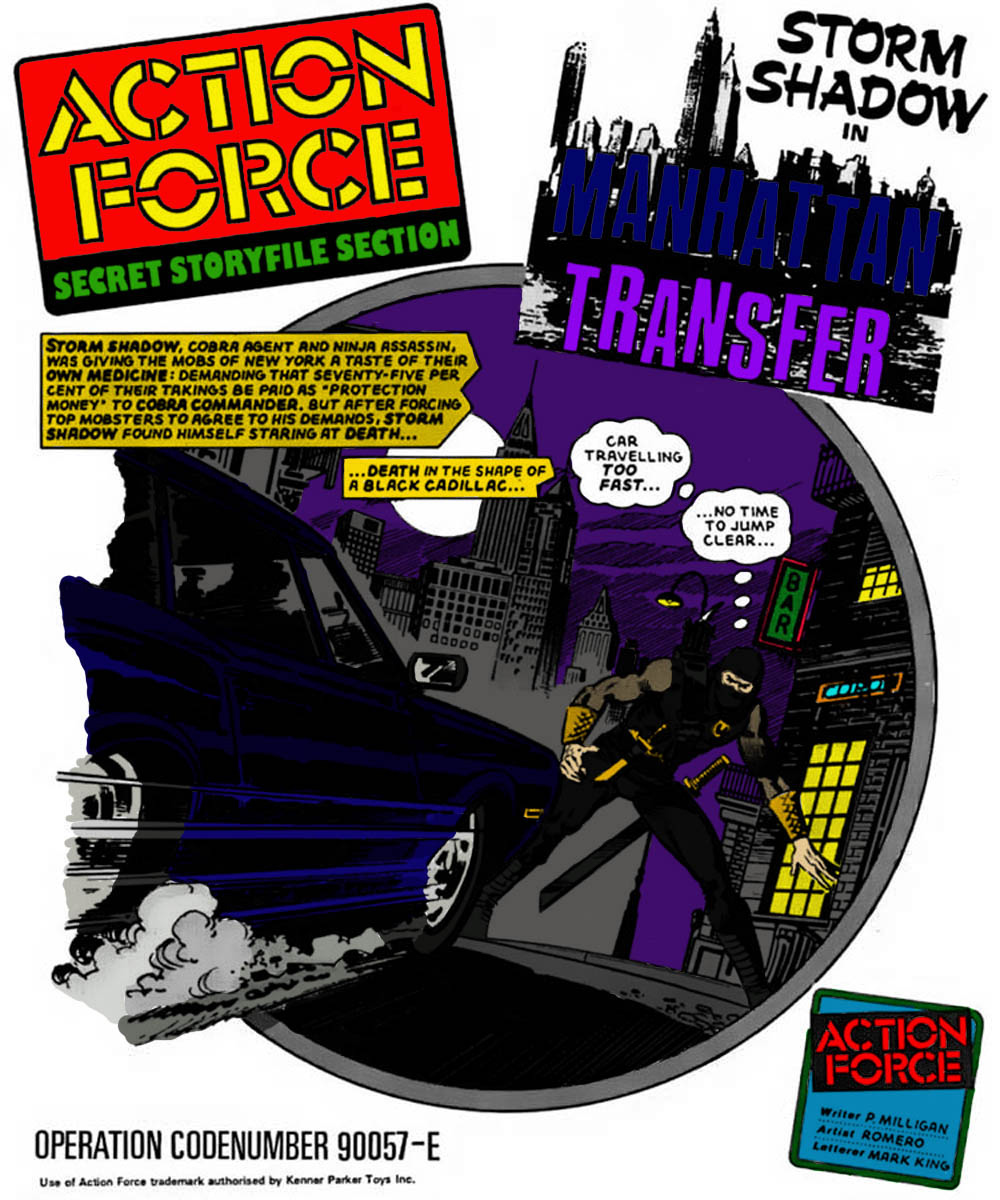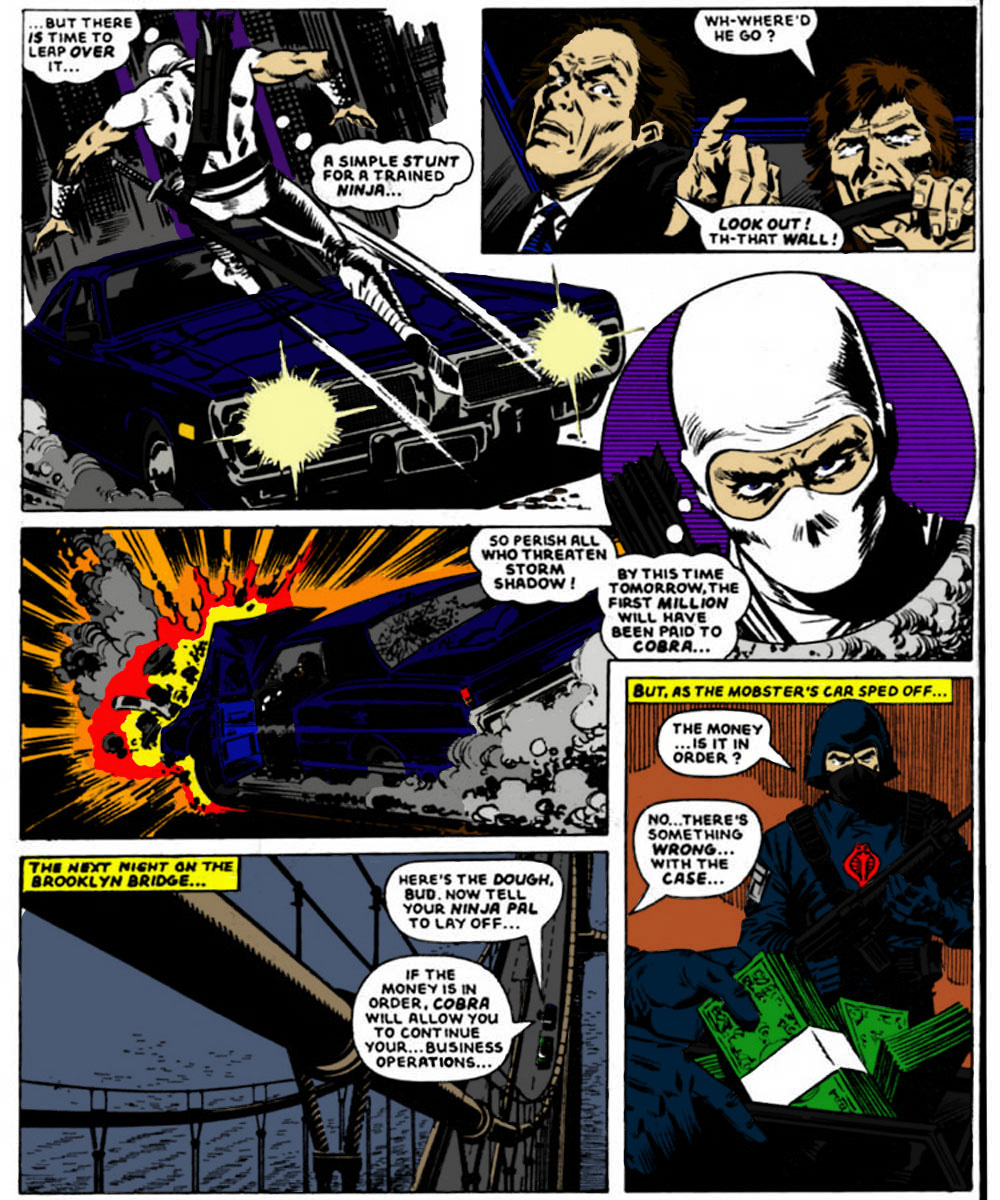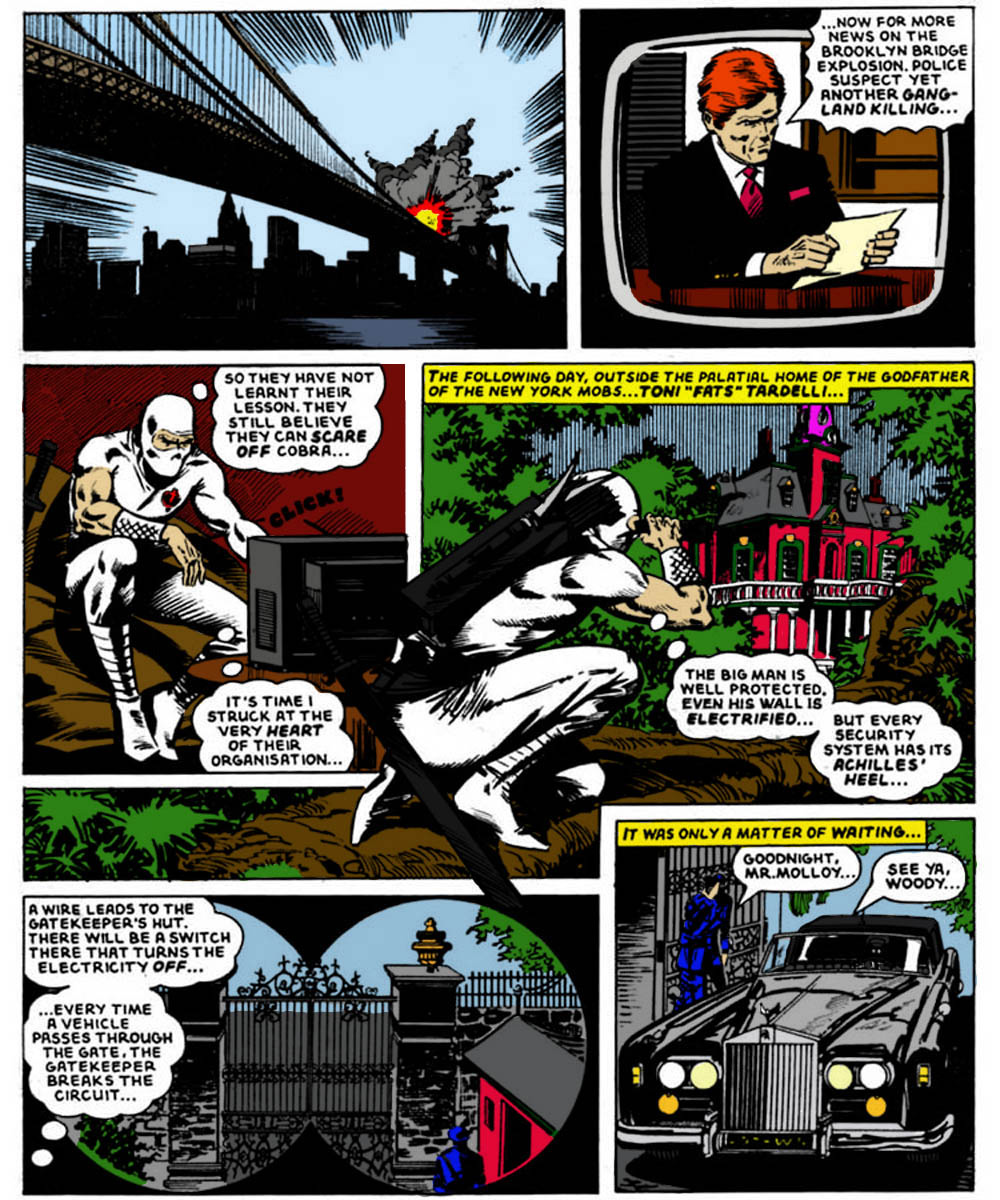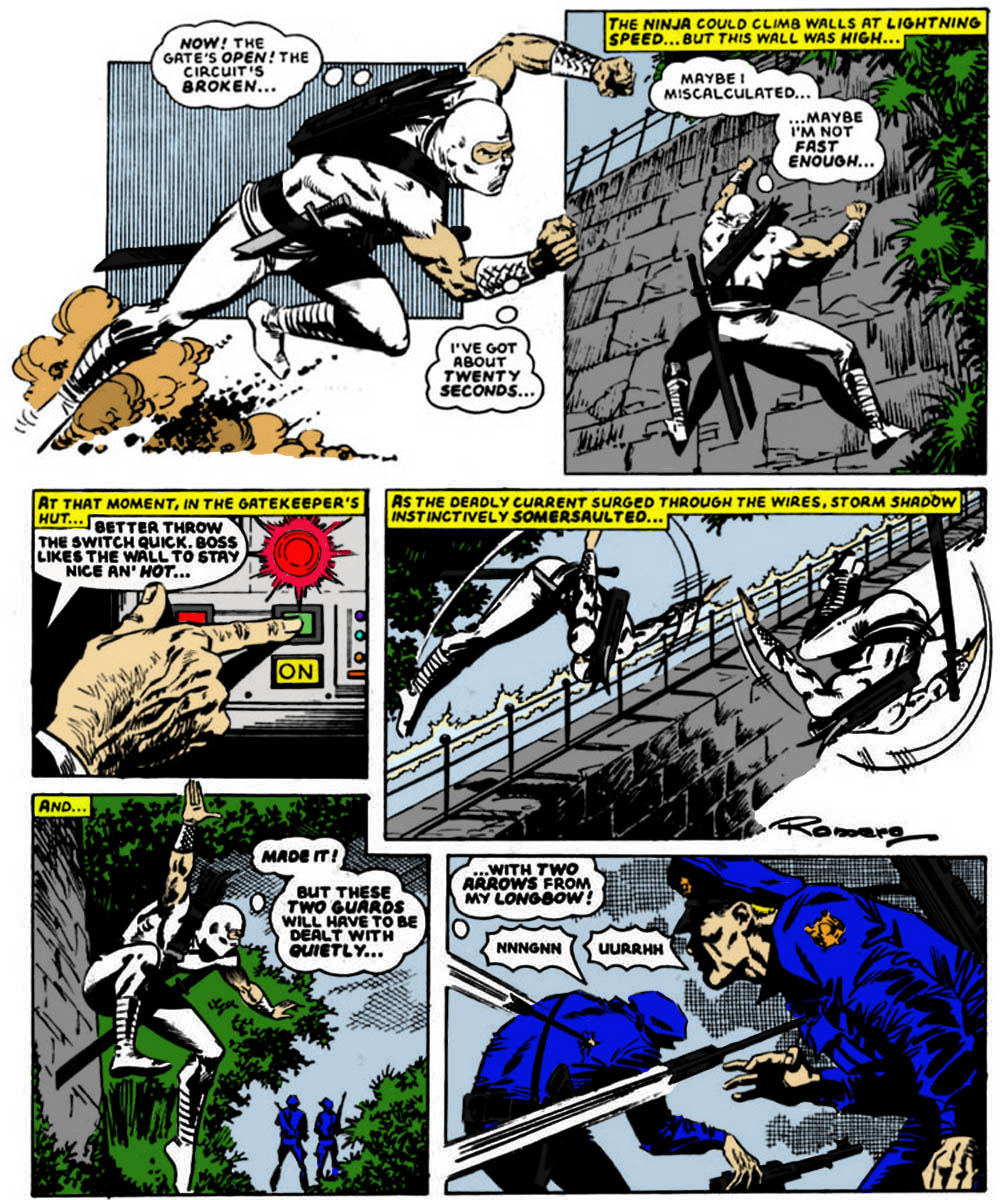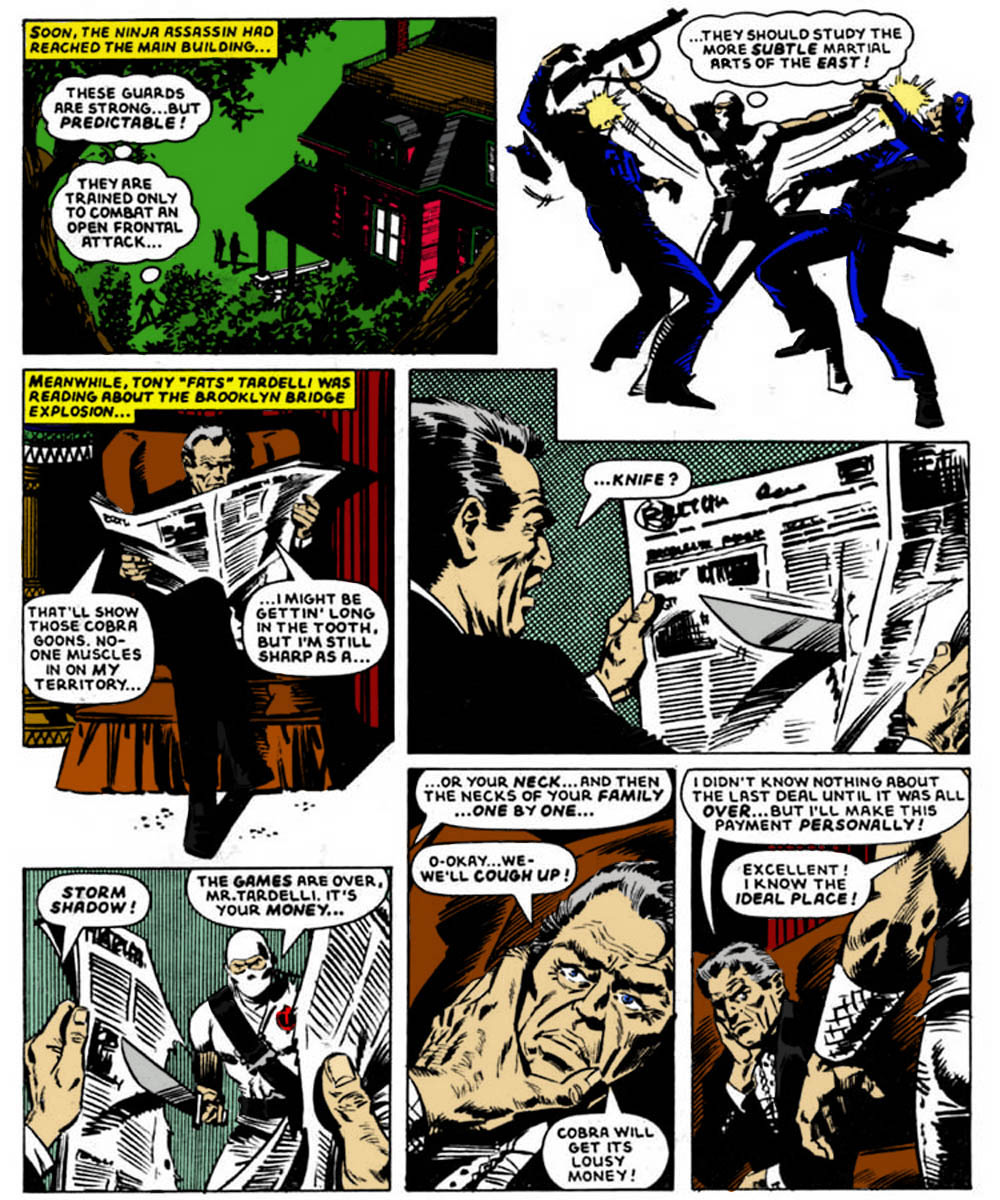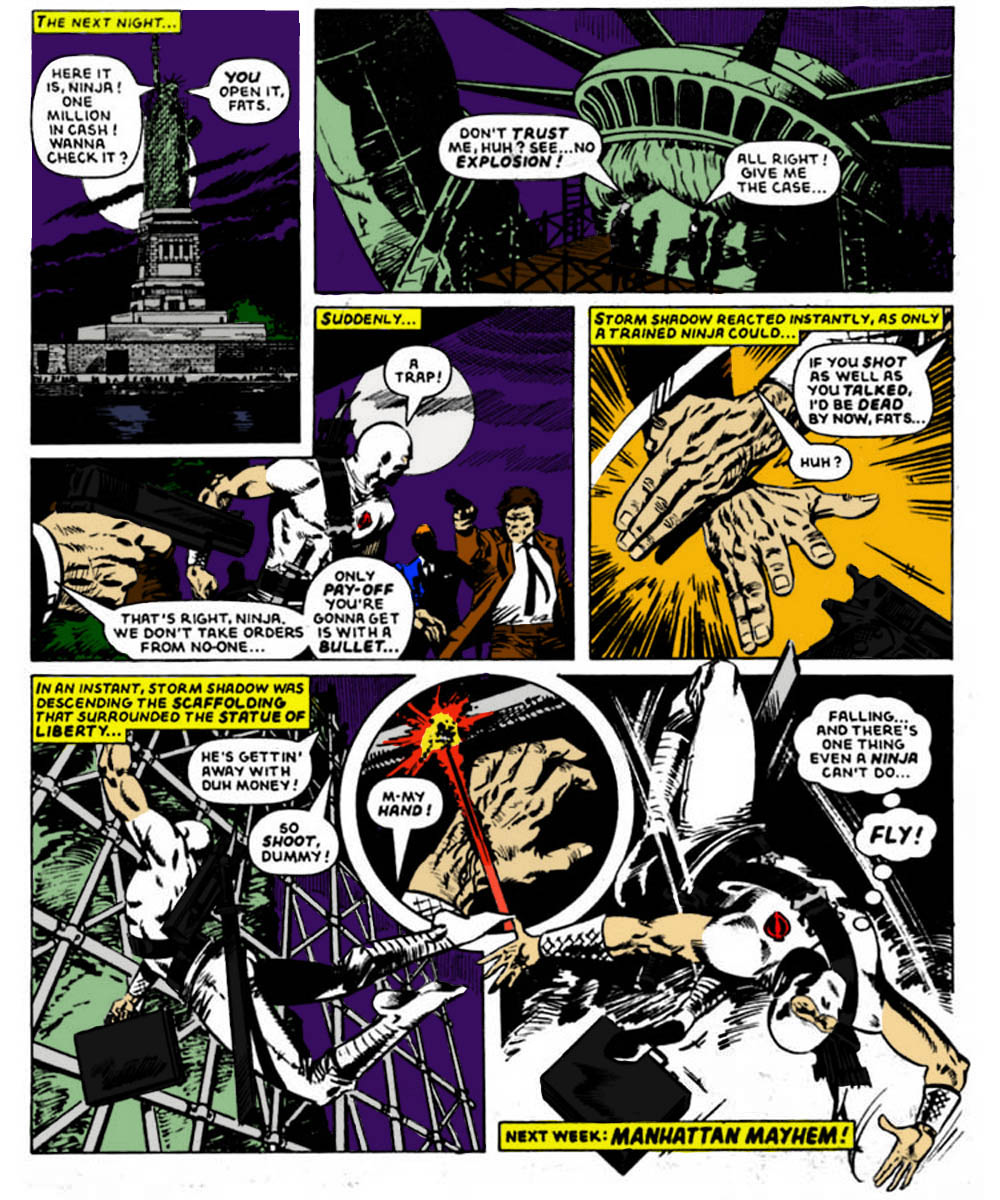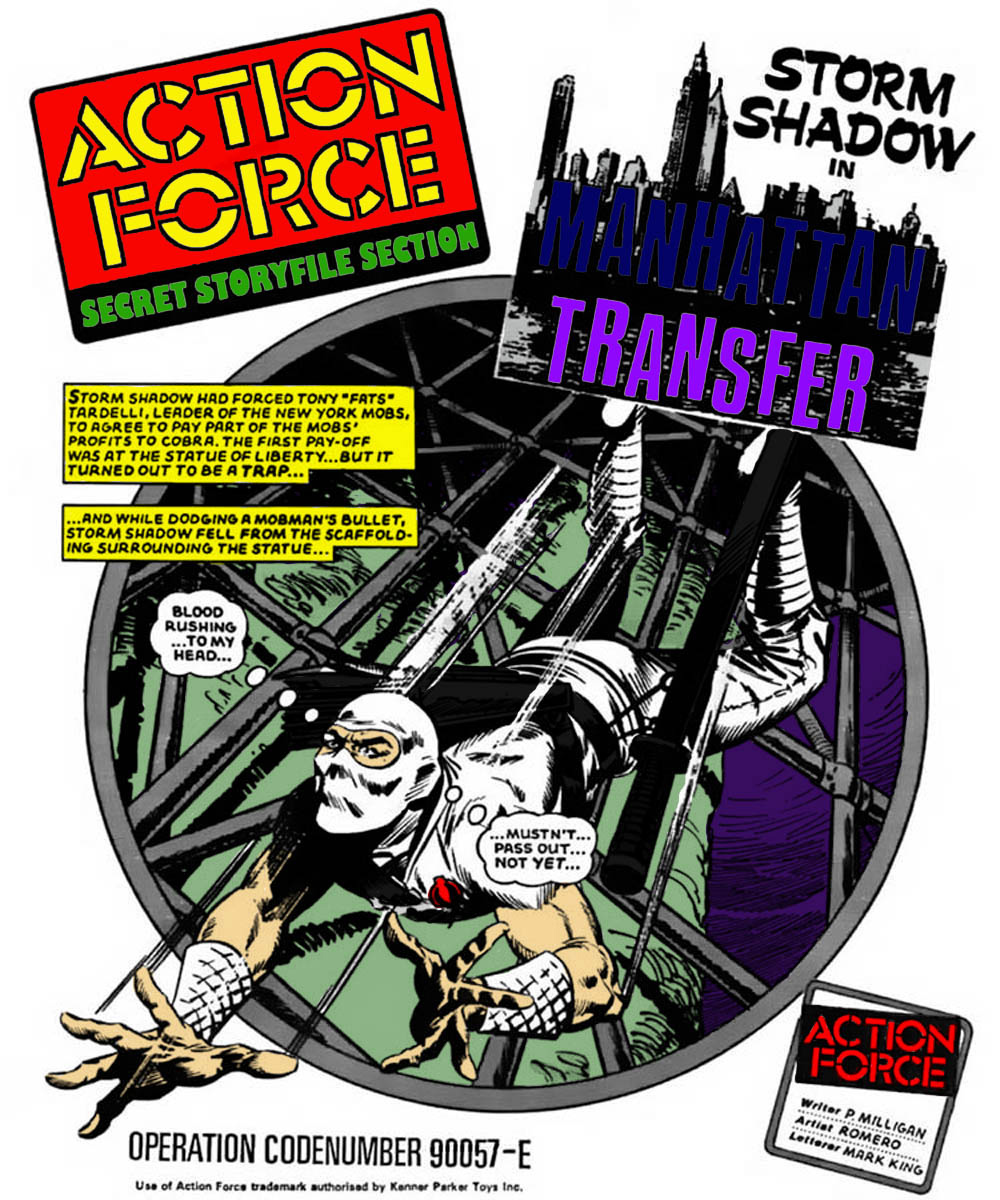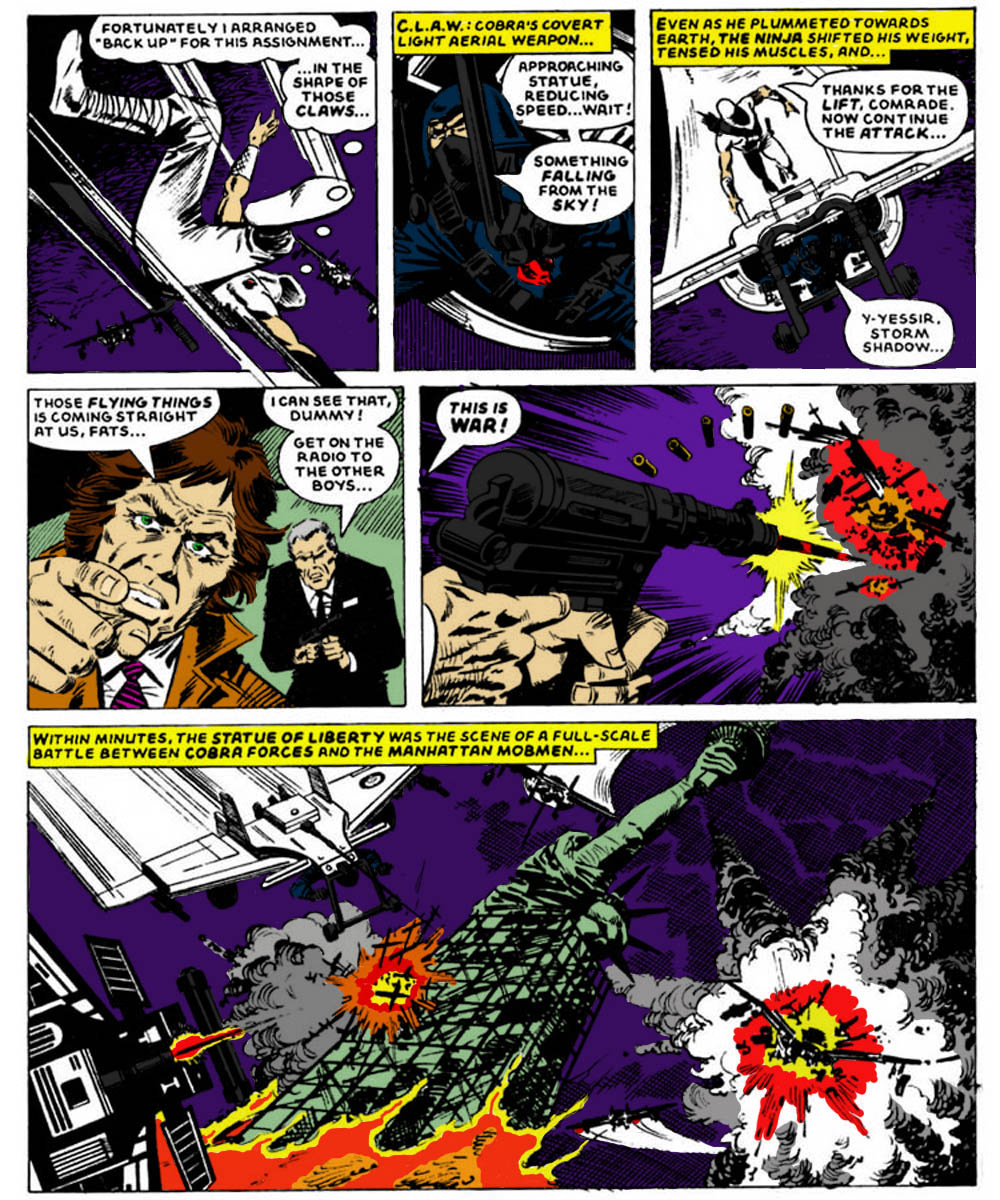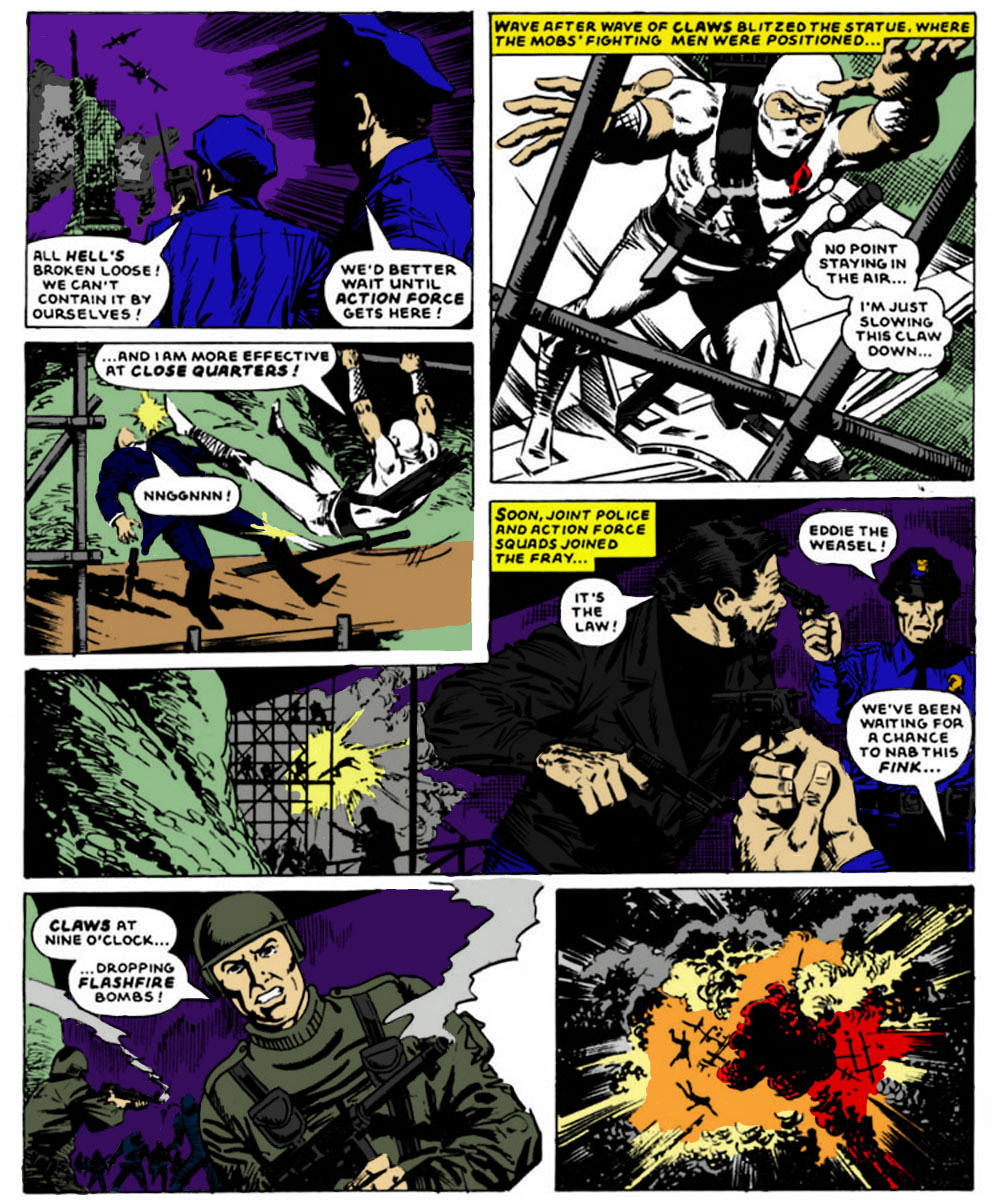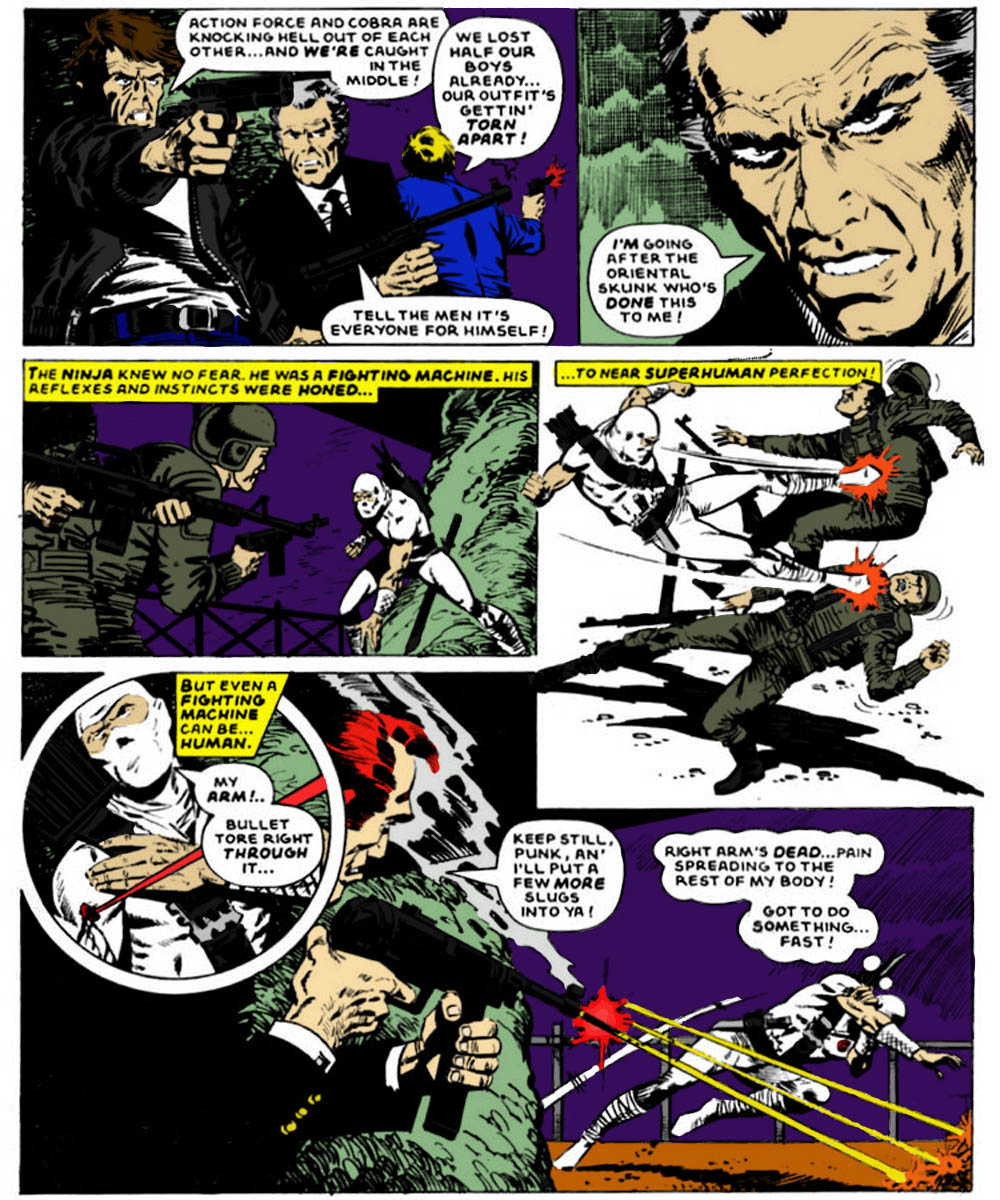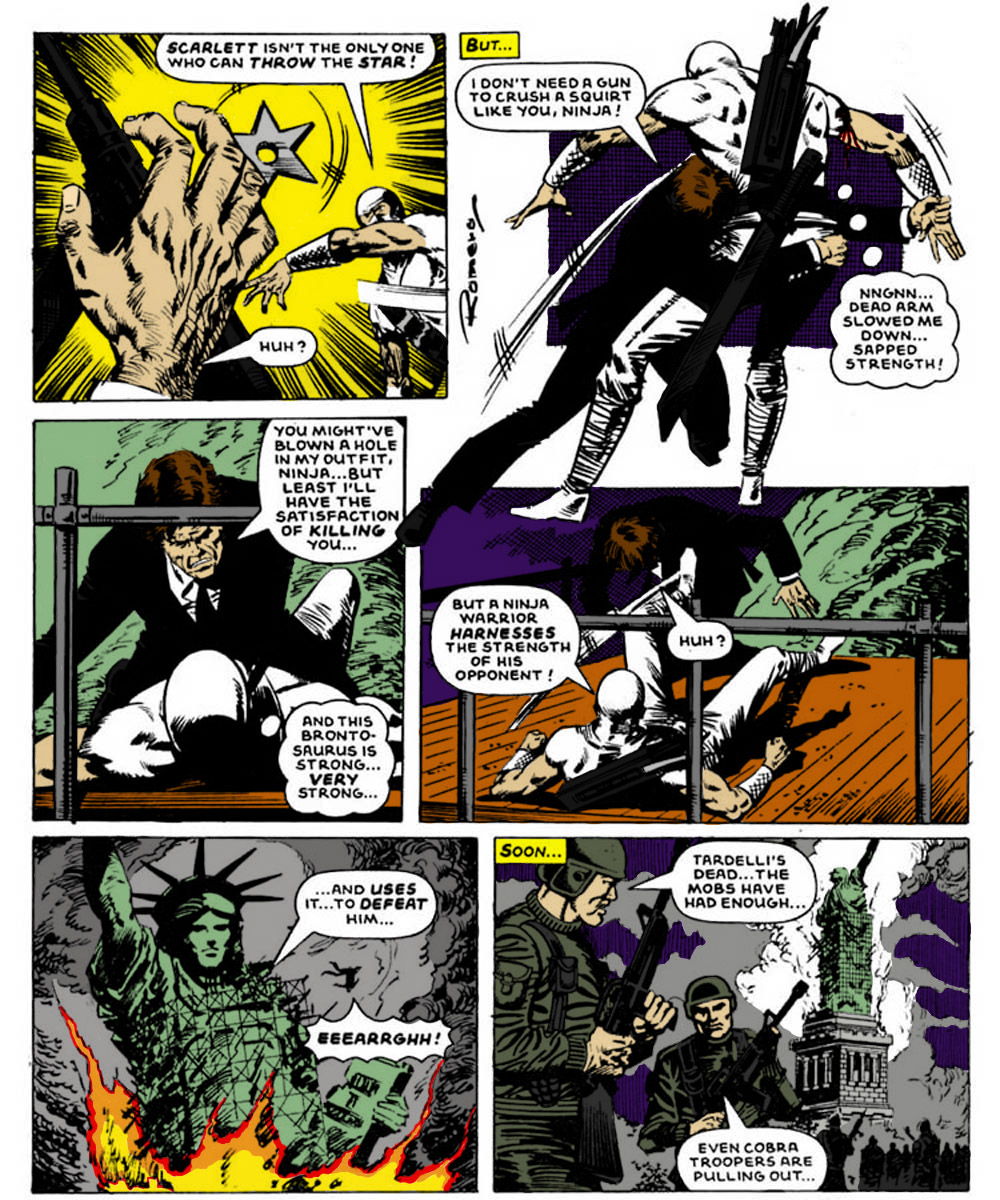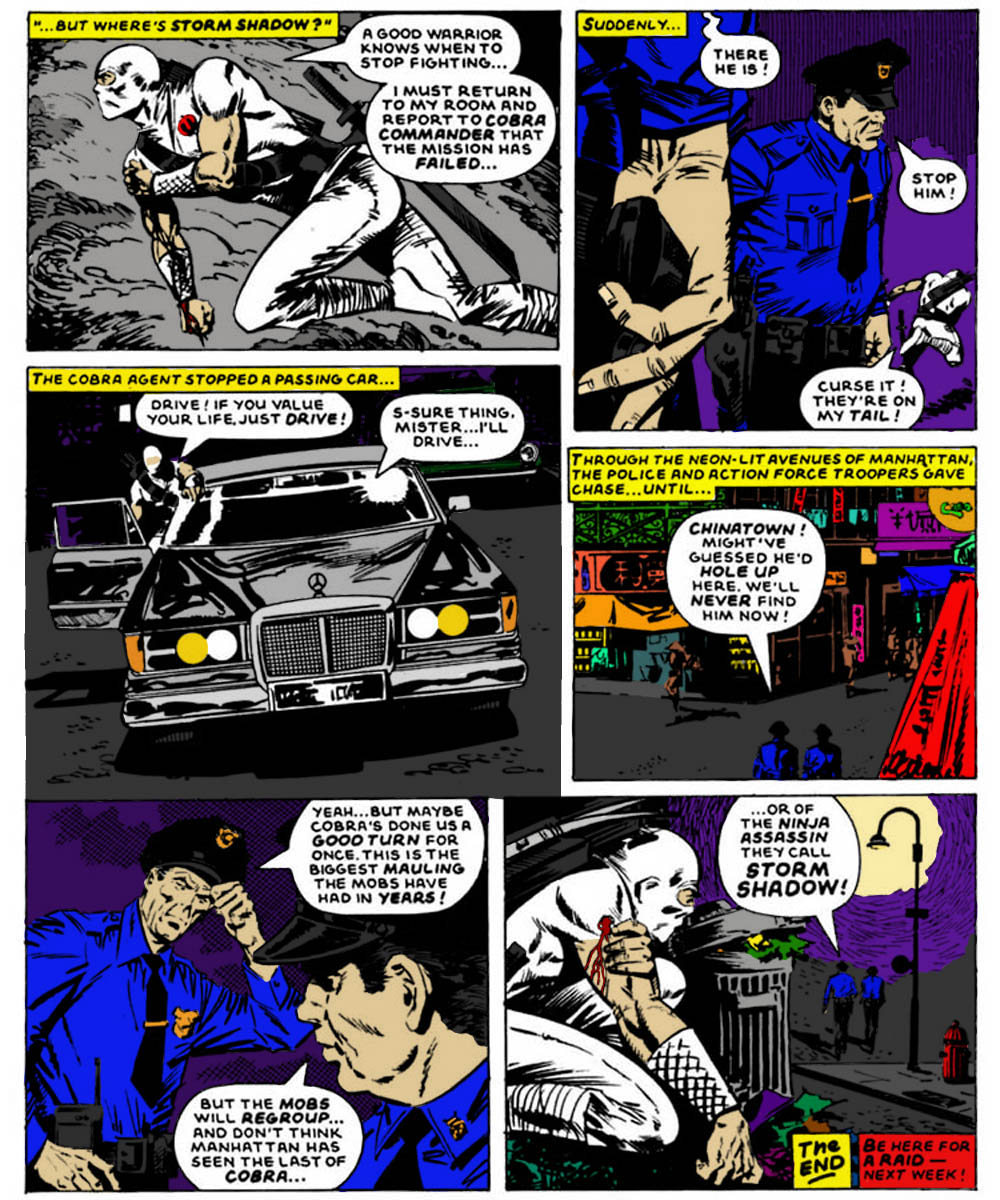 Colours by Bart Simon.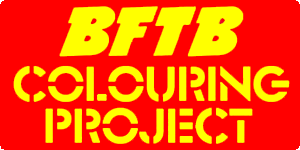 The Peace Rocket is now online.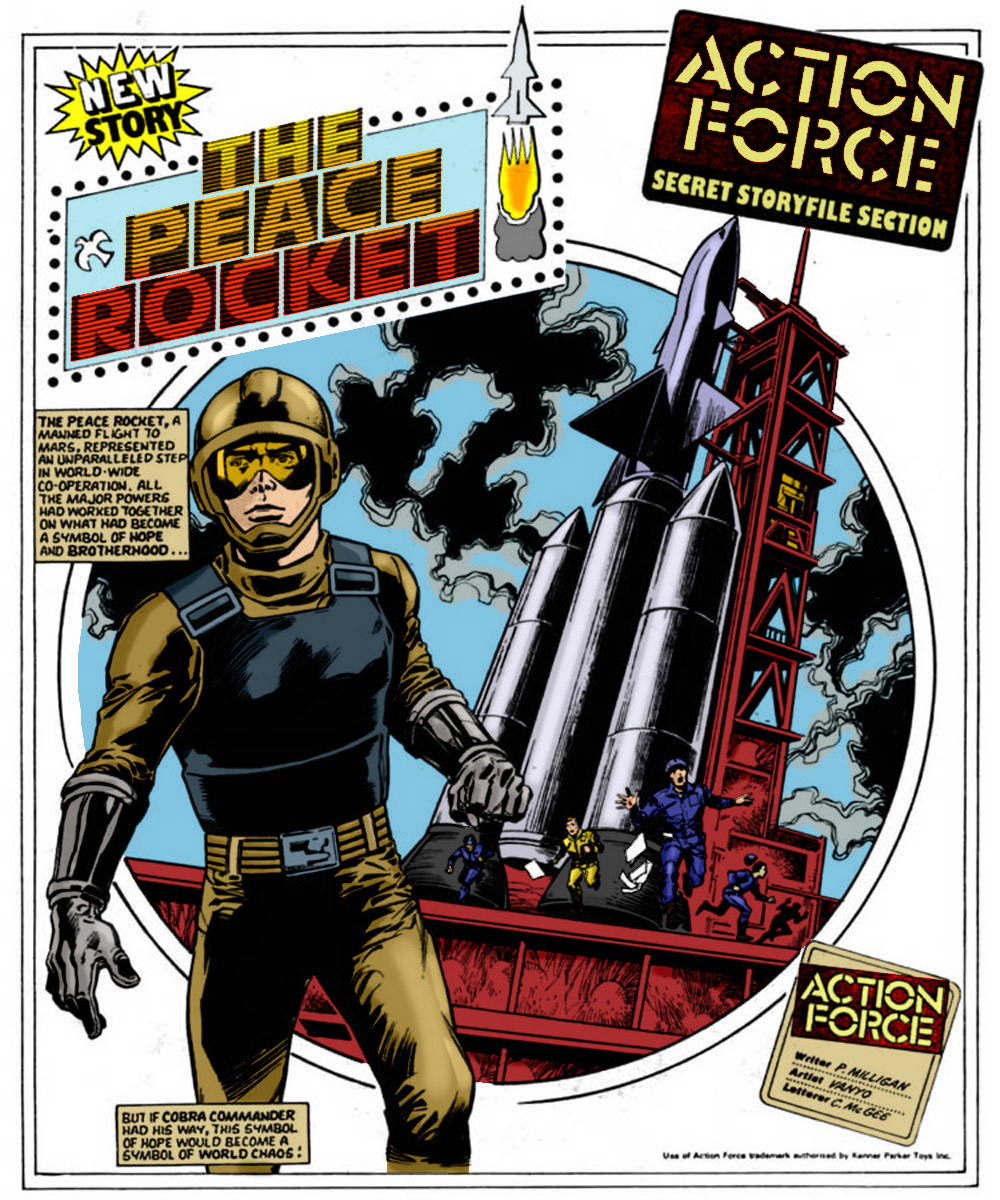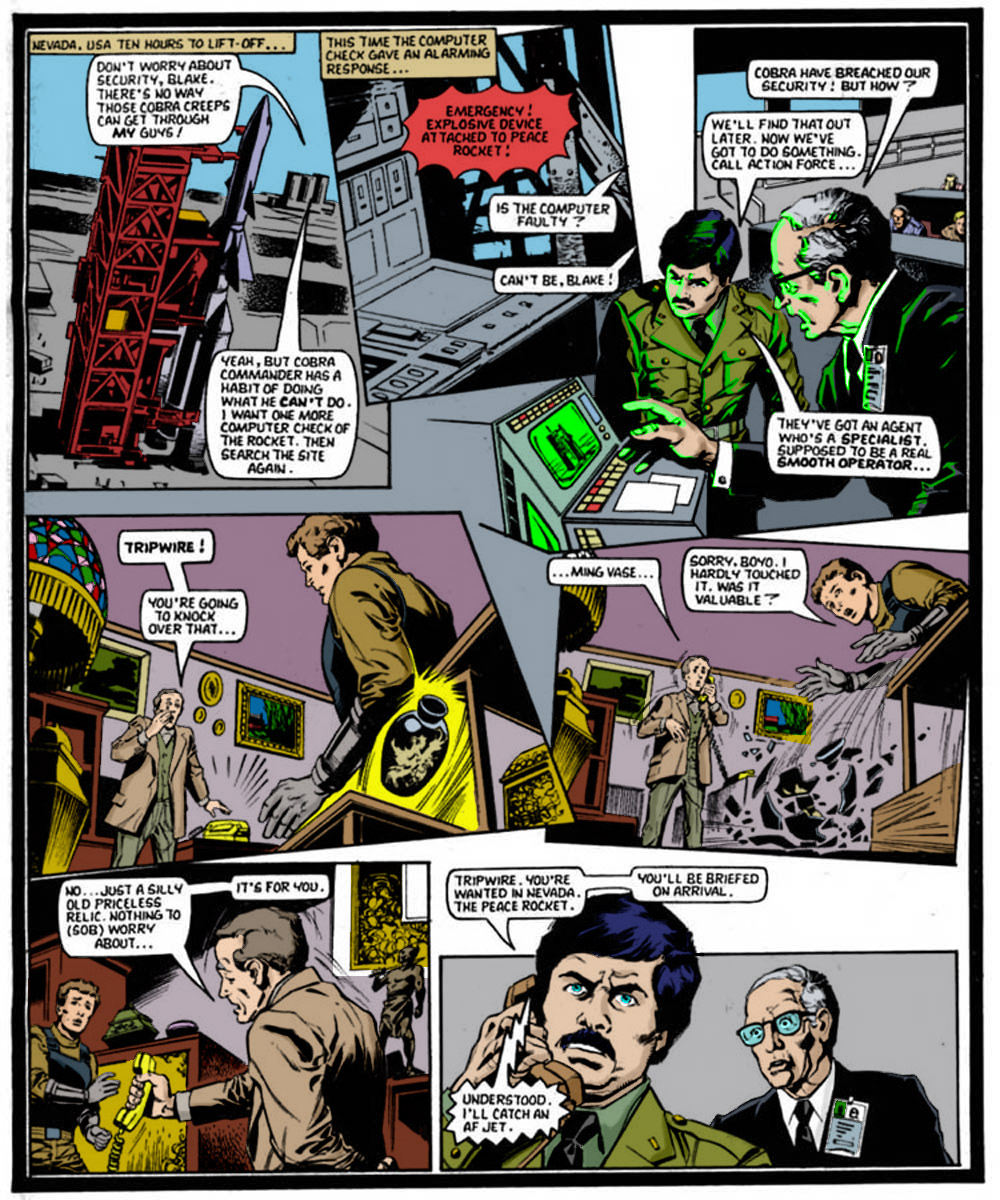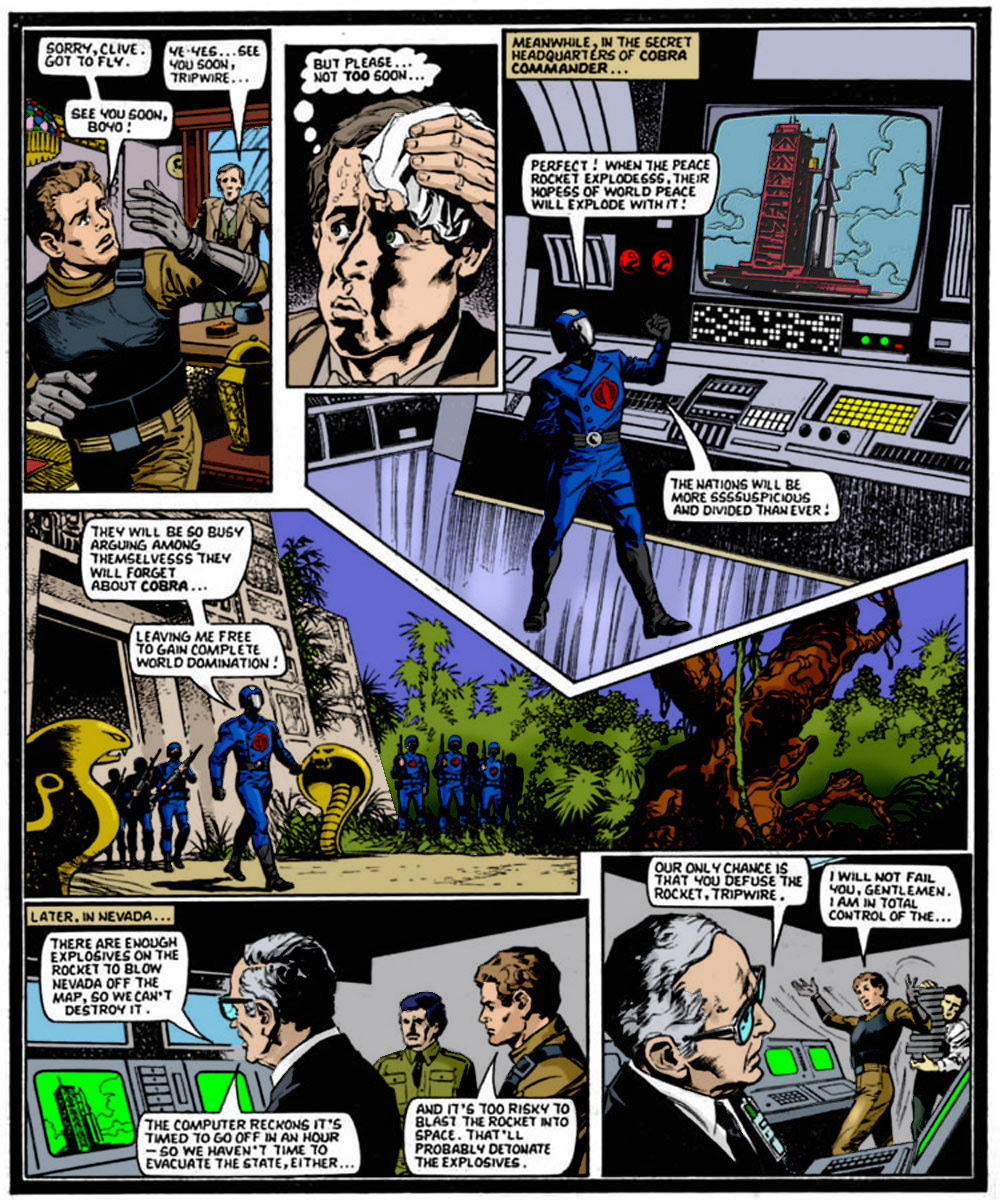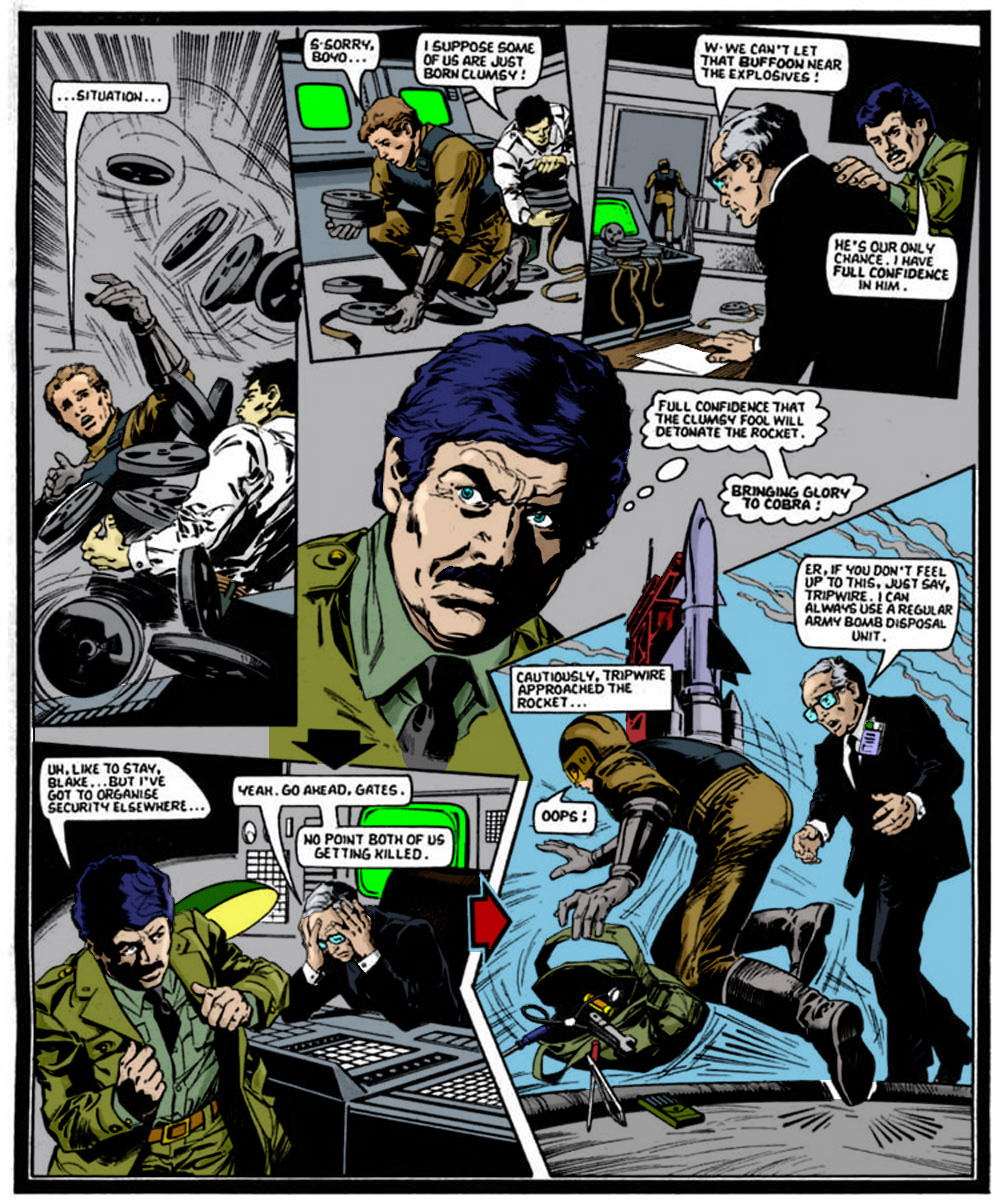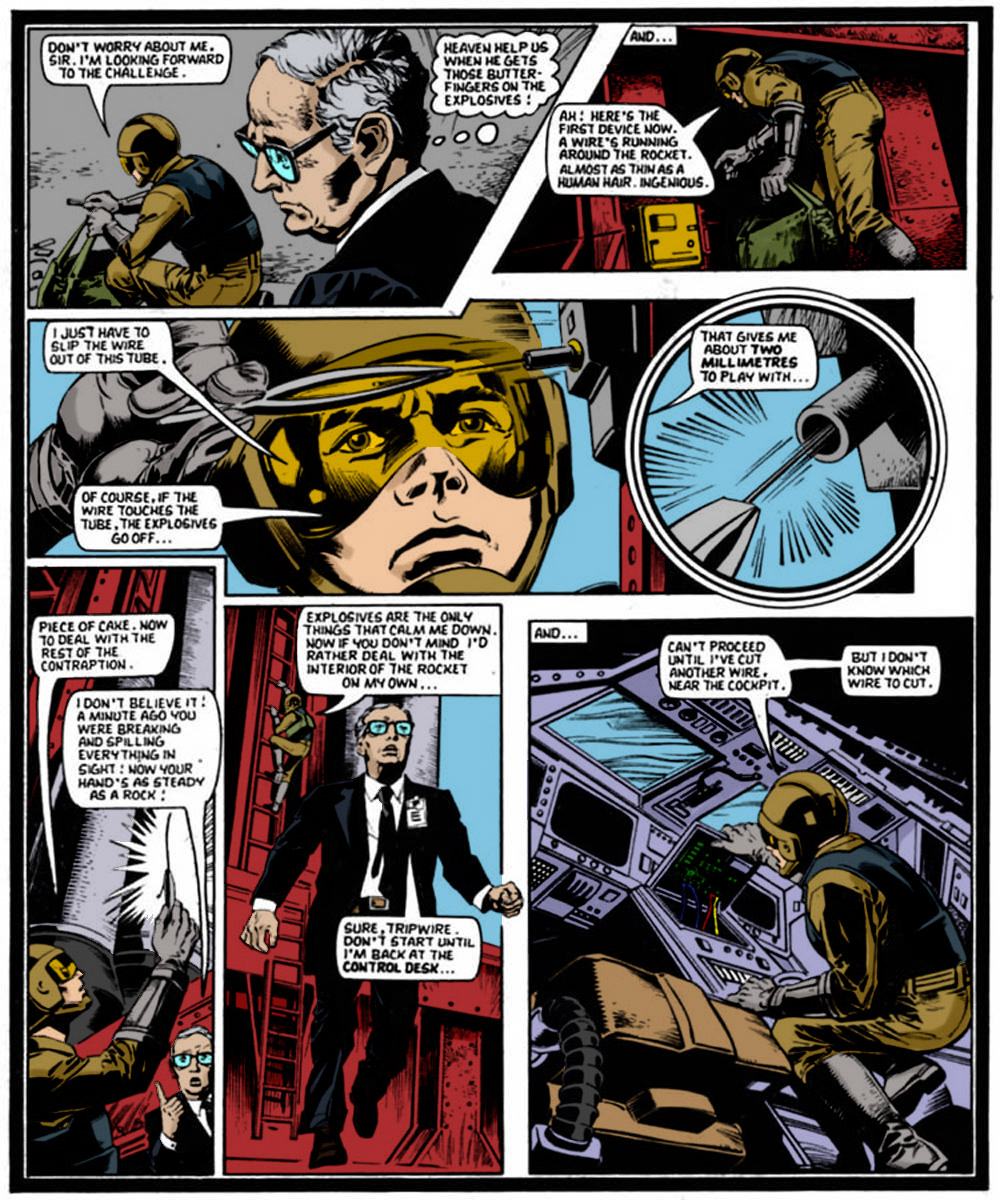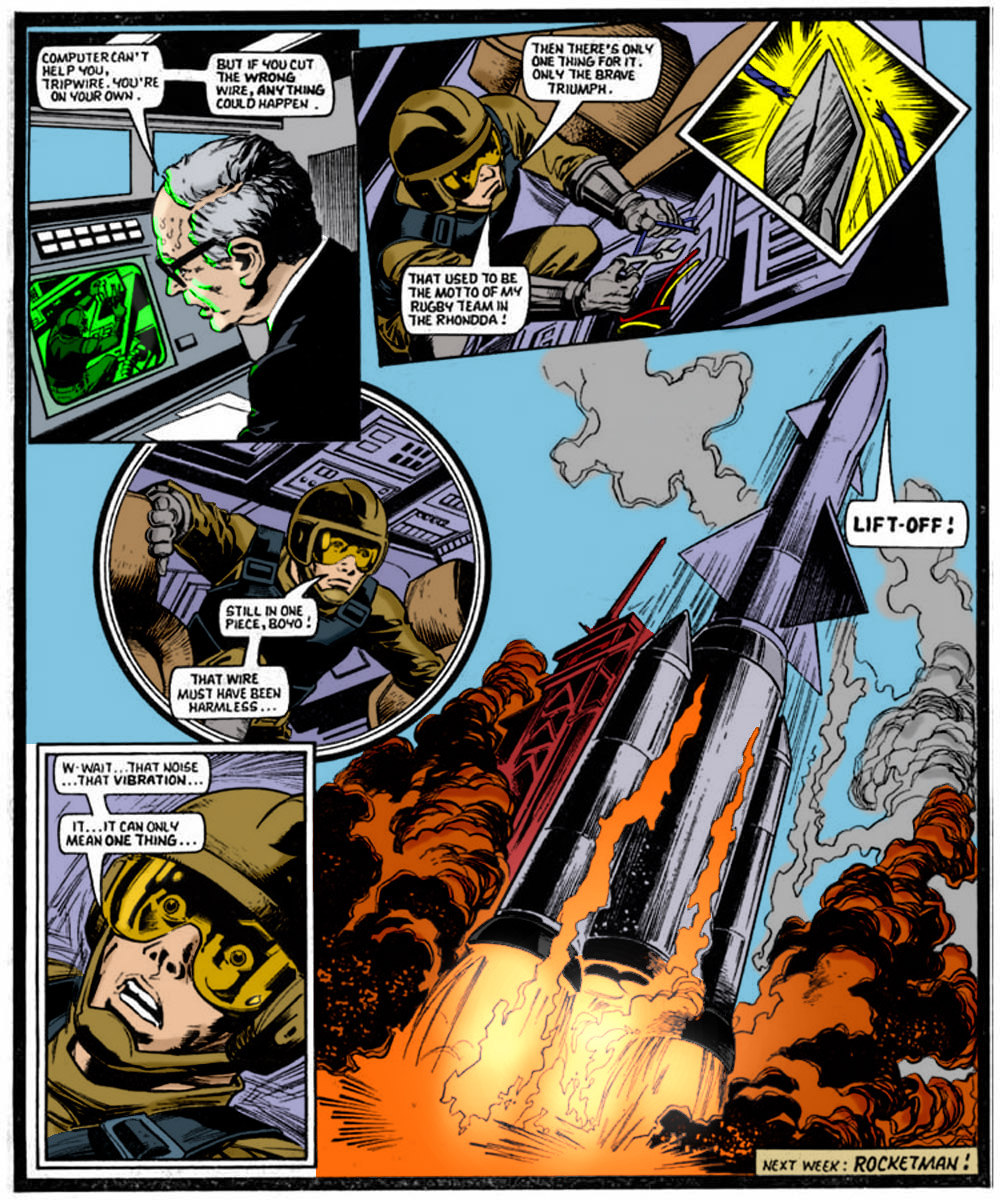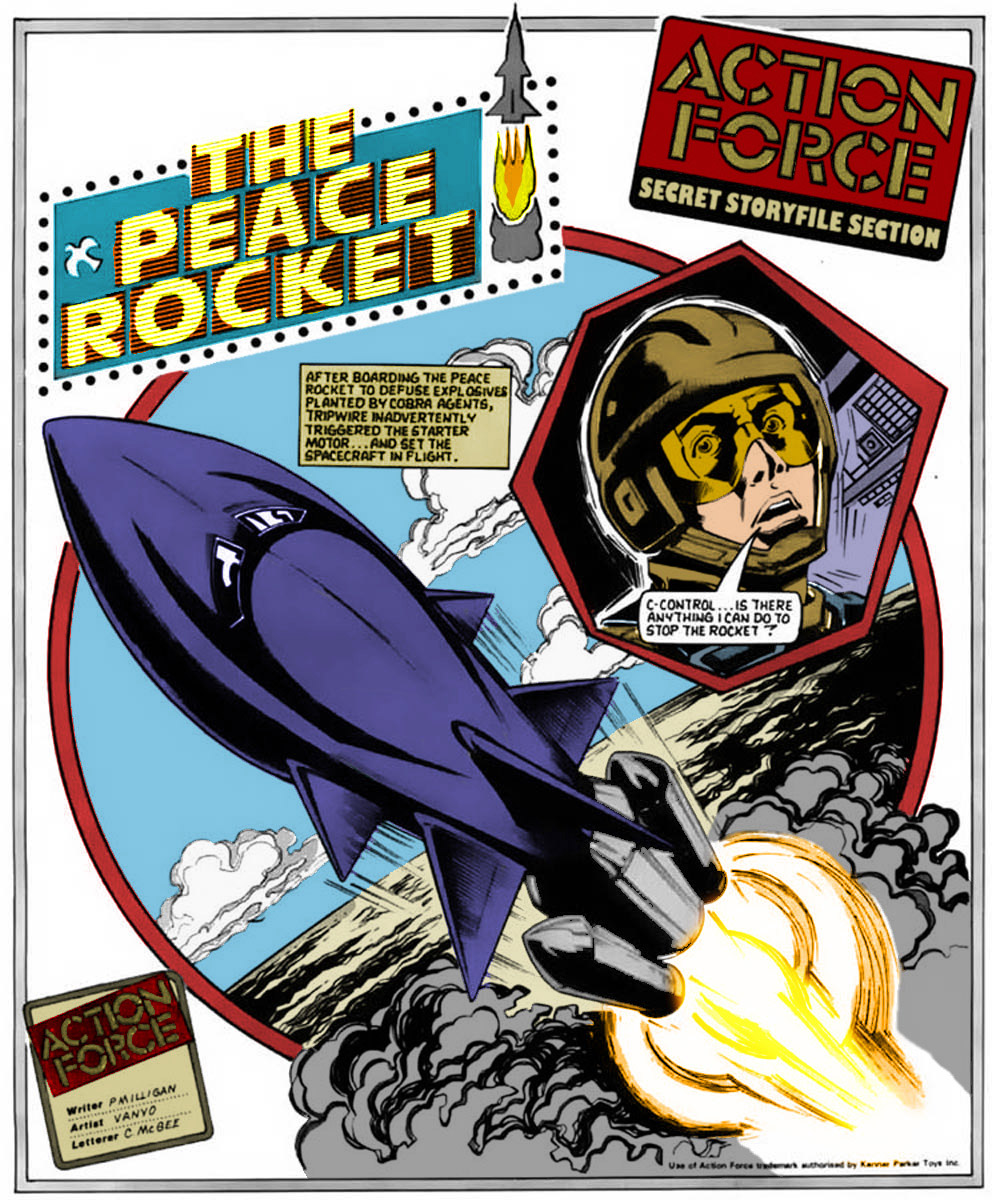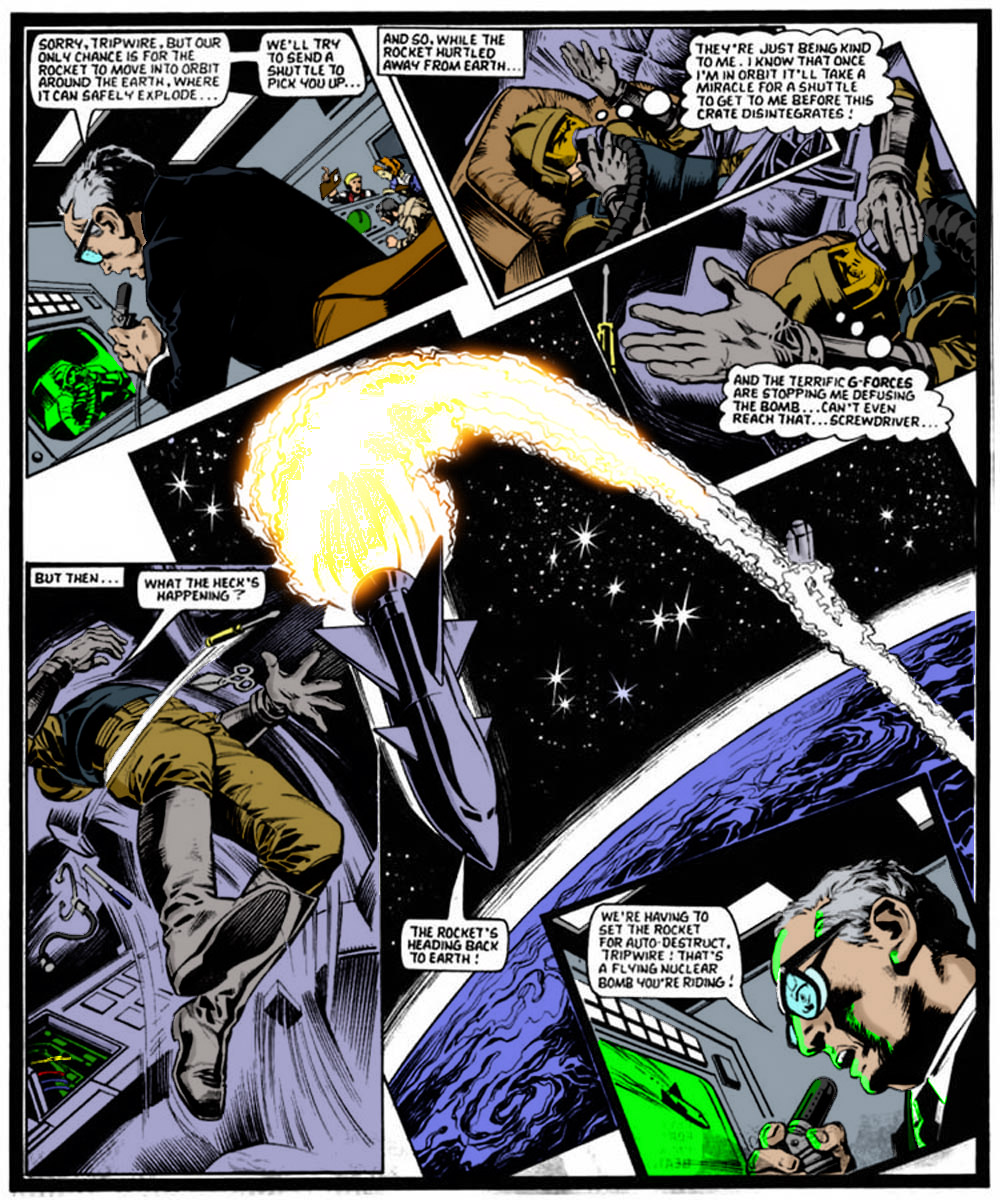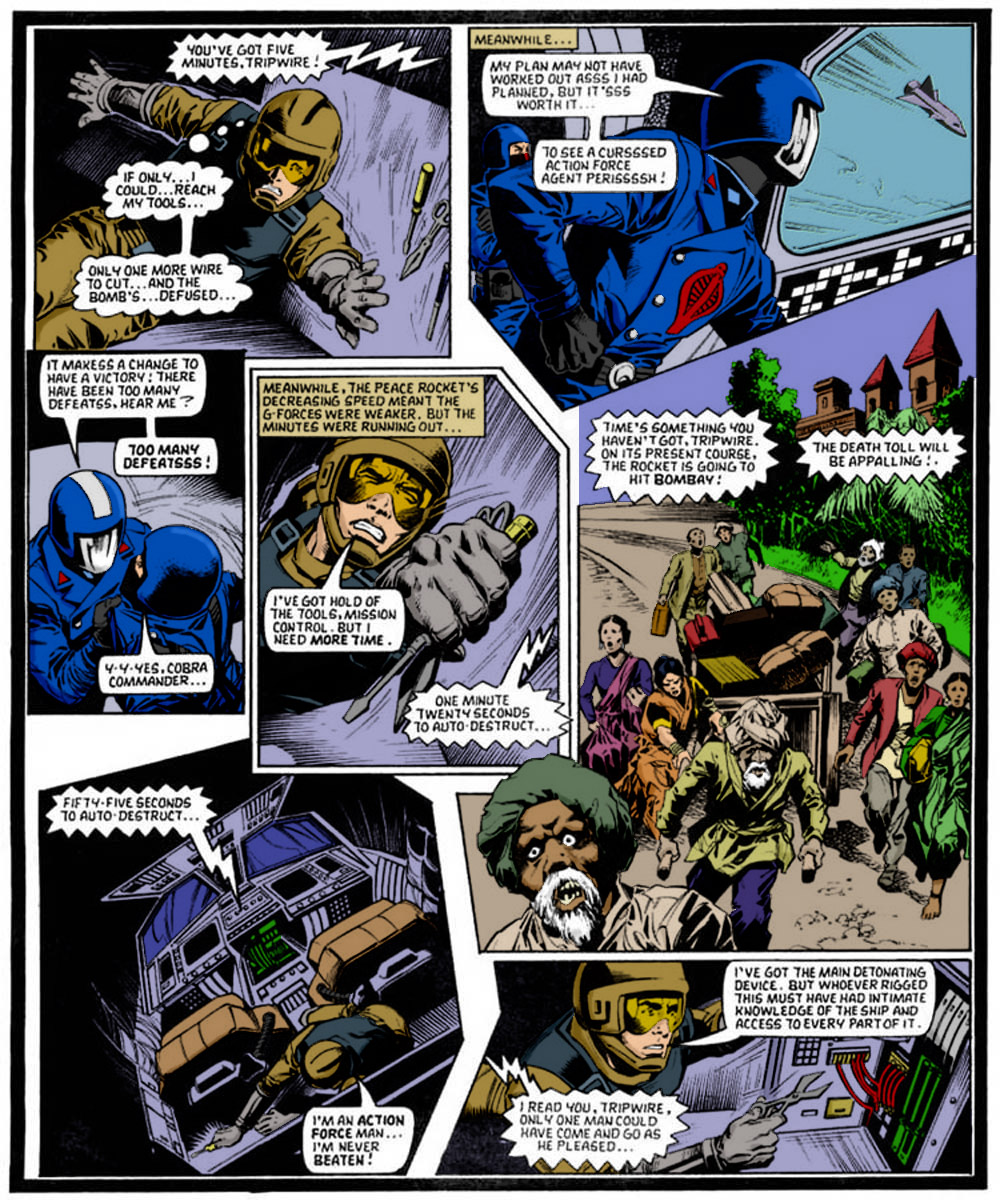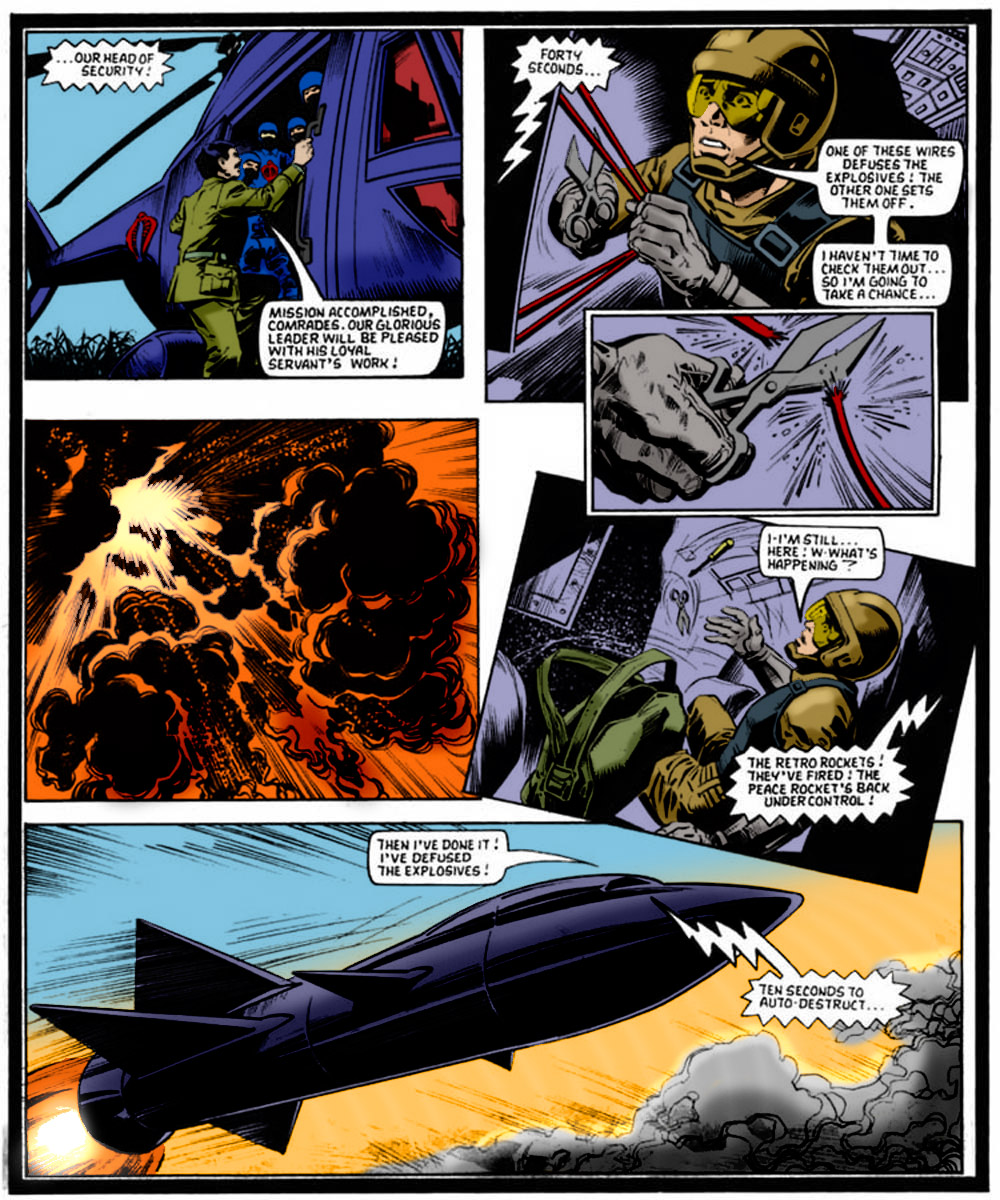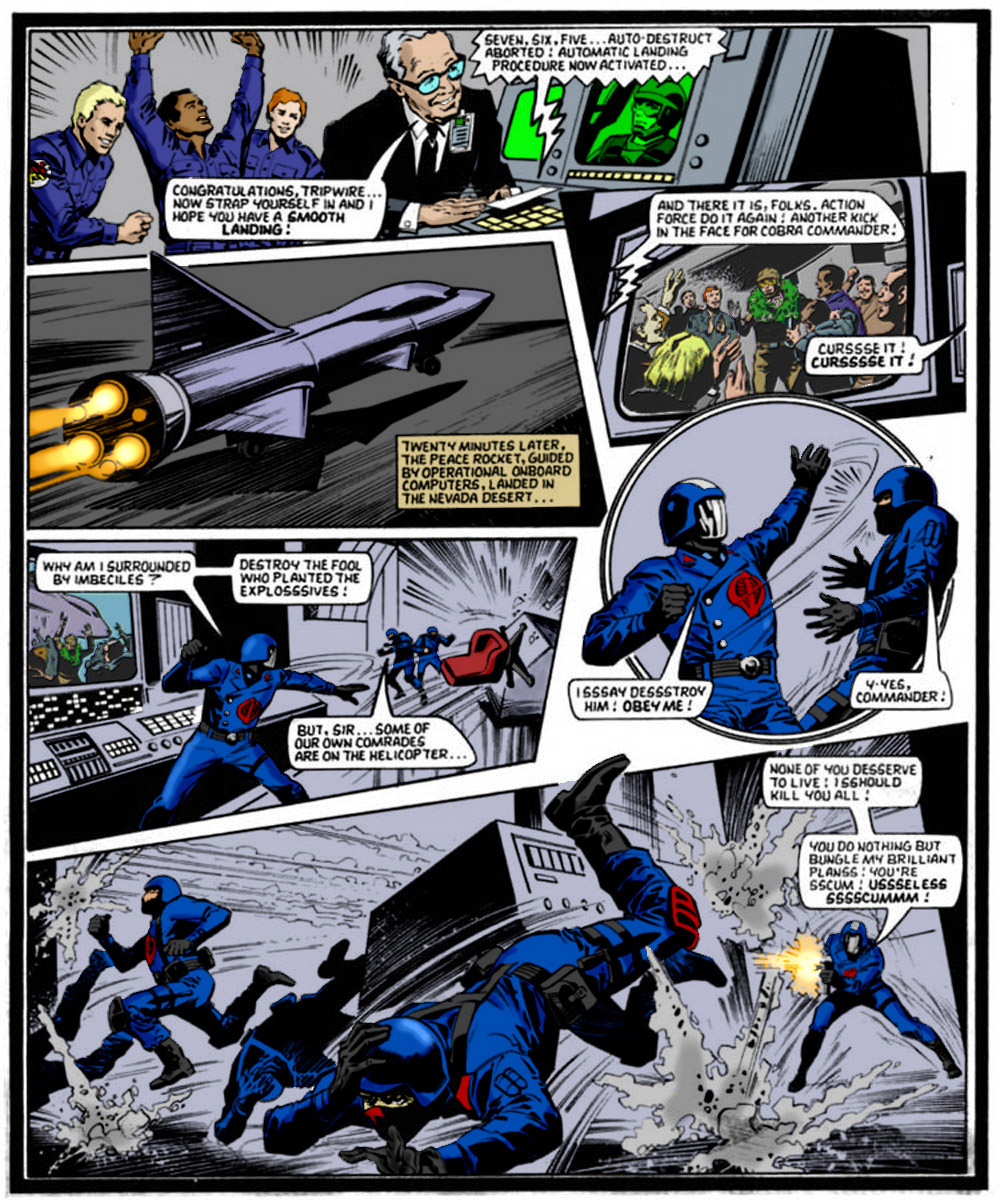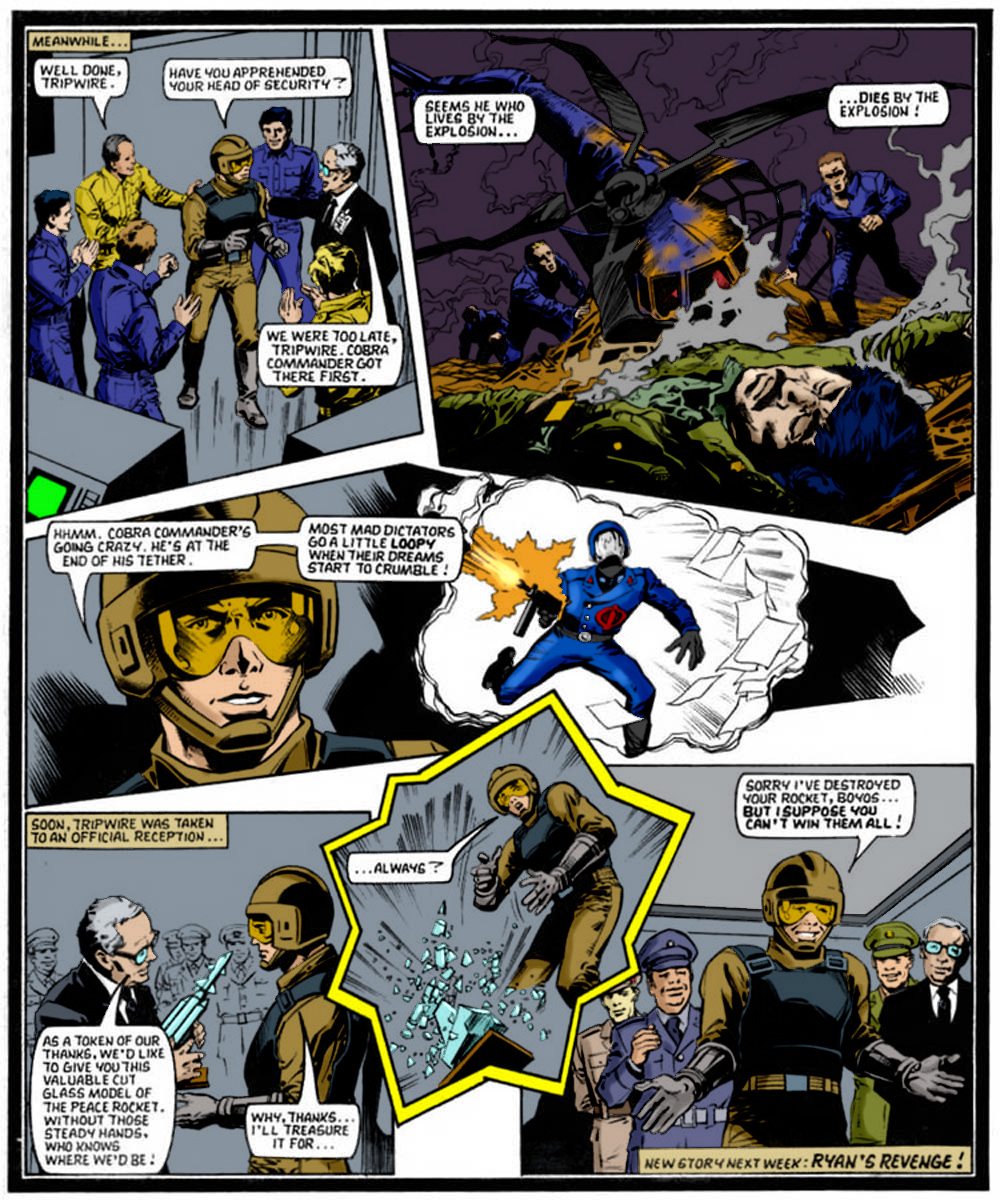 Colours by Jacob Ivy.
don't eat yellow snow

Posts: 8078
Joined: 19 Jun 2007 22:56
Location: Sittin' on the dock of a bay




Spock, where the hell's the power you promised?

One damn minute, Admiral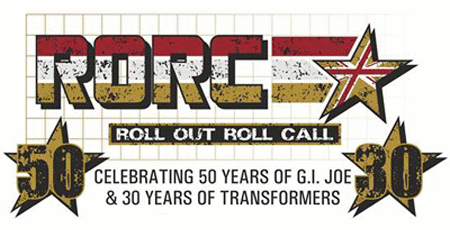 "Red! The colour of my Shadows, The colour of fire and of blood......All that I stand for!"

Baron Ironblood, Operation Bloodhound
Guess I'd better eat.. I still want to update the Custom of the Month archives today.
I have made it with a woman, Inform the Men.

Posts: 993
Joined: 09 Jul 2009 21:27
Location: A Galaxy Far Far Far Away
The Baron wrote: FANTASTIC NEWS!

SCORPIUS IS THE BEST SCI-FI VILLAIN EVER CREATED!

---
Who is online
Users browsing this forum: No registered users and 0 guests