Purveyor of fine ass trifle

Posts: 5157
Joined: 06 Dec 2008 11:51
Location: by the sea side
I'm concerned over that fella Trying hide near your bottom.
CIA got you pushing to many pencils.
don't eat yellow snow

Posts: 8078
Joined: 19 Jun 2007 22:56
Location: Sittin' on the dock of a bay
I was thinking of going as Shia LePoof but not sure Flybe will let me take a Broom handle on one of their planes.
Spock, where the hell's the power you promised?

One damn minute, Admiral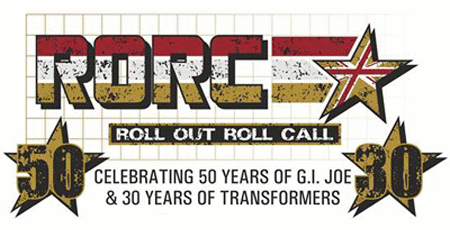 "Red! The colour of my Shadows, The colour of fire and of blood......All that I stand for!"

Baron Ironblood, Operation Bloodhound

Excellent job Blot!
I might eat a Transformer beforehand and go as a Pretender.
You should dress as a Transformer inside a Kraken.
You should dress as the ninja inside Red Laser...ooer!
don't eat yellow snow

Posts: 8078
Joined: 19 Jun 2007 22:56
Location: Sittin' on the dock of a bay
There's no ninja in me O.o
Spock, where the hell's the power you promised?

One damn minute, Admiral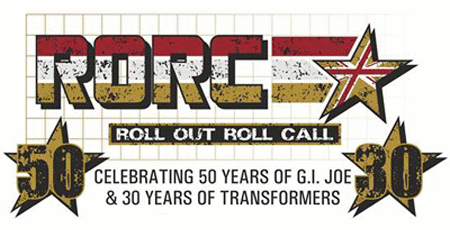 "Red! The colour of my Shadows, The colour of fire and of blood......All that I stand for!"

Baron Ironblood, Operation Bloodhound
---
Who is online
Users browsing this forum: No registered users and 1 guest