don't eat yellow snow

Posts: 8078
Joined: 19 Jun 2007 22:56
Location: Sittin' on the dock of a bay
I went for Stuka I like the idea that he was in Boffin's team but went renegade.
Spock, where the hell's the power you promised?

One damn minute, Admiral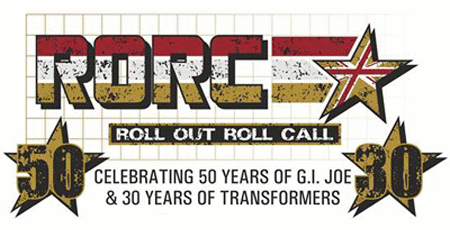 "Red! The colour of my Shadows, The colour of fire and of blood......All that I stand for!"

Baron Ironblood, Operation Bloodhound
But, sir, I think we might be going a bridge too far.

Posts: 845
Joined: 17 Dec 2009 00:08
Excellent work on the Commander group, so I had to go with that.
Private

Posts: 95
Joined: 02 Mar 2009 18:48
Location: Here
Contact:
Yup Commanders fo sho arrrr wow I'm so Cool.

Nice idea and well executed well done the other 2 tho all nice entries.
Argh the spiders, the spiders get them off!
Dammit, I REALLY like all three! Probably the least amount of entires we've ever had, but also the hardest choice! I'll ponder a bit longer.
I am Wilder Vaughn, I am the Black Major

Posts: 3921
Joined: 07 Mar 2005 15:58
Location: Fukuoka Japan---TAMPA Florida
Contact:
---
Who is online
Users browsing this forum: No registered users and 1 guest