Private

Posts: 95
Joined: 02 Mar 2009 18:48
Location: Here
Contact:
Gotta be the Sultan for me, I'll tell you all now if your custom has a Fez I WILL vote for you!
Argh the spiders, the spiders get them off!
This is what you get when you mess with the SAS

Posts: 7212
Joined: 09 Apr 2003 08:30
Location: Melbourne
The Sultan was just too damned good. Paulitoys and Jims coming in equal second for me. Too hard as usual.

-

I voted for Scooby's Tankbuster plane. Great work fella!





Muchos Regardos,

Hoxworth Whipple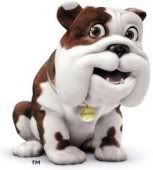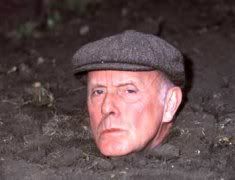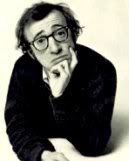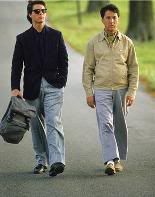 don't eat yellow snow

Posts: 8078
Joined: 19 Jun 2007 22:56
Location: Sittin' on the dock of a bay
I voted the Sultan but liked the Red Rattler to.
Spock, where the hell's the power you promised?

One damn minute, Admiral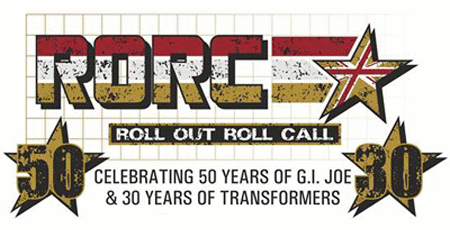 "Red! The colour of my Shadows, The colour of fire and of blood......All that I stand for!"

Baron Ironblood, Operation Bloodhound
who dares grins

Posts: 3162
Joined: 03 Aug 2008 16:42
really, really tight this month but had to go with humby.

top quality from everyone else esp scoobs and Dr Poopy

---
Who is online
Users browsing this forum: No registered users and 3 guests