can't vote. it says the 'form is invalid'
Weird. I have filed a request with phpBB support.
sh*t! The forum colour scheme isn't compatible with the 3.0.6. upgrade!
OK, new forum skin added! Vote!
Knowing isss half the battle

Posts: 3932
Joined: 27 Apr 2009 17:37
Location: A farm in Ercilla, Chile
LegoLegoLegoLegoLego... Now I must think who will I vote for


"You were engineered with such potential, Serpentor. But you lack the most important DNA of all... mine."
Private

Posts: 95
Joined: 02 Mar 2009 18:48
Location: Here
Contact:
Me thinks I can guess this months winner? Hmmmm?
Argh the spiders, the spiders get them off!
-

Went for SteveD's lego creations although was very tempted by Scoobydie's Q Force. Also really like the Space mobile. Both worthy winners at any other time....

Well done gents.





Muchos Regardos,

Hoxworth Whipple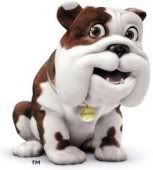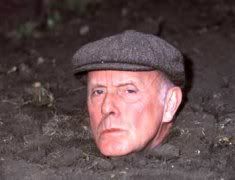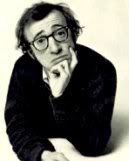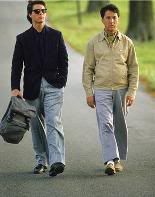 chocks away

Posts: 2258
Joined: 12 Jan 2008 13:17
Location: behind the sofa.........BOOOO!!!!!
Really tough as usual, had to go with The Baron`s Space Force though.
Just fits in perfectly with the force and a great colour scheme to boot.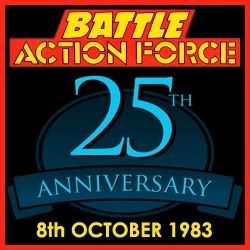 "Are you sure you want to go to red alert sir ?? That would mean changing the lightbulb ! "
Lego, Lego, Lego, Lego FIGHTING!
---
Who is online
Users browsing this forum: No registered users and 1 guest