This is what you get when you mess with the SAS

Posts: 7212
Joined: 09 Apr 2003 08:30
Location: Melbourne
For me this one is a no brainer (just as well) Andy's Bombardier is amazing. Sorry guys.
I voted for Soapy, I think his work is just incredible.
Soapy, because to me that is just excellent craftmanship.
who dares grins

Posts: 3161
Joined: 03 Aug 2008 16:42
not a lot of entries but all quality.

had to go for soapy, just fantastic molding and great paint job.

-

Soapy for me, for all the reasons listed above.

PROPER custom-making....





Muchos Regardos,

Hoxworth Whipple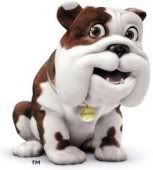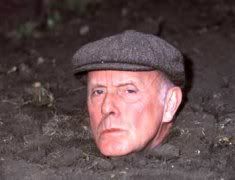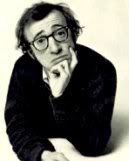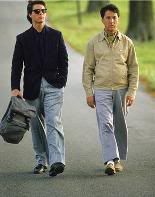 f*ck IT! cant believe i f*cking missed the deadline!!!!!!!!!!!!
"Beer is living proof that God loves us and wants us to be happy"
don't eat yellow snow

Posts: 8077
Joined: 19 Jun 2007 22:56
Location: Sittin' on the dock of a bay
Voted for Soapy as always all entries are very good but this one entry is just awe inspiring and highly original.
Spock, where the hell's the power you promised?

One damn minute, Admiral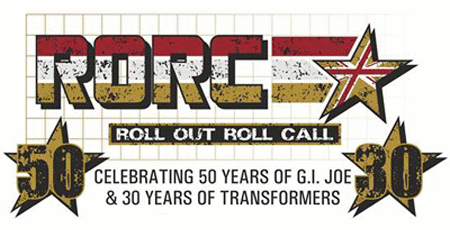 "Red! The colour of my Shadows, The colour of fire and of blood......All that I stand for!"

Baron Ironblood, Operation Bloodhound
---
Who is online
Users browsing this forum: No registered users and 7 guests