it was hard to choose between the X-Force Chinook and the SWS vehicle, but in the end i gave it to the SWS vehicle.

mini action men, Shadow SEAL and TTBP were close behind.
don't eat yellow snow

Posts: 8078
Joined: 19 Jun 2007 22:56
Location: Sittin' on the dock of a bay
I chose SAS squad leader 2 I think it looks good as a jointed updated version.
Spock, where the hell's the power you promised?

One damn minute, Admiral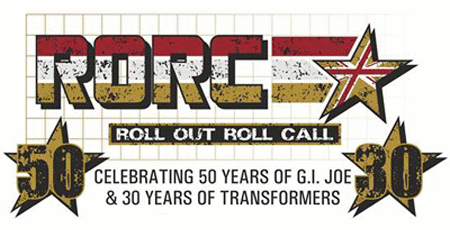 "Red! The colour of my Shadows, The colour of fire and of blood......All that I stand for!"

Baron Ironblood, Operation Bloodhound
For the vision of coming up with the unique idea and taking Customs in a new direction - Mini AM's all the way for me!
Alte Volat

"BFTB Elite??? Moi??? Ooooooo, Missus - Titter ye not!"
Had to go with the mini AM. Totally inspired!
When confronted by a difficult problem you can solve it more easily by reducing it to the question. How would the Lone Ranger handle this?
This is what you get when you mess with the SAS

Posts: 7216
Joined: 09 Apr 2003 08:30
Location: Melbourne
Amen to the AM, bloody awesome.
Mini Action Man! A simple but very effective concept combined with excellent craftmanship.

Those little fellers put a smile on my face, that hair looks too silly!
Private

Posts: 78
Joined: 15 Apr 2009 18:47
Tough choice this month (as every month!)

All entries are top but I've got to go for Andy's SWS vehicle.

Nice one bud
-

Thanks for the kind words gents! It's great that some of you love my mini Action Men as much as me! These are my favourite of all my customs as the idea was SO obvious once I'd thought of it. Wise, after the event...



Will I beat Andy to his customary 'custom of the month' slot. It will be tight. He's the Man U of AF customs in everyone's book, so he may well still make it 3 titles in a row. I guess we'll have to wait with baited breath, ooh the excitement!



I voted for the Baron's Q Force Platform. I'm amazed that no one else has. This custom is simply wonderful in my eyes. It oozes Palitoy. If they hadn't been taken over by Hasbro and gone all GI Joe jointed, then this is exactly the type of toy that would have been produced. A U.S. remake in AF colours. If these were made tomorrow, I'd snap one up straight away as it fits Q Force perfectly and I completely love it. Anyway, its hugely deserving of my vote imo...





Muchos Regardos,

Hoxworth Whipple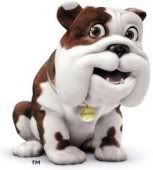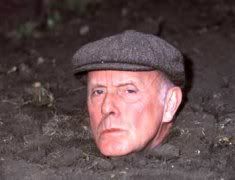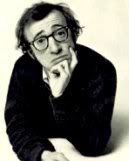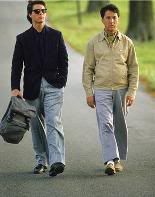 Tough choice again, but I have to go with the majority on this one and vote for the mini action man ! ... nice one Paul !
---
Who is online
Users browsing this forum: No registered users and 1 guest