I voted. But it counts for nothing.
Alte Volat

"BFTB Elite??? Moi??? Ooooooo, Missus - Titter ye not!"
Spezial Antiterror-Team

Posts: 1252
Joined: 02 Mar 2012 22:16
Location: Kent
This month reminds me of a general election.
They are all the same and we are voting for nothing!
Not here for a long time, just here for a good time.
Ah well, I'll just declare myself winner as it's my birthday next month. So there.

It's good to be King. Carry on.
Corporal

Posts: 164
Joined: 17 Dec 2007 17:46
Location: Devon,namely trackerscock...sorry tavistock
Loser....sorry winner lol
don't eat yellow snow

Posts: 8078
Joined: 19 Jun 2007 22:56
Location: Sittin' on the dock of a bay
I went for this Nothing at least it is musical

Spock, where the hell's the power you promised?

One damn minute, Admiral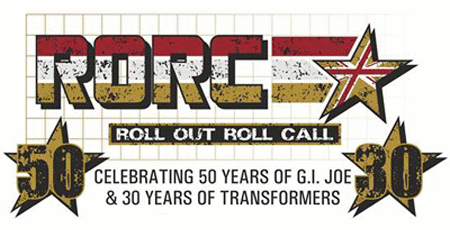 "Red! The colour of my Shadows, The colour of fire and of blood......All that I stand for!"

Baron Ironblood, Operation Bloodhound
---
Who is online
Users browsing this forum: No registered users and 2 guests