But, sir, I think we might be going a bridge too far.

Posts: 845
Joined: 17 Dec 2009 00:08
Your brother-in-law is obviously very skilled - an excellent painting.
Purveyor of fine ass trifle

Posts: 5157
Joined: 06 Dec 2008 11:51
Location: by the sea side
that really is a skilled piece of work.
CIA got you pushing to many pencils.
Stand by...... Stand by.............GO!

That really is brilliant.
When confronted by a difficult problem you can solve it more easily by reducing it to the question. How would the Lone Ranger handle this?
Superb piece of work!

How big is the original piece? Is he plannign on selling it, do you know?

Does he do commissions?
Good lord! I actually thought that the picture in the post was a photo, until I clicked the link and realised its the painting! Outstanding! I wish I could apint half as good as that!

Alte Volat

"BFTB Elite??? Moi??? Ooooooo, Missus - Titter ye not!"
don't eat yellow snow

Posts: 8078
Joined: 19 Jun 2007 22:56
Location: Sittin' on the dock of a bay
That is great work very life like.
Spock, where the hell's the power you promised?

One damn minute, Admiral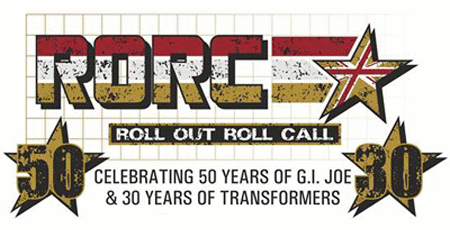 "Red! The colour of my Shadows, The colour of fire and of blood......All that I stand for!"

Baron Ironblood, Operation Bloodhound
The Eagle Has Landed

Posts: 1412
Joined: 22 Feb 2009 21:00
Location: Buckinghamshire
Contact:
awesome bit of artwork!
looks so real thought it was a photo too like steve


_________
S.A.S FORCE














My Wants List
My Trades List
Action Force & G.I. Joe Figure Stands
Action Force Sticker Sheets
---
Who is online
Users browsing this forum: No registered users and 1 guest