-

Looking at Andy1672's cracking custom 'little action man' ideas got me thinking about the original Action Man range which I had a few of as a kid [now long gone of course...]

As we all know the first series of Action Force was heavily based on the existing Action Man range, long before the evil Baron was ever thought of.

I wonder if any of us have the 'little and large' versions of the figures. I nicked these 2 pics of feebay: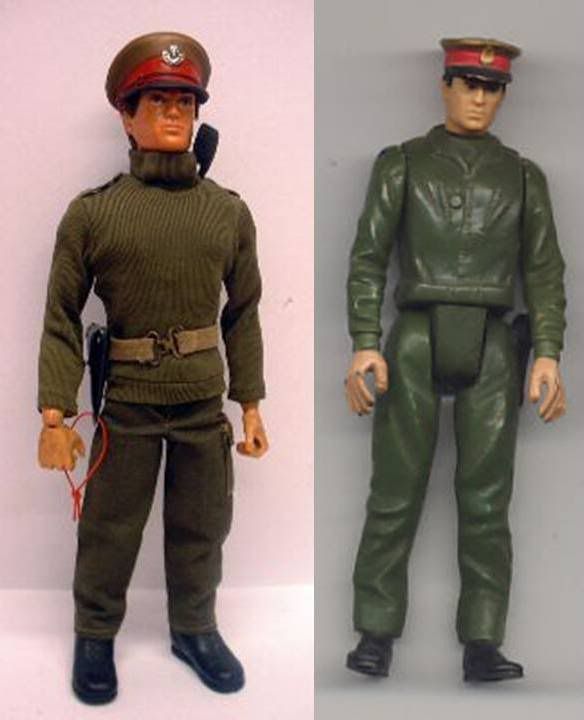 I seem to remember a German Action Man and a white Deep Sea Diver. Were there any other obvious ones that I can't think of?