some great pics, but only Baroness, Snake eyes and StormShadow look any good, I dont like the way all the other Joes have no identity as such ..... all dressed in black.
don't eat yellow snow

Posts: 8078
Joined: 19 Jun 2007 22:56
Location: Sittin' on the dock of a bay
It is too Matrixy I thought that Andy I didn't expect Scarlett in purple and orange but I thought the old green uniform with variations would have worked.
Spock, where the hell's the power you promised?

One damn minute, Admiral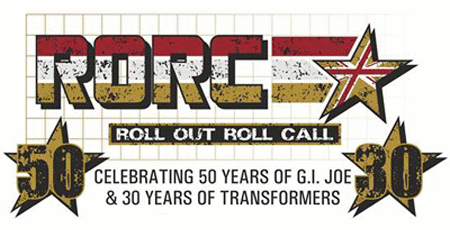 "Red! The colour of my Shadows, The colour of fire and of blood......All that I stand for!"

Baron Ironblood, Operation Bloodhound
the only similarity is in the name. which kind of spoils the movie before ive even seen it.

the trailers look pretty good I suppose but we shall see.......
---
Who is online
Users browsing this forum: No registered users and 1 guest