Knowing isss half the battle

Posts: 3932
Joined: 27 Apr 2009 17:37
Location: A farm in Ercilla, Chile
TOO MUCH CLOTHES! (well, it would be too much even if

was in just underwear)


"You were engineered with such potential, Serpentor. But you lack the most important DNA of all... mine."
Lock up your catalogues...and to a lesser extent your daughters...but mainly your catalogues.

Posts: 715
Joined: 03 Jun 2009 11:43
Location: East Sussex!!!!
Contact:
D'Compose wrote:I know this is an ollllllld picture of her on-set but it's gotta be worth a re-post right?
MAMA!!!!!!!!!!!!!
Jimbobx likes to watch you breathe.
Twitter ac: @Rockenden (retired)
Sundance wrote:i think it's an enlarged shuriken
It's a Ford Fiesta hubcap. Ask Clarkson.
Blimey - with one hubcap and a fantastic set of twin airbags in the shot above we are already well on the way to a small family car!
Alte Volat

"BFTB Elite??? Moi??? Ooooooo, Missus - Titter ye not!"
You can't go wrong with tig-ass bitties and red hair

don't eat yellow snow

Posts: 8078
Joined: 19 Jun 2007 22:56
Location: Sittin' on the dock of a bay
A bit tongue-tied D'?

Spock, where the hell's the power you promised?

One damn minute, Admiral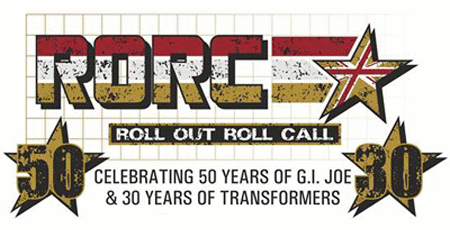 "Red! The colour of my Shadows, The colour of fire and of blood......All that I stand for!"

Baron Ironblood, Operation Bloodhound
Yeah, how could you not be looking at that

...but I was partially quoting this little guy too >>>
don't eat yellow snow

Posts: 8078
Joined: 19 Jun 2007 22:56
Location: Sittin' on the dock of a bay
Oh I am looking

Spock, where the hell's the power you promised?

One damn minute, Admiral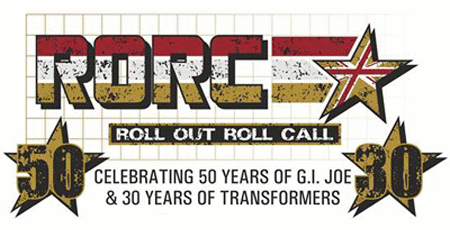 "Red! The colour of my Shadows, The colour of fire and of blood......All that I stand for!"

Baron Ironblood, Operation Bloodhound
---
Who is online
Users browsing this forum: No registered users and 3 guests