SCREEEEEEE!

Posts: 5263
Joined: 28 Apr 2007 16:40
Location: Nottingham
Ironblood wrote:No way I'm not admitting to that I'm not always negative.
so youre just a nancy?
twitter - @thekrakenwakes / @BIronblood
instagram - THE_KRAKEN_WAKES
don't eat yellow snow

Posts: 8077
Joined: 19 Jun 2007 22:56
Location: Sittin' on the dock of a bay
To prove I'm not always negative here is a joke what is a gynaecologist's favourite film? Snatch!

Spock, where the hell's the power you promised?

One damn minute, Admiral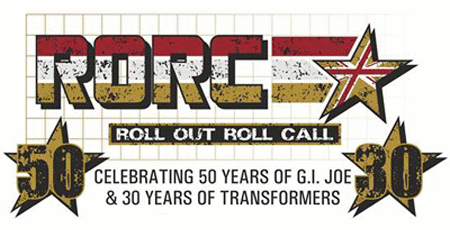 "Red! The colour of my Shadows, The colour of fire and of blood......All that I stand for!"

Baron Ironblood, Operation Bloodhound
i bought the comic!
love the diorama tutorial , sand bags made from plasticine then wraped in kitchen roll and painted lol
they actualy look good to

---
Who is online
Users browsing this forum: No registered users and 1 guest