Knowing isss half the battle

Posts: 3909
Joined: 27 Apr 2009 17:37
Location: A farm in Ercilla, Chile
An actor writing comic-books? Well, at least is Ray Park...

"You were engineered with such potential, Serpentor. But you lack the most important DNA of all... mine."
it's not the first time. Rosario Dawson created 'Occult Crimes Task Force' and is planning to produce and star in a movie of same. James Marsters also wrote a Spike comic for Dark Horse.
don't eat yellow snow

Posts: 8078
Joined: 19 Jun 2007 22:56
Location: Sittin' on the dock of a bay
I am sure I saw somewhere Milo Ventimiglia from Heroes co-created a comic as well DA.
Spock, where the hell's the power you promised?

One damn minute, Admiral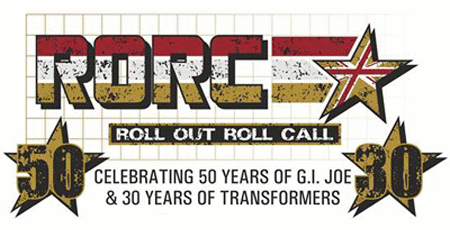 "Red! The colour of my Shadows, The colour of fire and of blood......All that I stand for!"

Baron Ironblood, Operation Bloodhound
yes, you're right. i forgot him. it's called 'REST' and it's published by DDP.

OCT was published by Image.
Corporal

Posts: 174
Joined: 23 Jan 2010 16:39
Location: The Isle of Wight
I might get this & see how Mr Park's writing makes of Snakes-
---
Who is online
Users browsing this forum: No registered users and 2 guests