Hello, well children, here we are with our shiny new thread. How long until we break it??? Anyway, first to some pictures....
SERIES 1
Mail away Commander: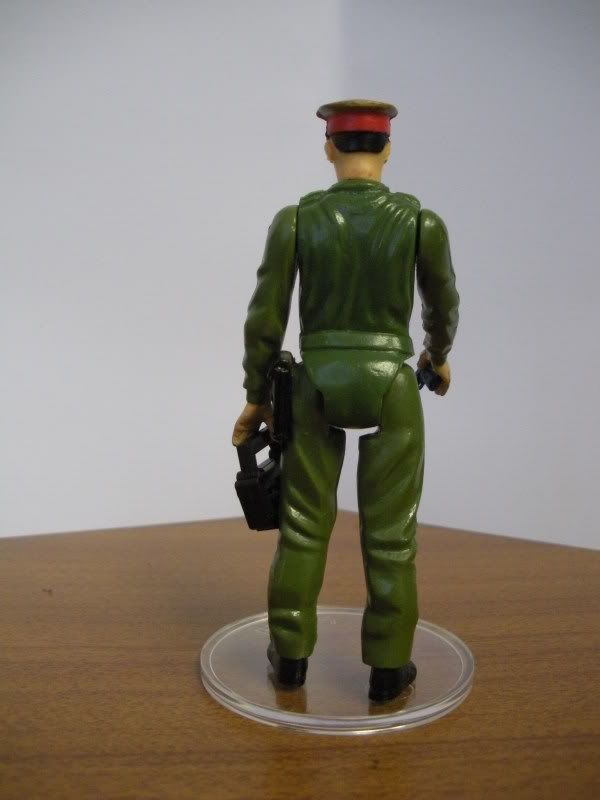 To my knowledge no SERIES 1 variants of this guy - this is, after all, the TAN HAT Commander. The later variants to my knowledge were all with the Series 2 Commander - with the zips etc.
German Stormtrooper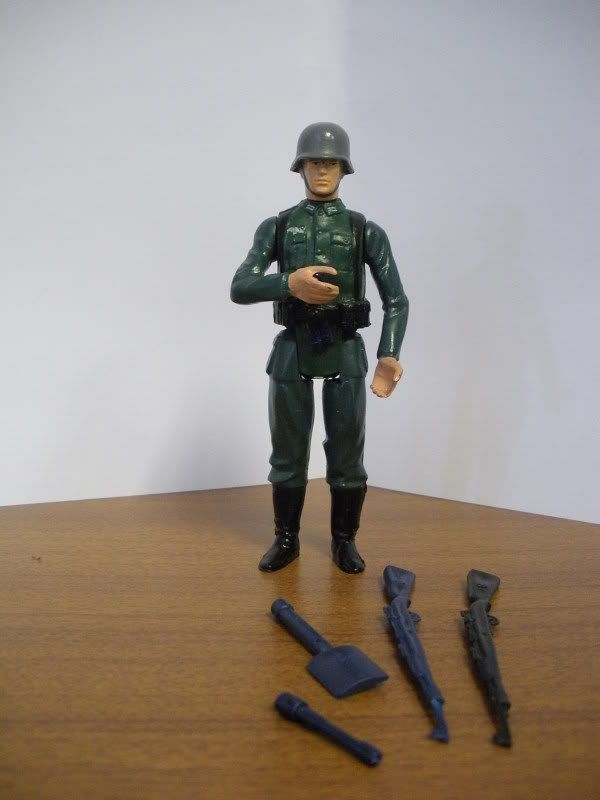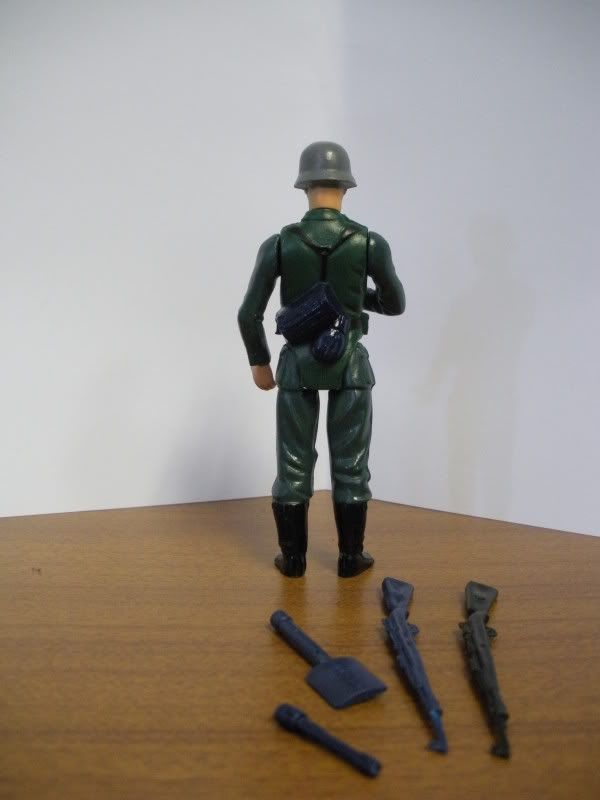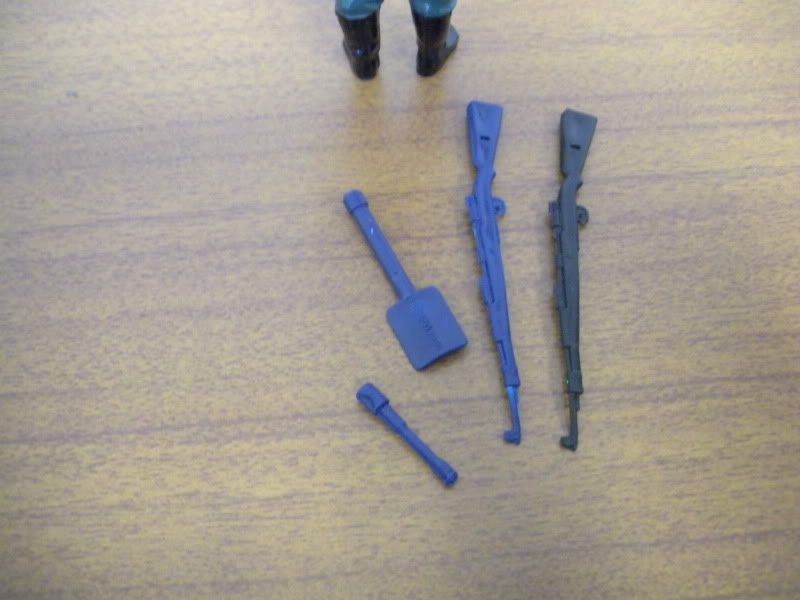 Weapon variation came in the form of blue or black weapons.
Known paint variation to be logo on side of helmet (this guy hasn't go it - would've helped if I'd taken pic of the side of the helmet I guess!).
Any others?
All body parts reused to make Red Shadow (other than head)
Desert dude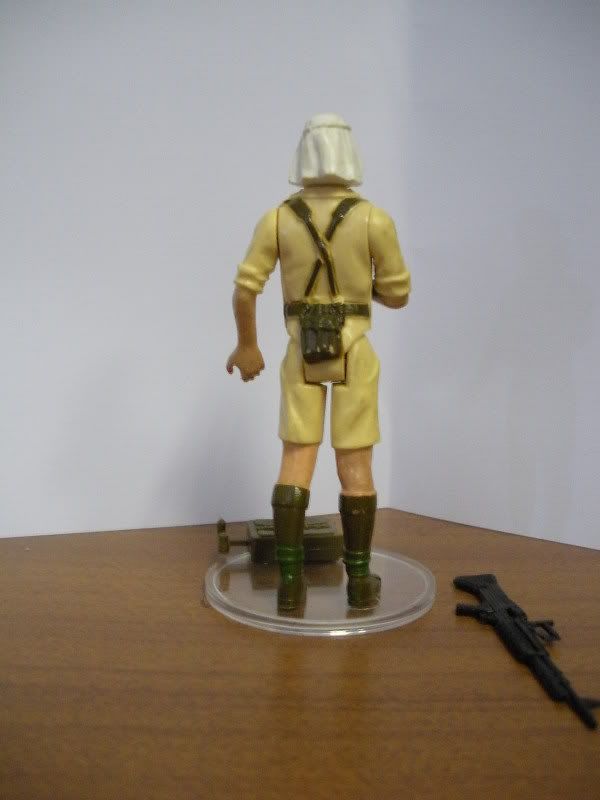 I know of no variants, but would love to be proved wrong.
Legs never reused???
Australian Jungle
(a bit like UK garage, only less techno influenced)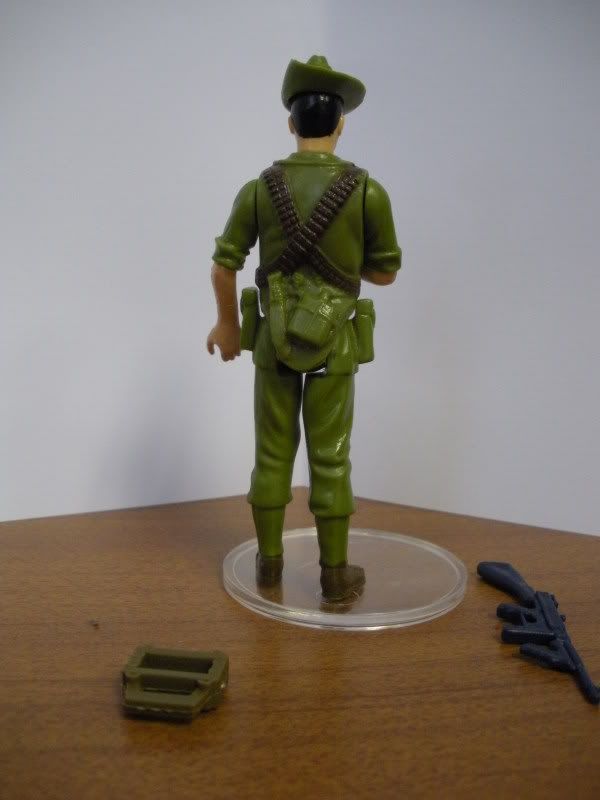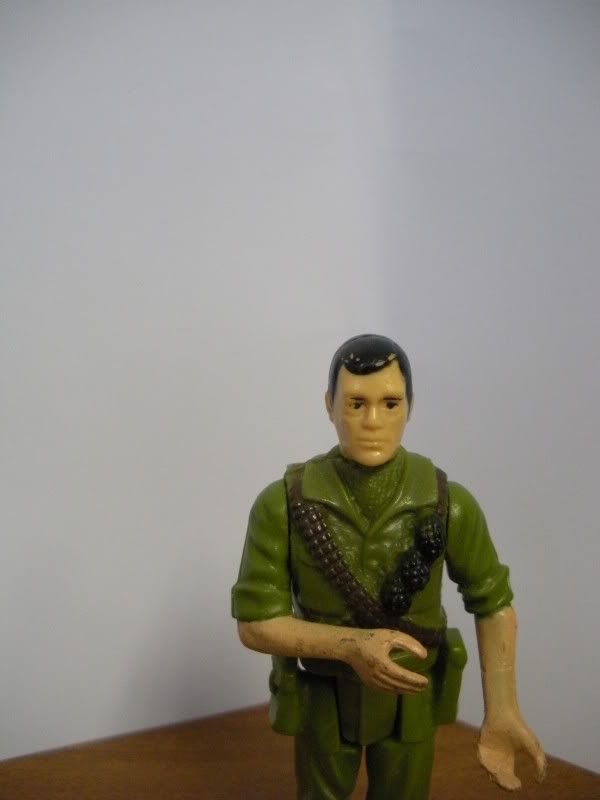 Generic head beneath that there hat - same arms as Desert? Legs ever reused?
Mountain and Arctic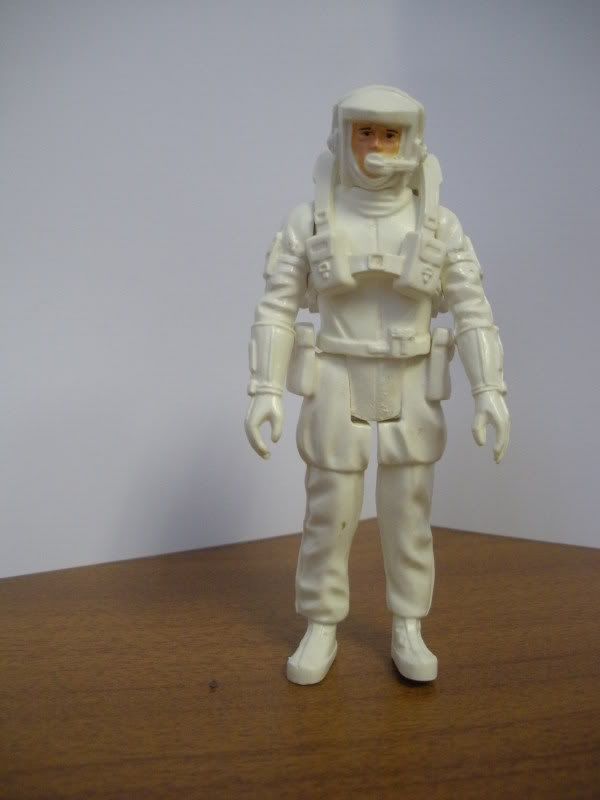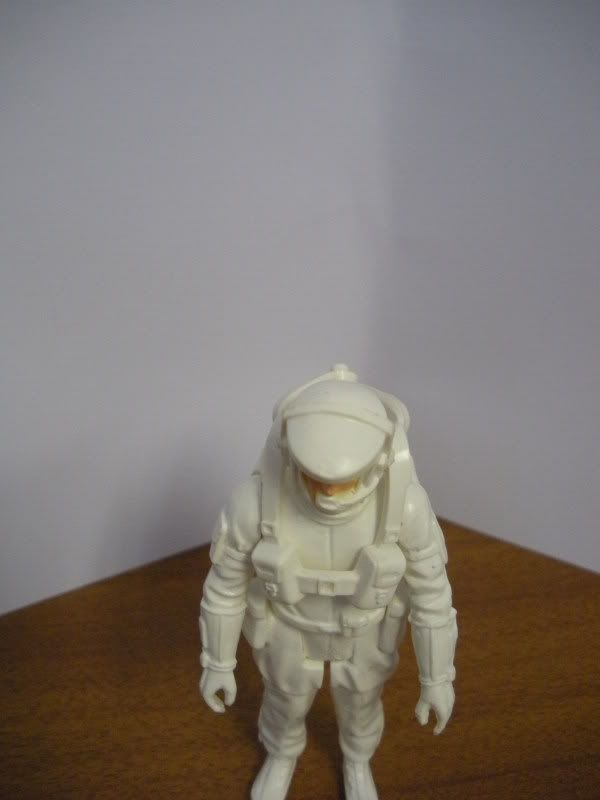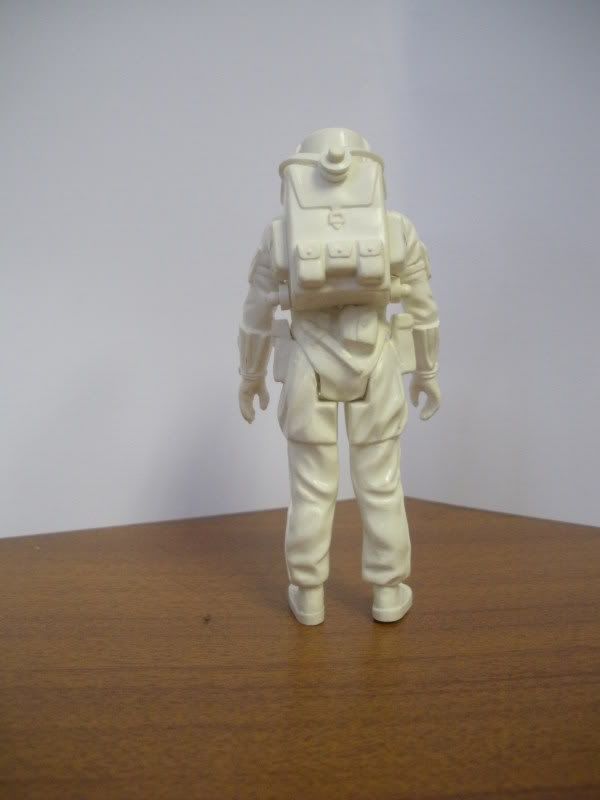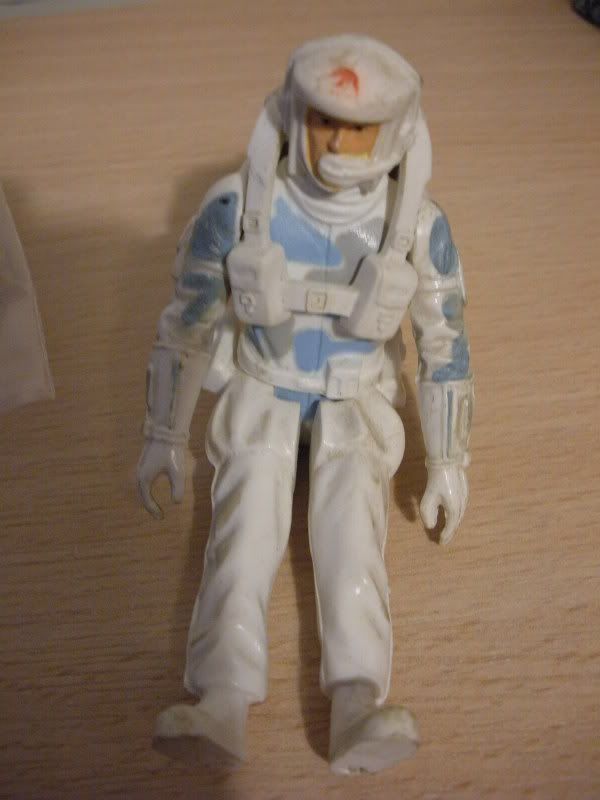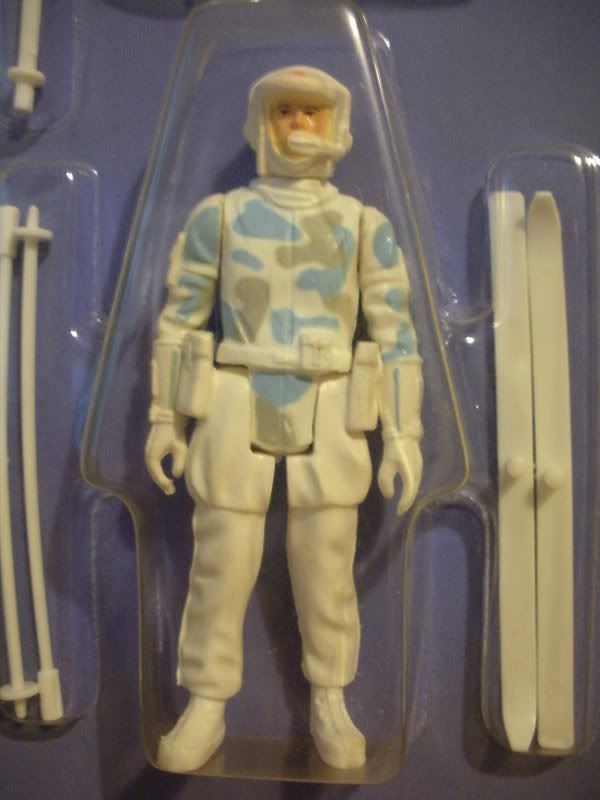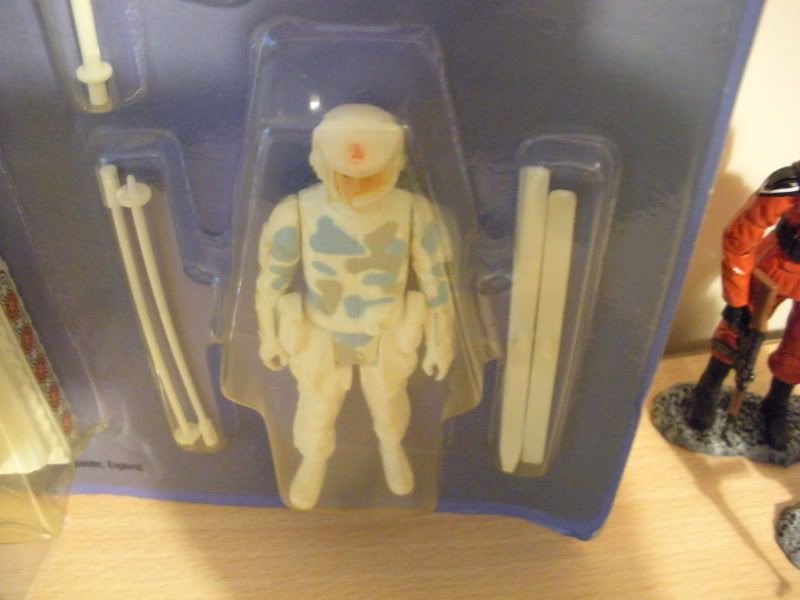 Plain white variant, and part camo variant. My plain white has no head logo, and no signs of rubbing, so suggests it never had the Eagle on there. My half camo (both) do. Does anyone have one in plain white with the eagle?
Legs never reused (other than for SWS prototypes). Other body parts commonly reused.
Arctic Assault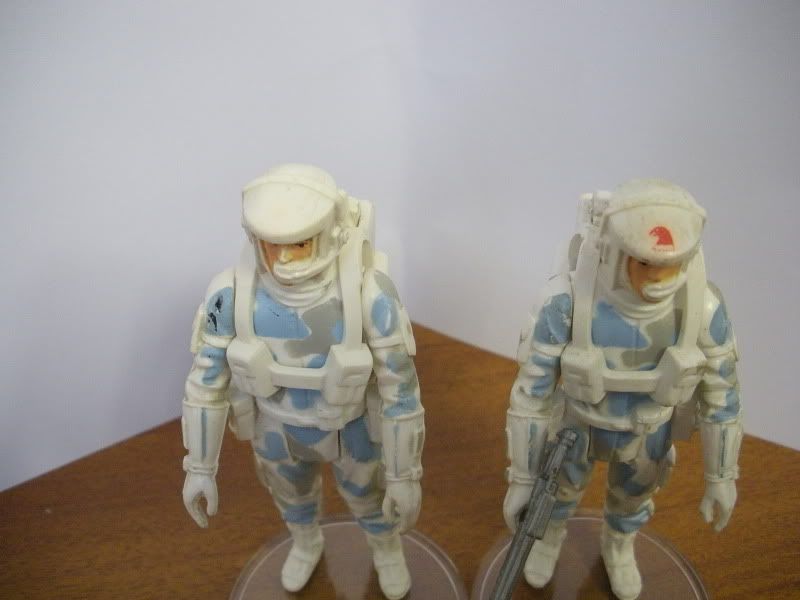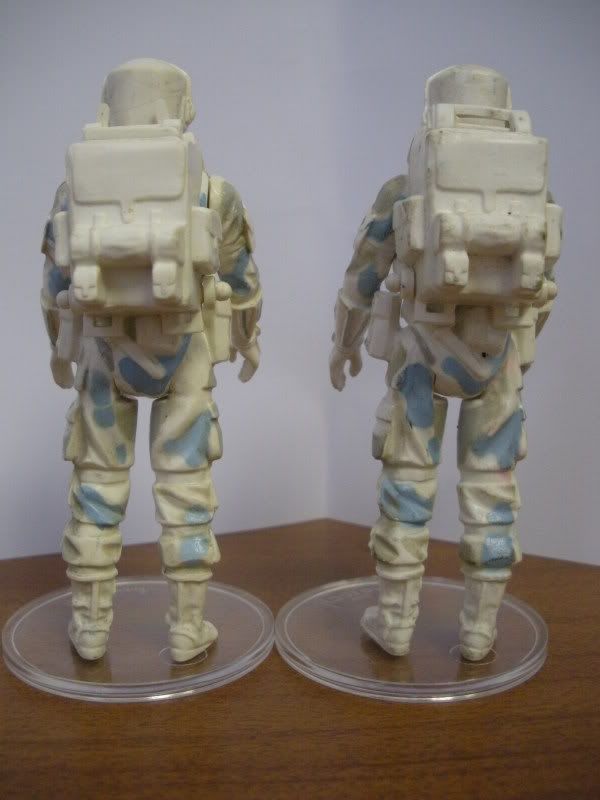 Often confused with the above, but the legs are different:-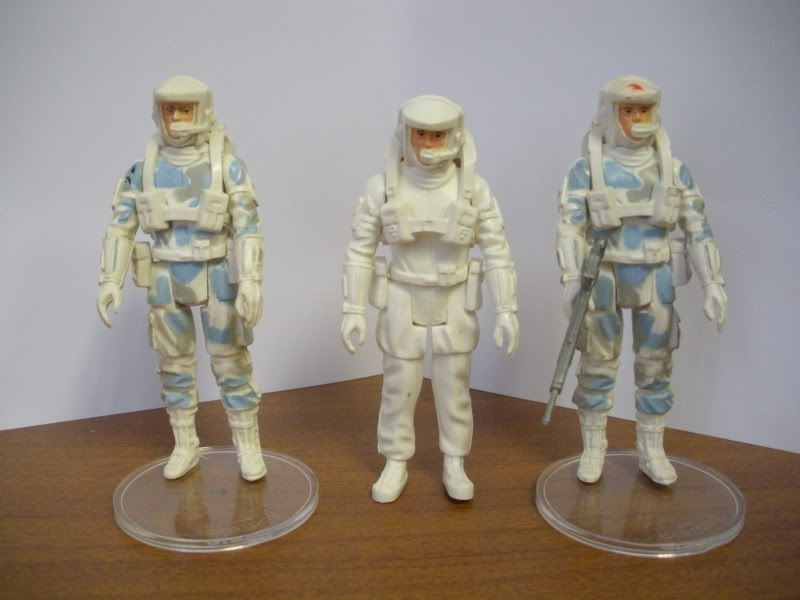 All parts from Arctic etc reused extensively.
That's all for today - discuss away, and more pics when i can be arsed if this one works?