Here she is! The new GI Joe Scarlett figure in Quarrel's outfit!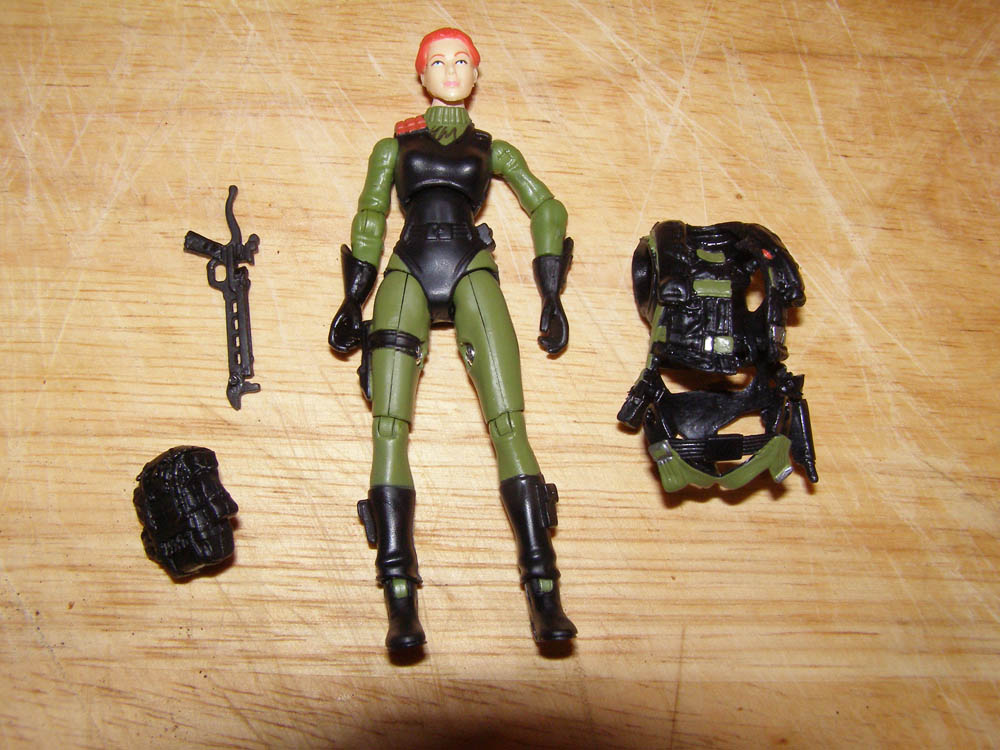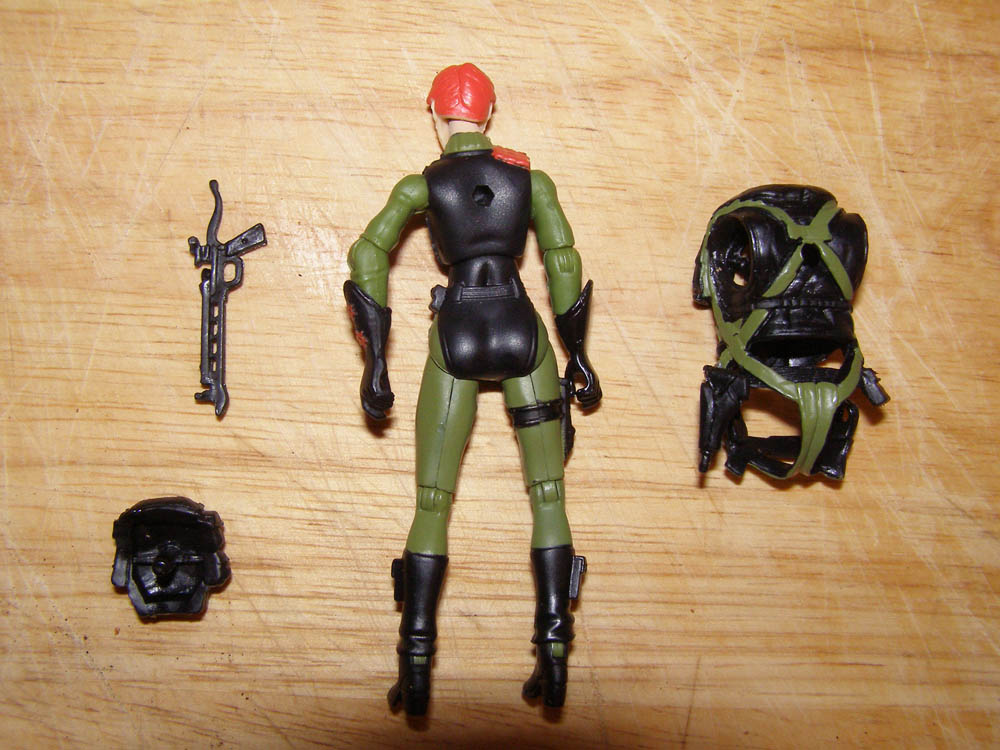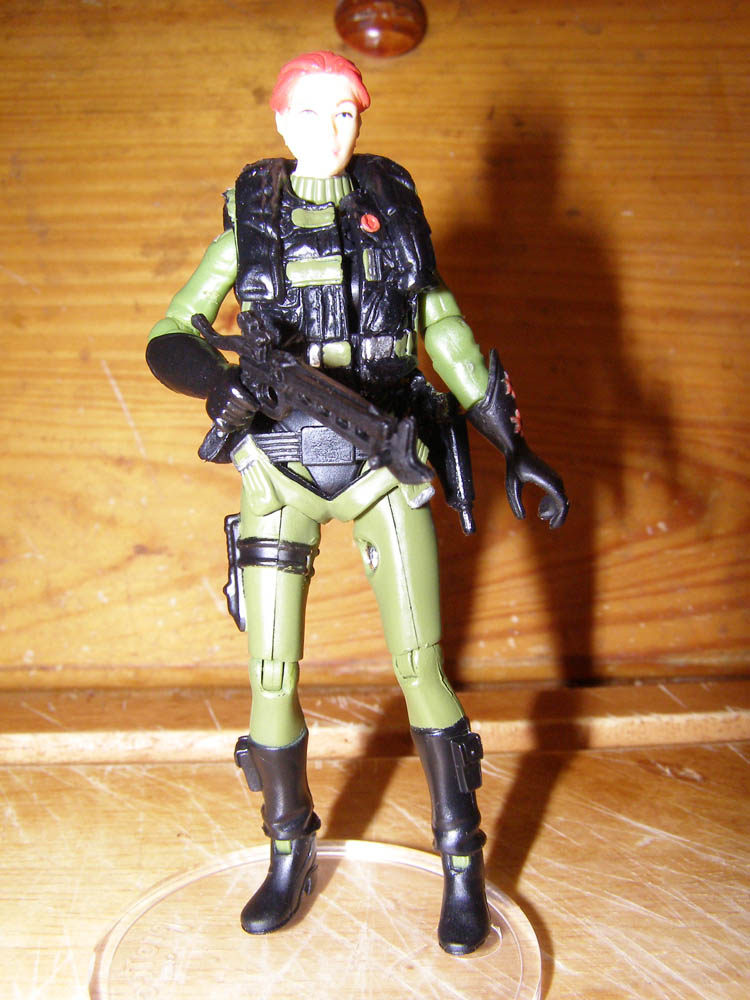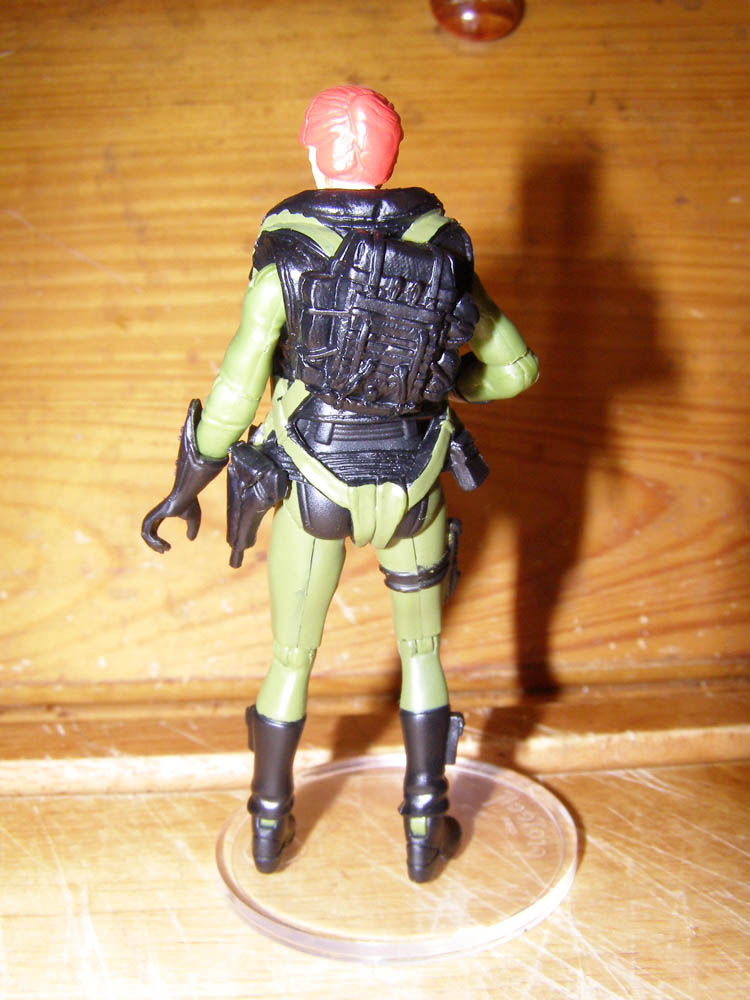 Bike Race!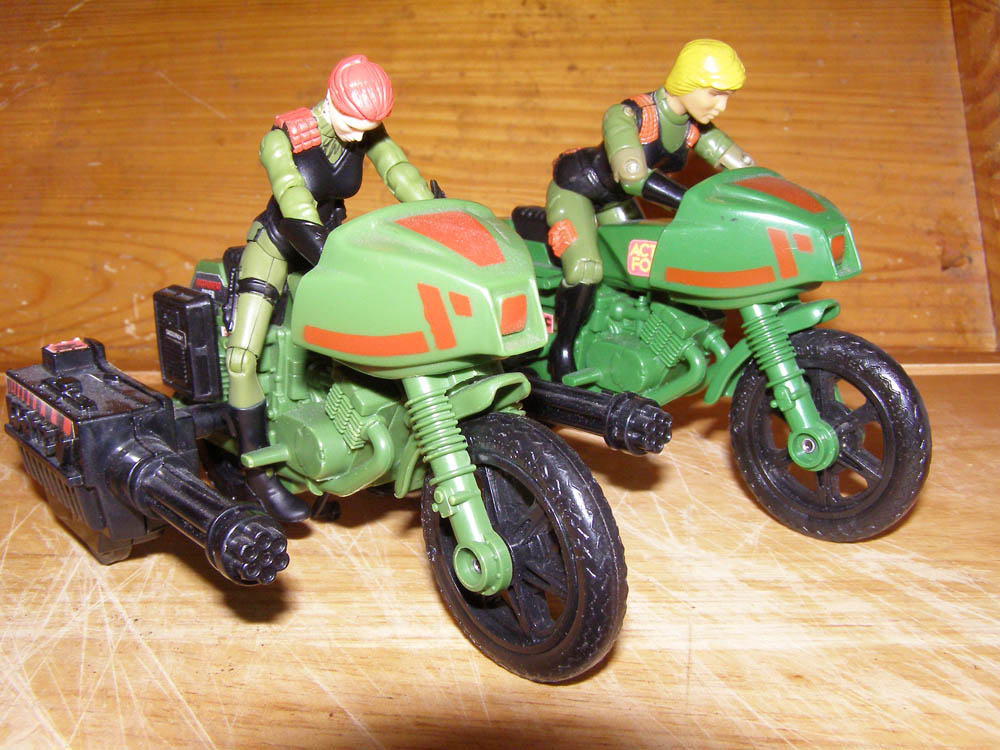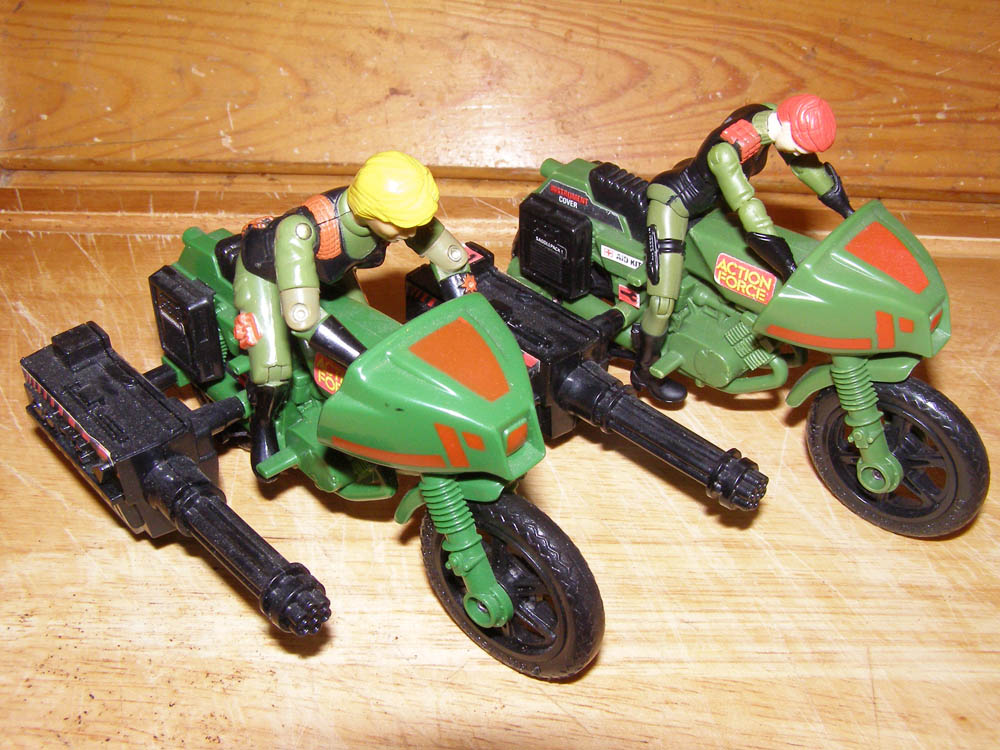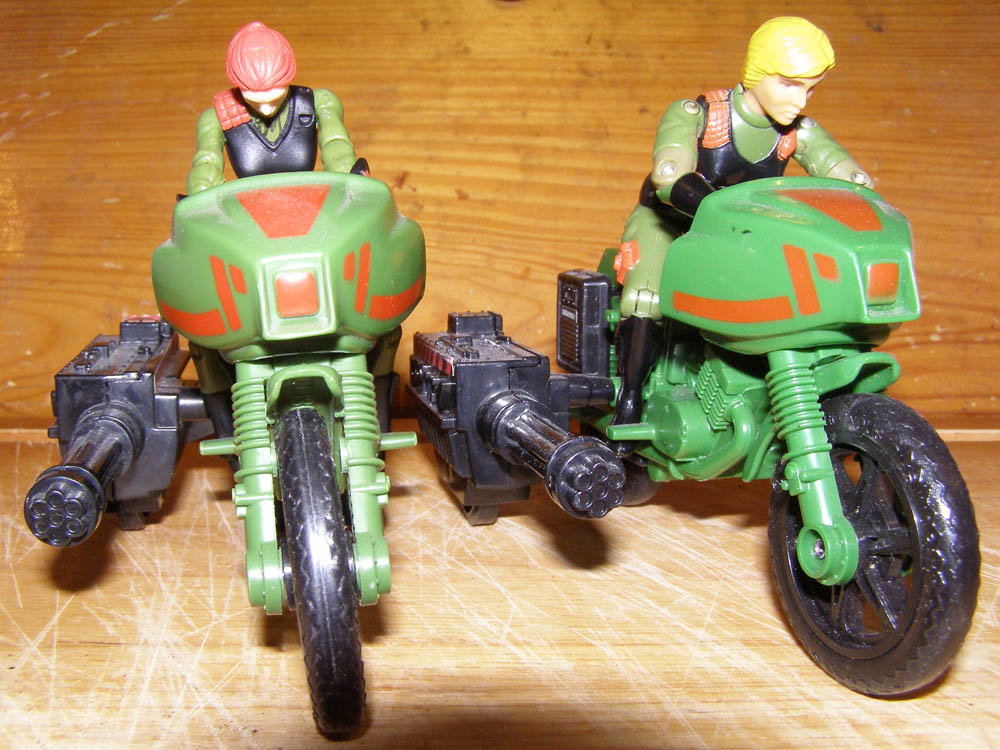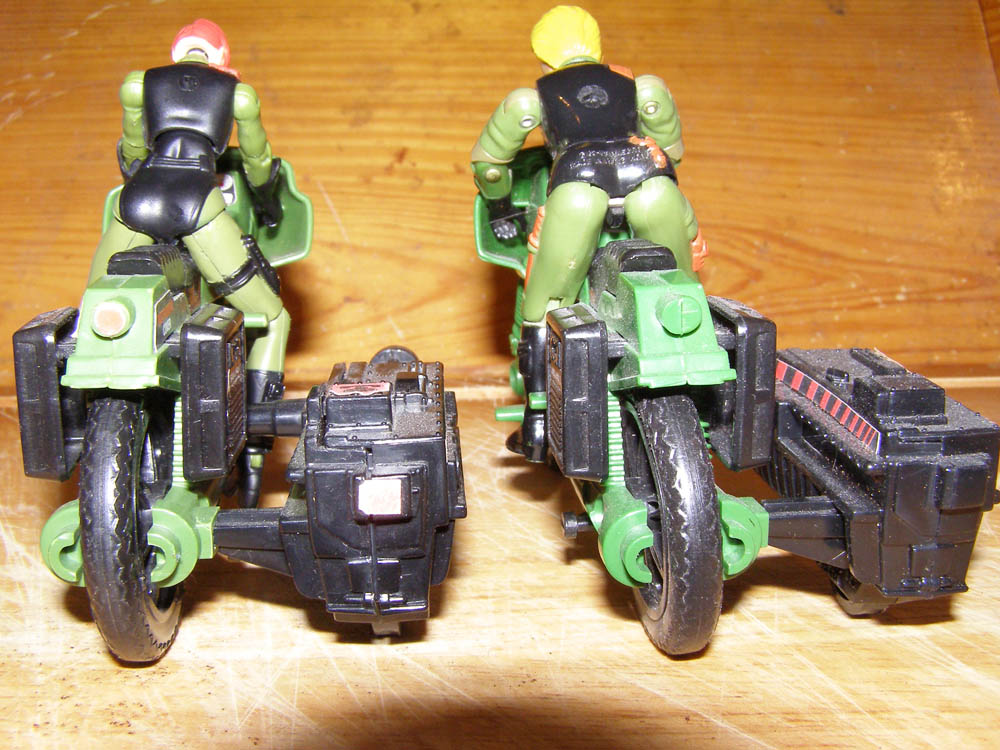 Testing out the new

SLAM with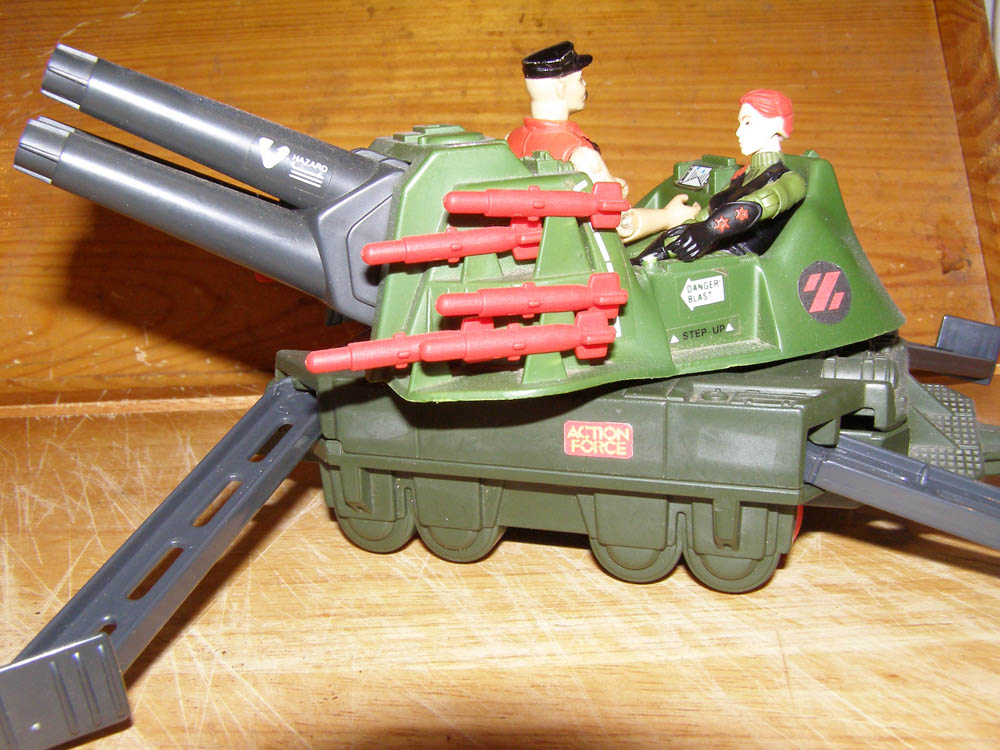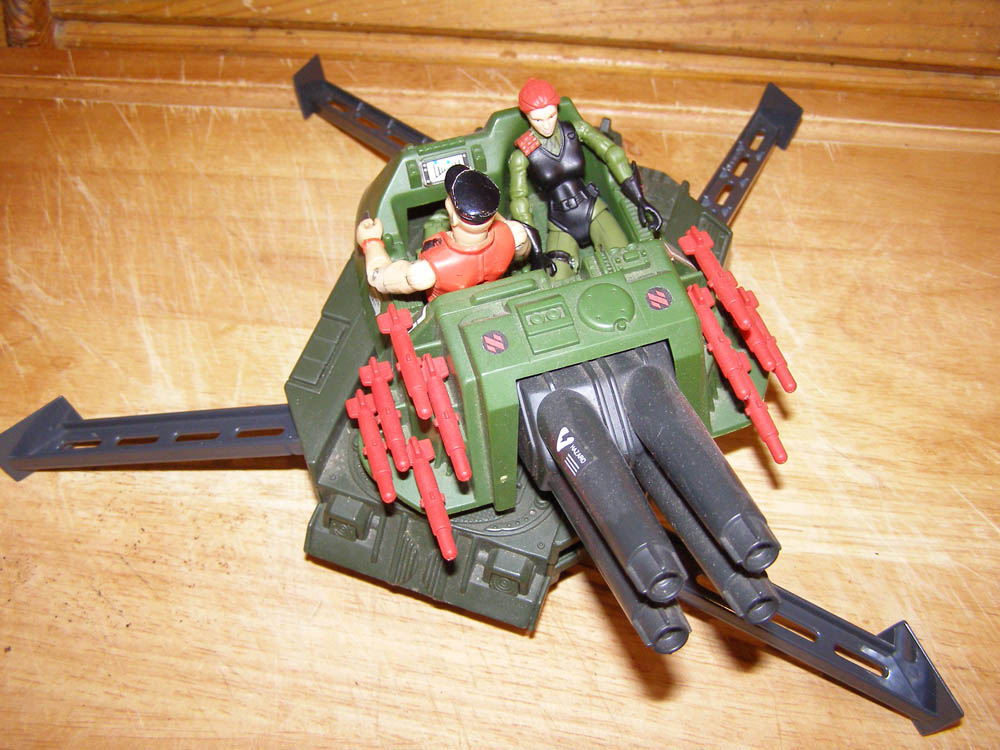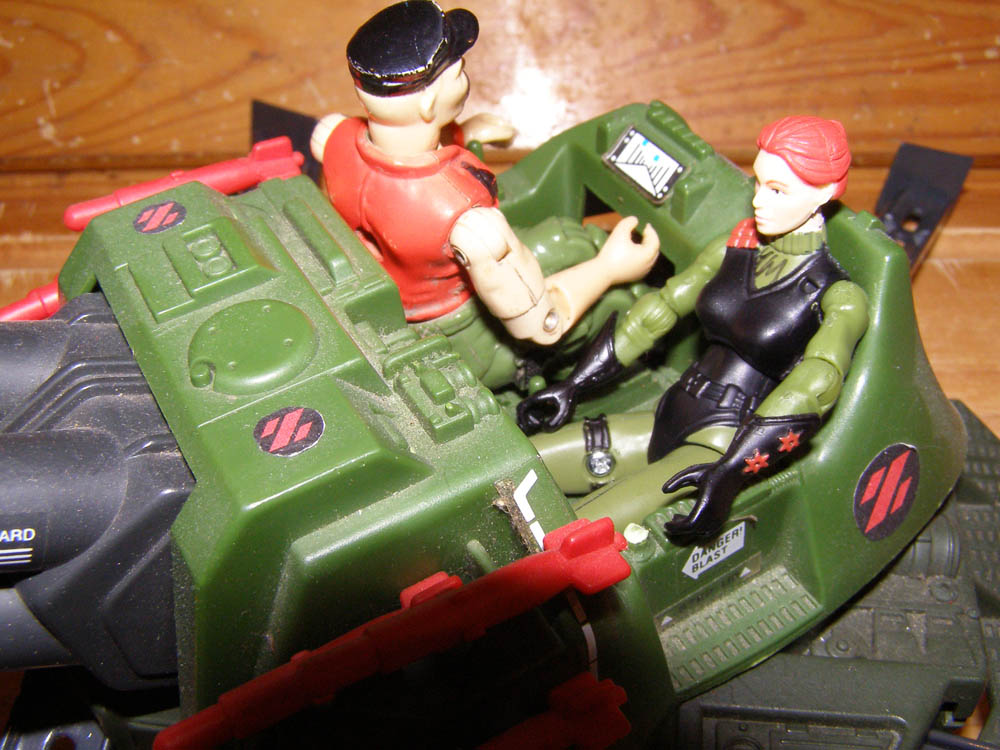 Road Trip!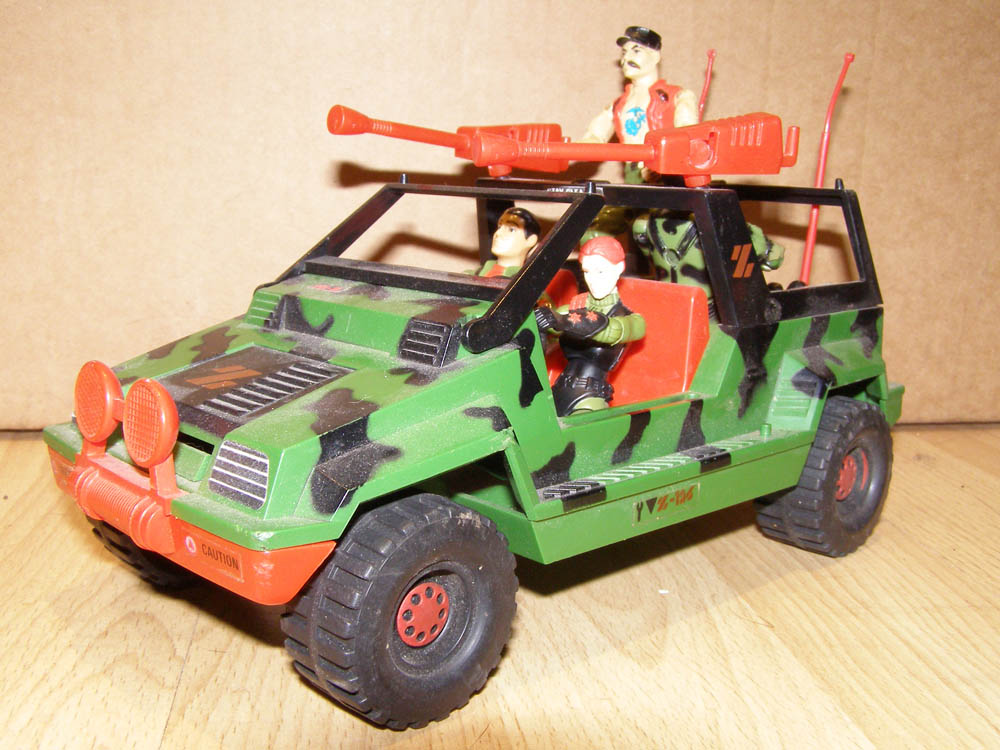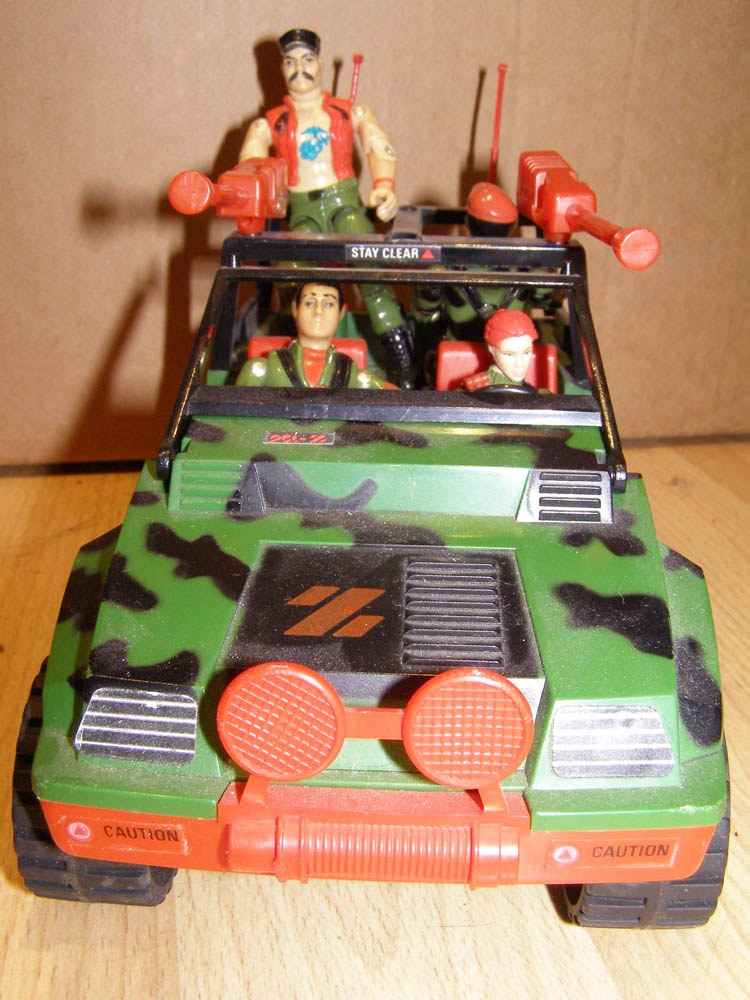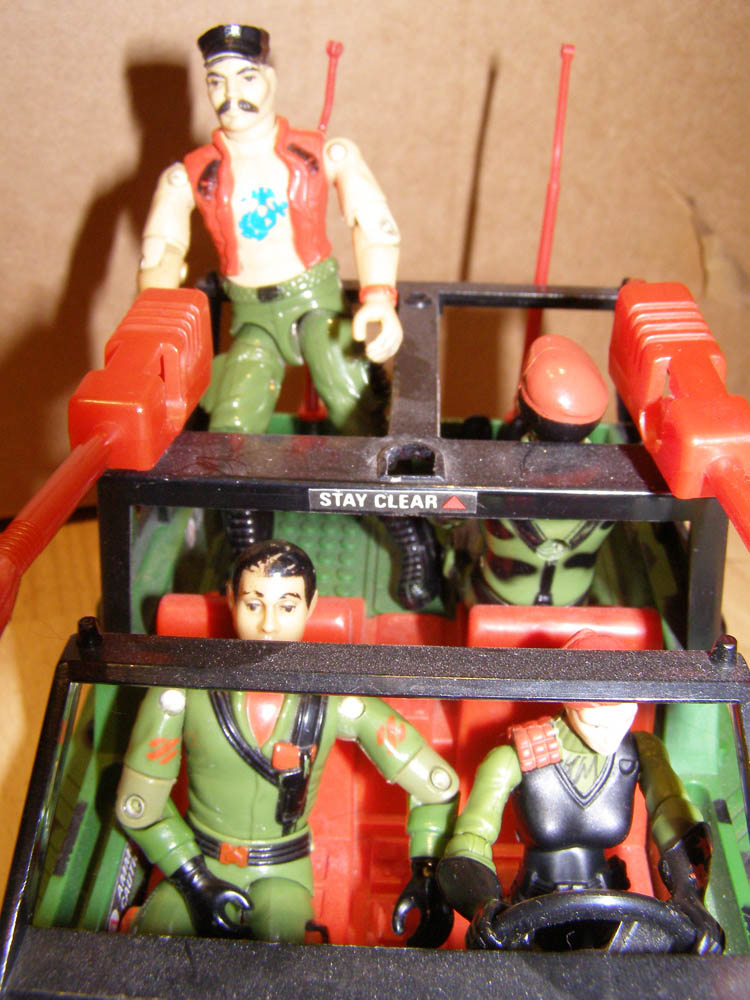 Havoc in the HAVOC!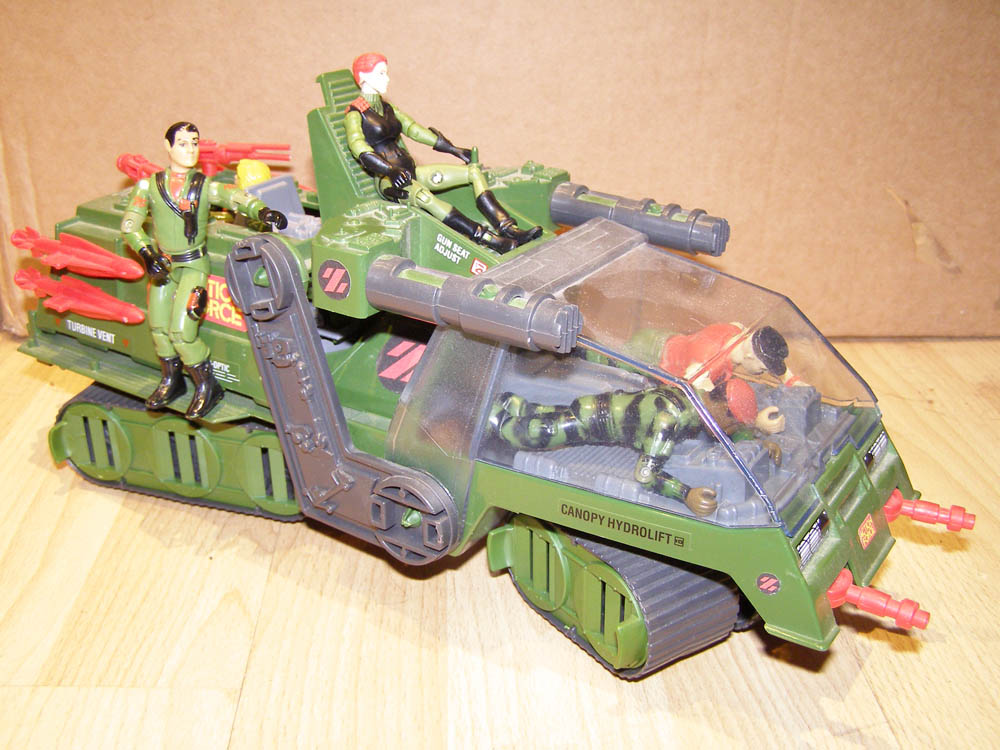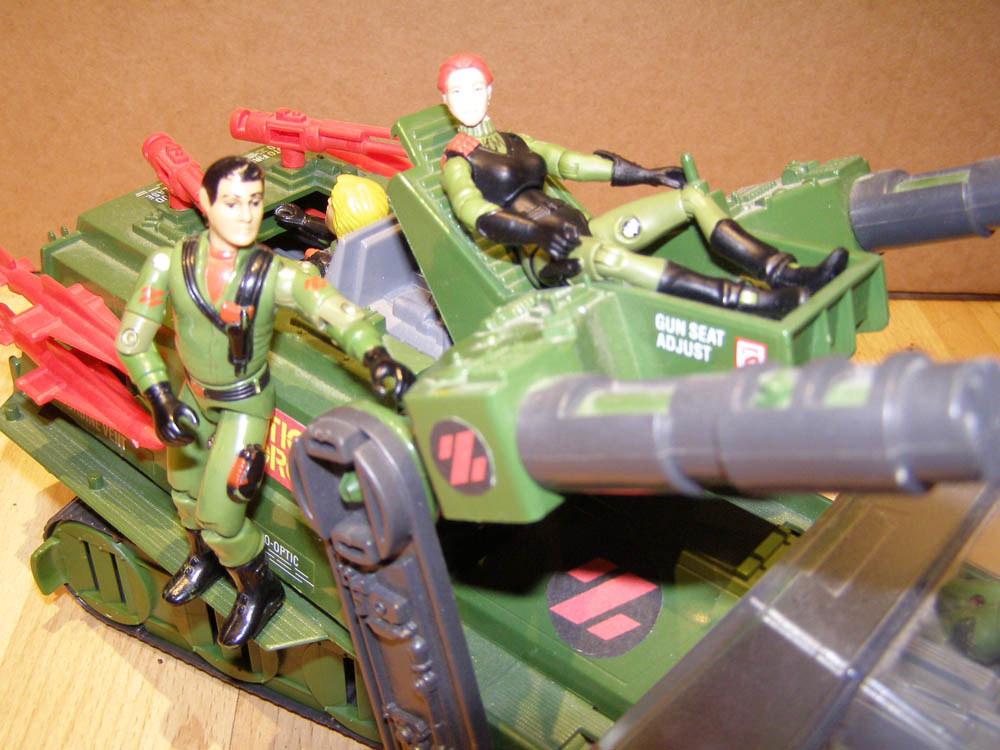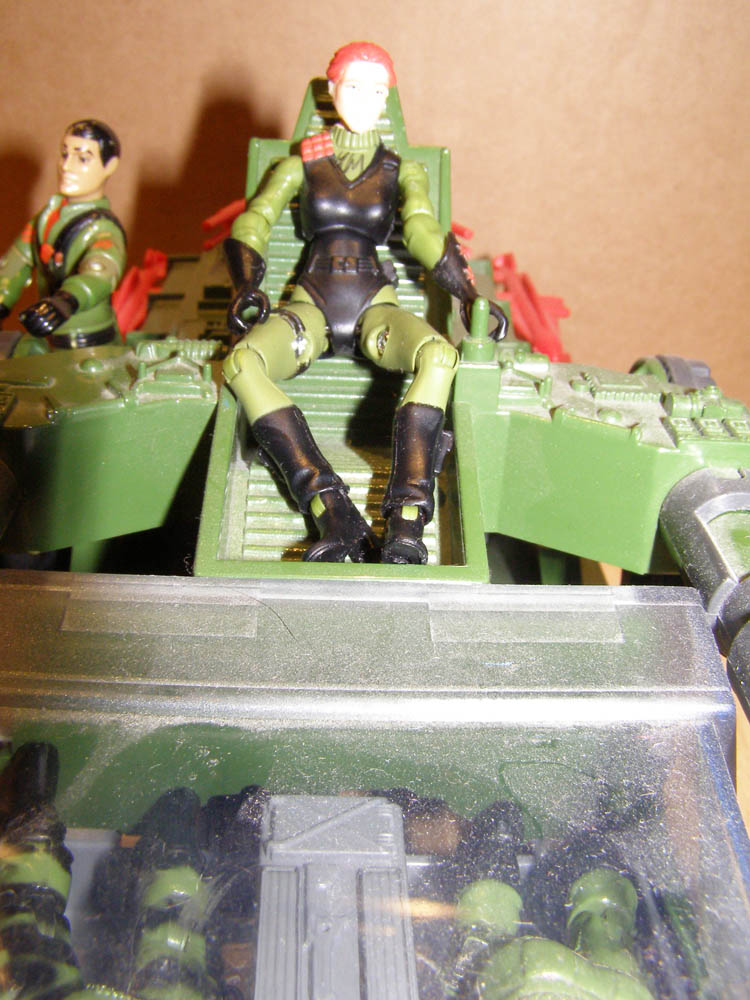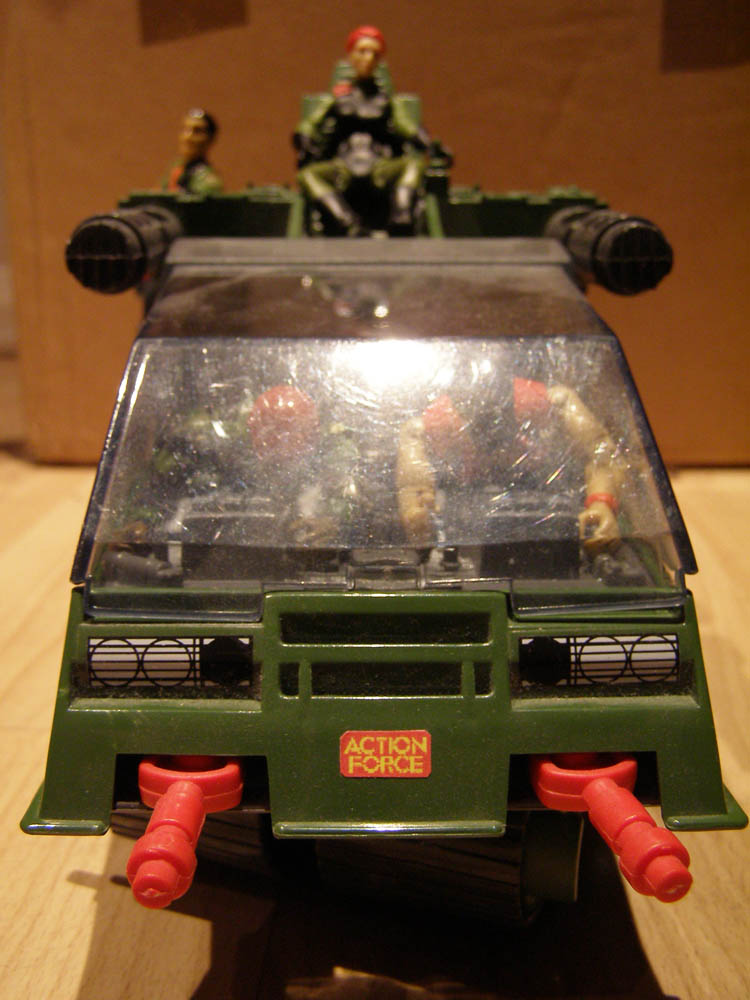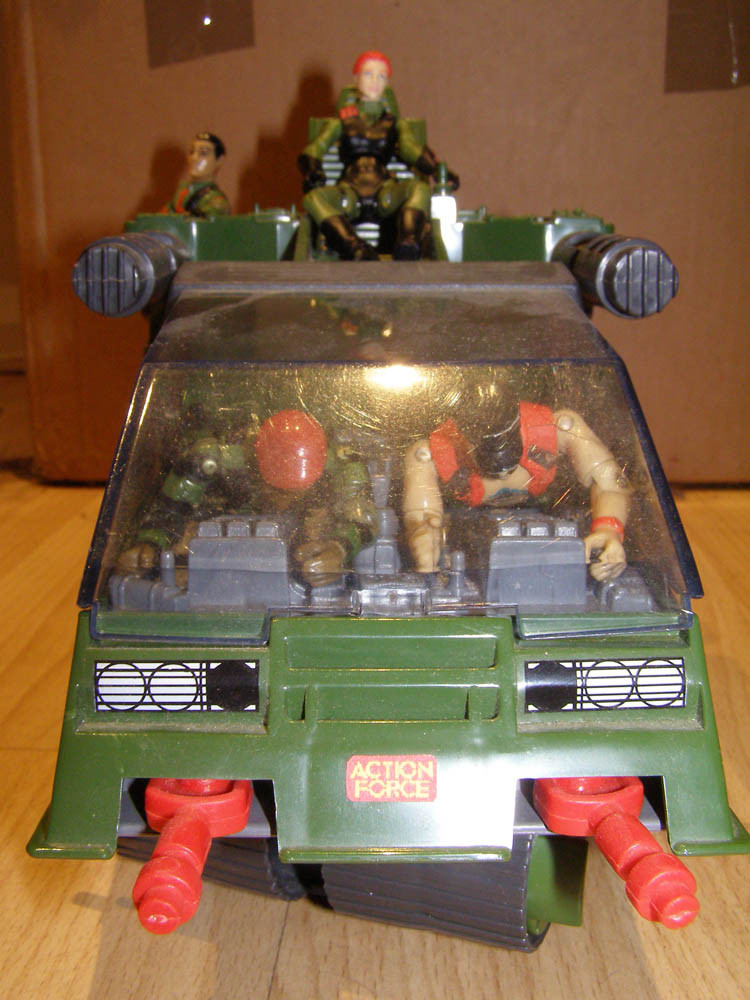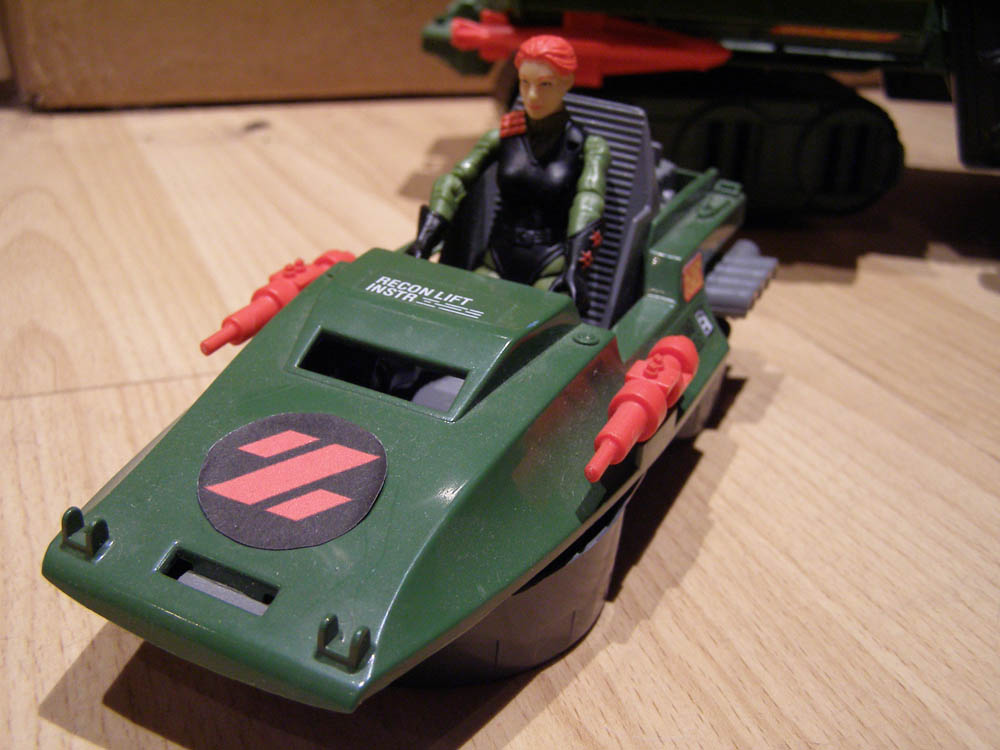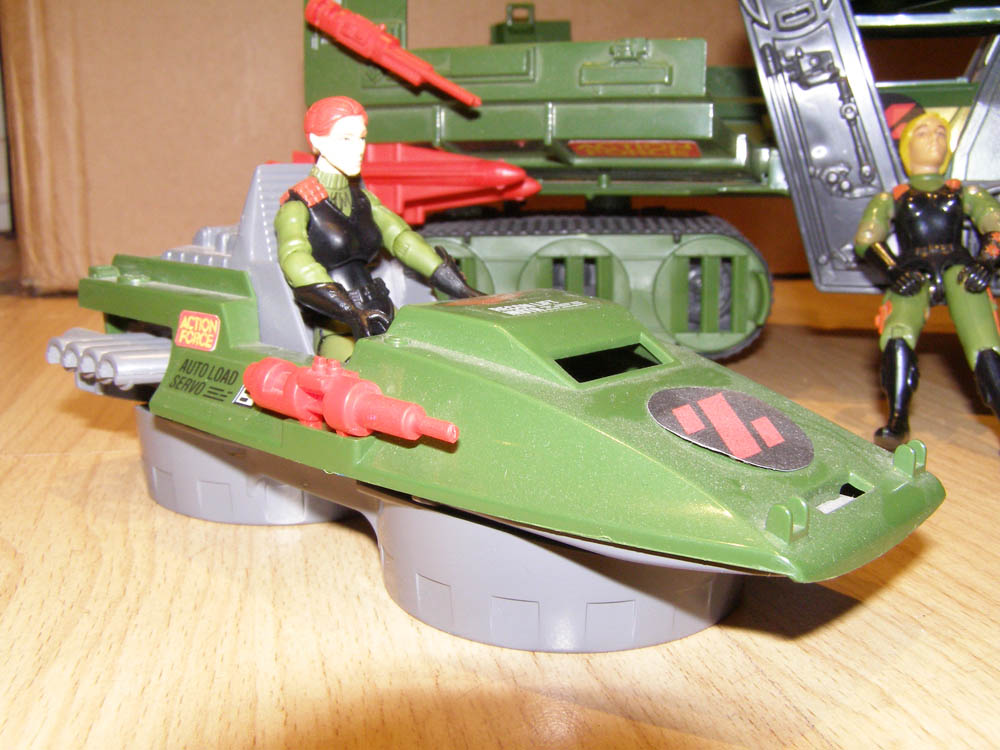 Fight!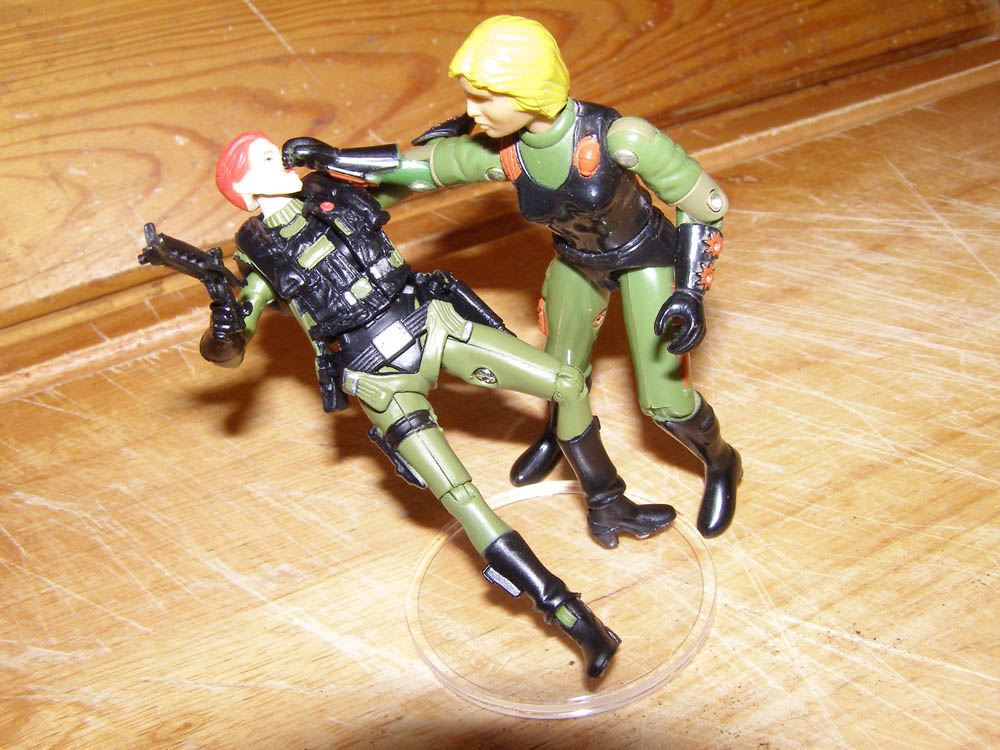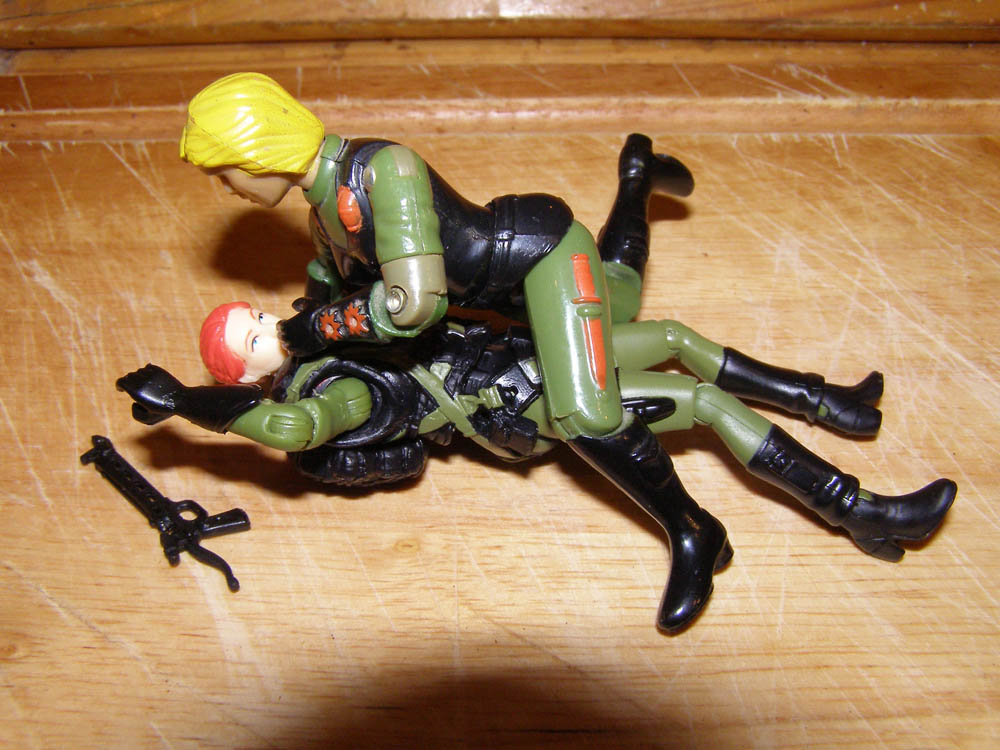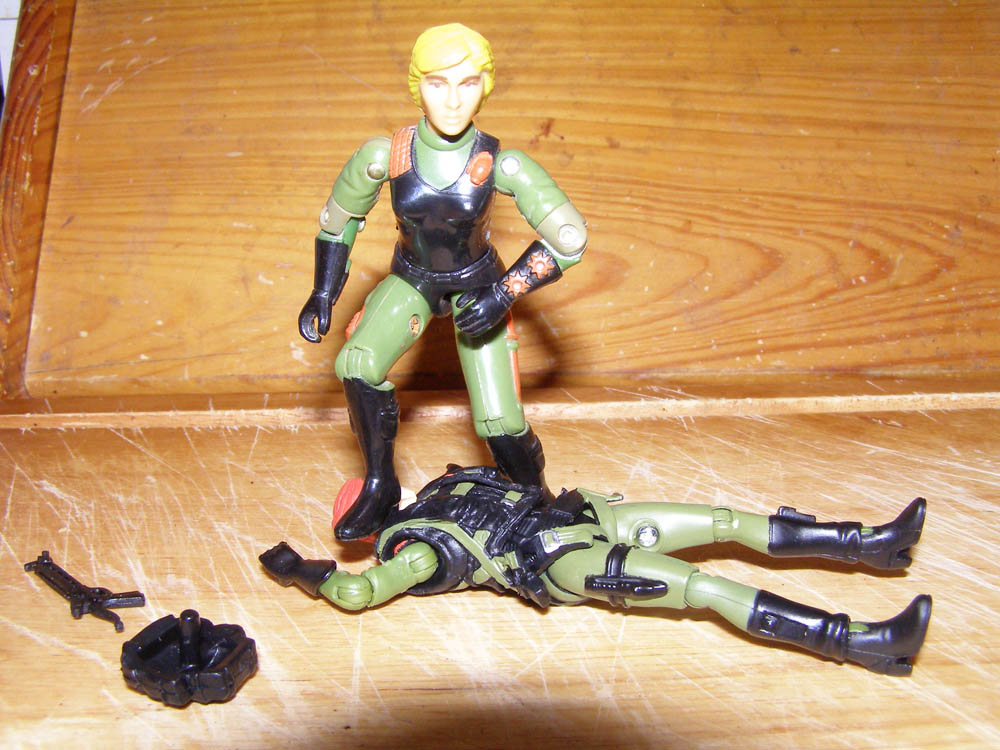 Fantastic pictures ! Im pleased Quarrel won tho .... what happened to Scarlets head ?

is she missing her Jaw bone ? half her face is missing ?
This is what you get when you mess with the SAS

Posts: 7217
Joined: 09 Apr 2003 08:30
Location: Melbourne
Cool pics, she does look the Zed part. The articulation is a bit.... I dunno..... Good to see she got a sound hiding by V1, what happened to the Jelly?
I am Wilder Vaughn, I am the Black Major

Posts: 3921
Joined: 07 Mar 2005 15:58
Location: Fukuoka Japan---TAMPA Florida
Contact:
may I ask what started the fight ?

it seems Scarlet may have been suckerpunched in an unprovoced attack ?

Is there a hidden message in there ? old style articulation triumphing over modern style ?
---
Who is online
Users browsing this forum: No registered users and 0 guests