Corporal

Posts: 168
Joined: 17 Mar 2016 08:11
What a terrible website, somebody should tell me them not to use the hi-res masters as thumbnails!

Takes forever to load, and crashes most times.
Such a shame they're charging through the nose, I would love to host these all for everyone.
Thanks for the link Newswseller

Agreed Baron.
I would love - LOVE - to own some of these photographs, but am no way going to pay £10 per photo - what's that, over 1000% mark up?
I mean kudos to the photographer, but all they did was take a photo... the toys are not theirs. In fact, for £10, you could actually buy some of these figures/vehicles and do your own photographs.
Nah - I will make do with these hi-res shots until they charge realistic prices, and I suspect I am not alone.
"Not gods - Englishmen. The next best thing."
Brother Peachy Carnehan.
Well, I've managed to download them, watermarks and all. Here are the downsized internet-friendly editions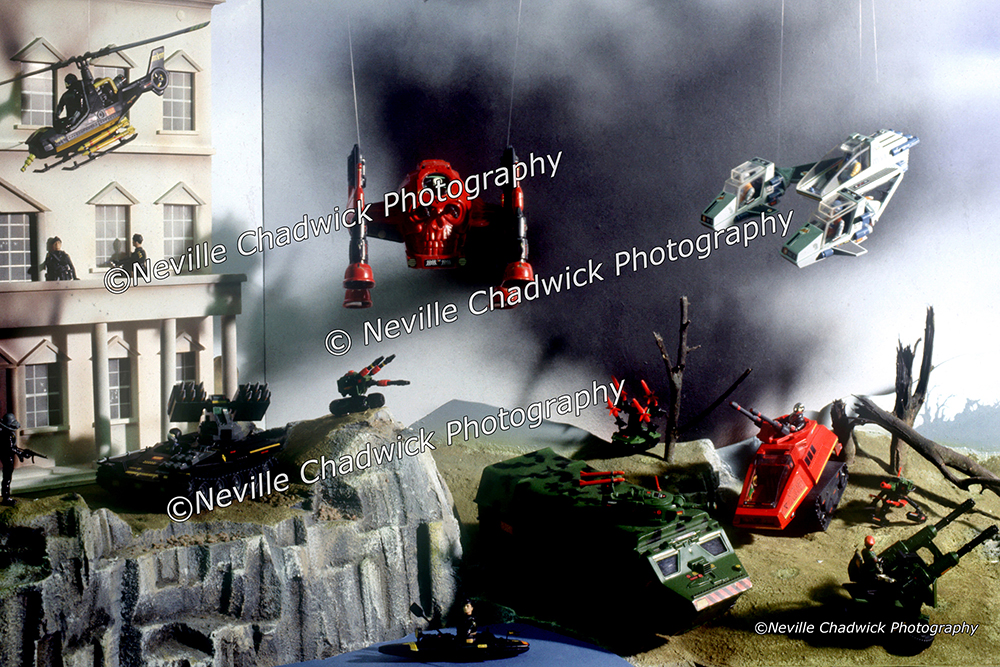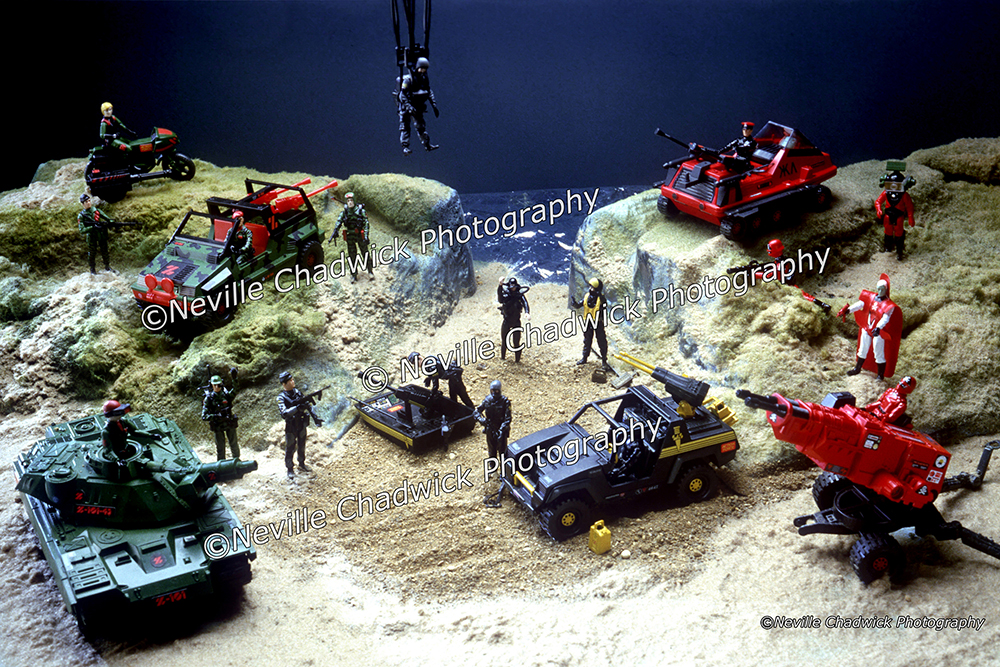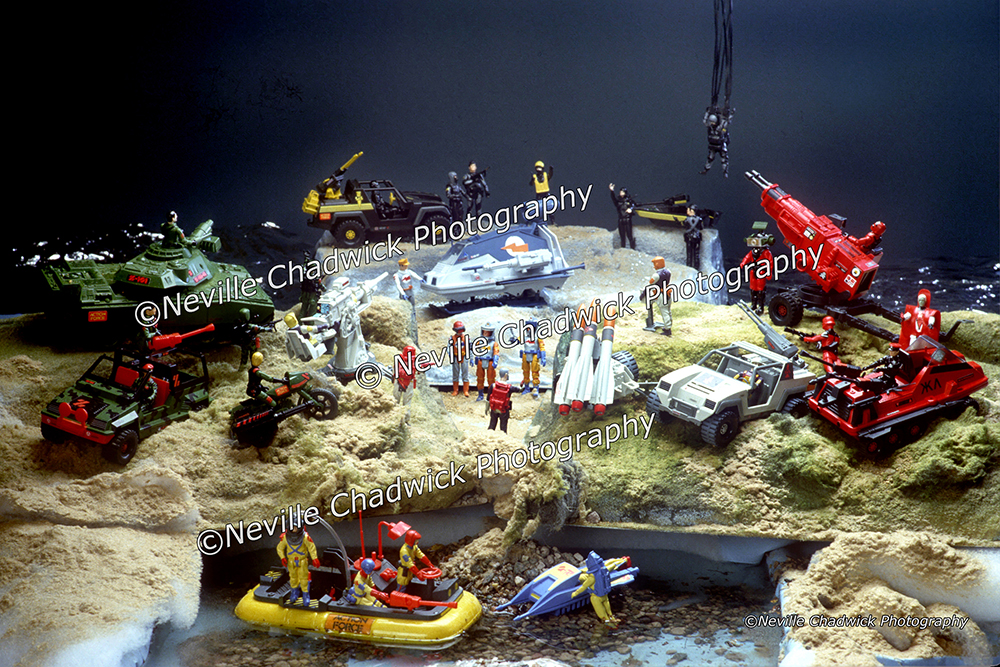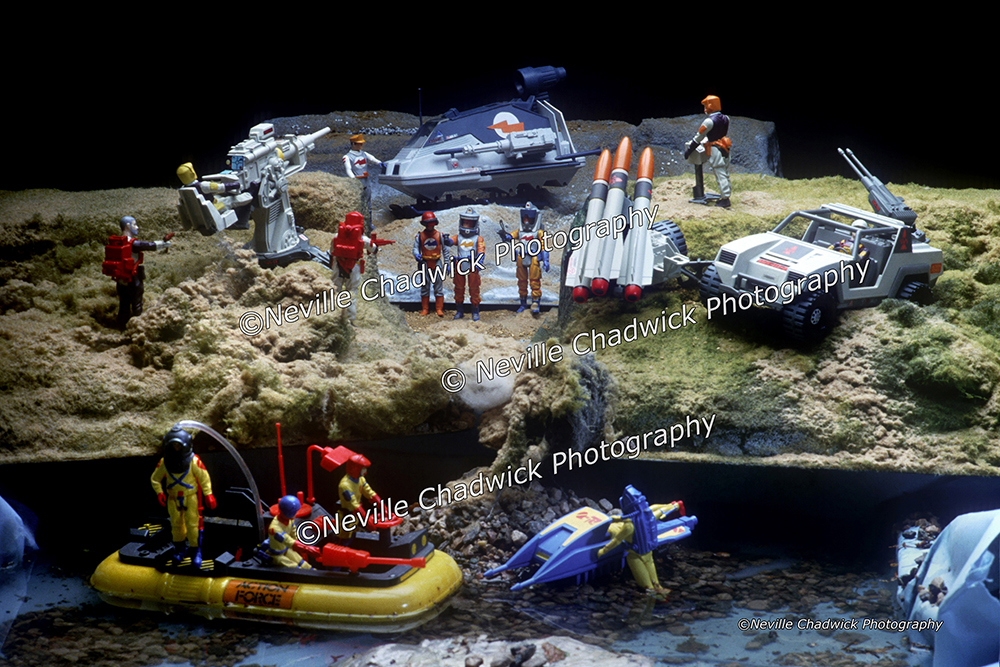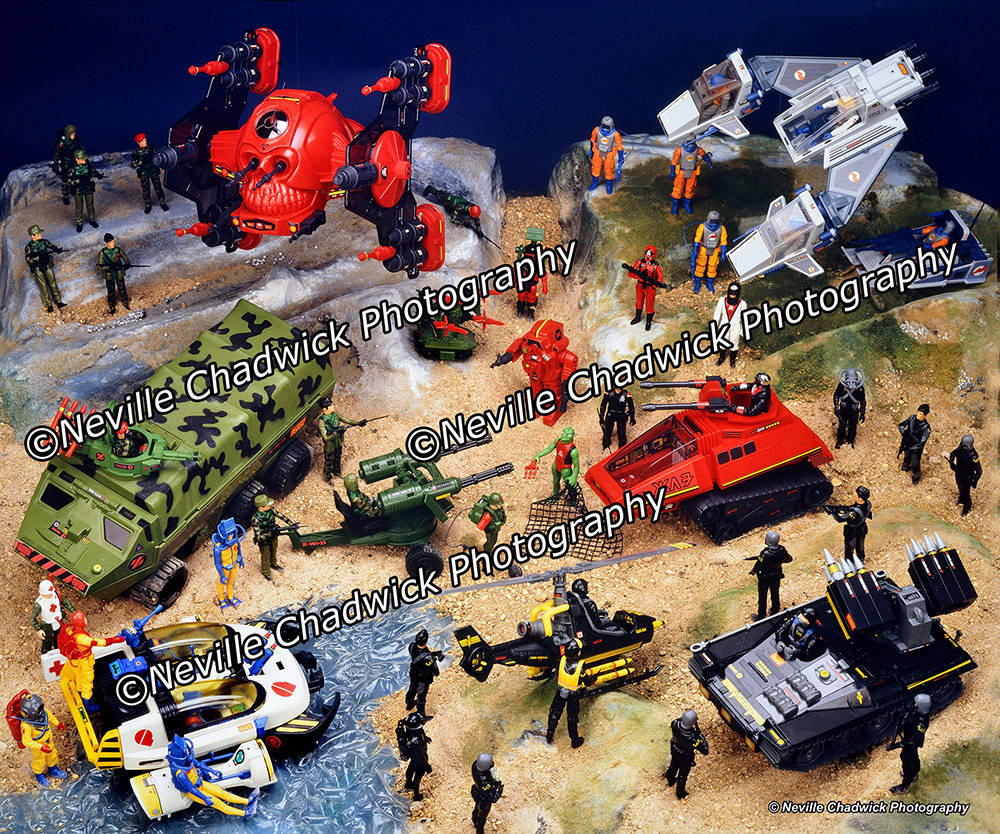 ---
Who is online
Users browsing this forum: No registered users and 1 guest