Hi guys, I've been toying with the idea of selling my prototype figures but not sure what they are really worth.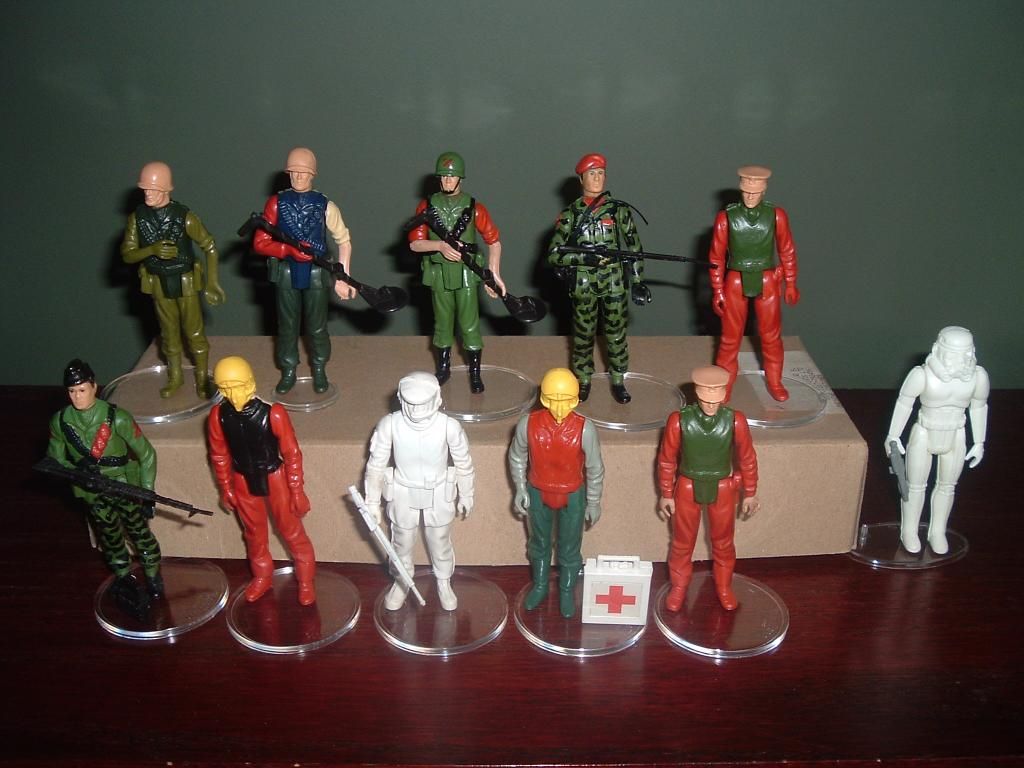 The "metaphorical" question is what would you pay for the lot, I would'nt sell them seperate as there is always a few that would be left. I paid quite a bit (too much) in the first place so i'd like to get as much back as possible.
Like I said, i'm just getting an idea on what I would get for them.