The joy of twitter via AnniePalitoy, Gung-Ho Eddie, Hopper, TKW, Meertoh, et. al. etc. etc.
@Tobysphotos 14 Jan
"How things have moved on since this Palitoy shoot in 1982. No more delicious 10x8 tranny's, just pixels"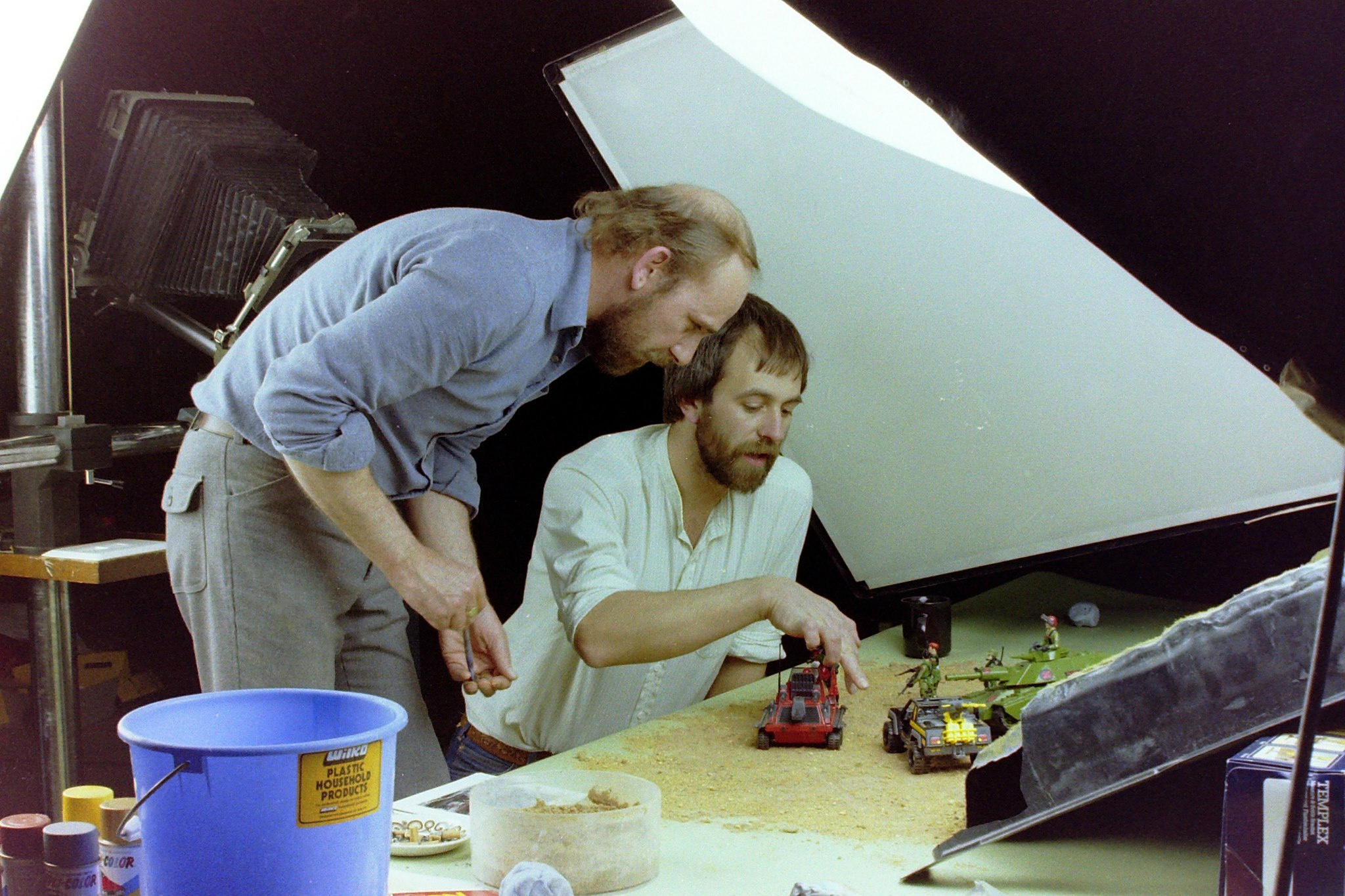 Thus did Mr. Savage clarify to Annie & TKW
"Back then I did all the packaging shots - the pictures on the side of the box."
And forsooth did Hopper verily hypothesise
"Wow, amazing! Is that the photo shoot for the first summer special? I recognise the sand!"
And an Easter egg to boot, apparently the photos were found by a Herr Graham Brown.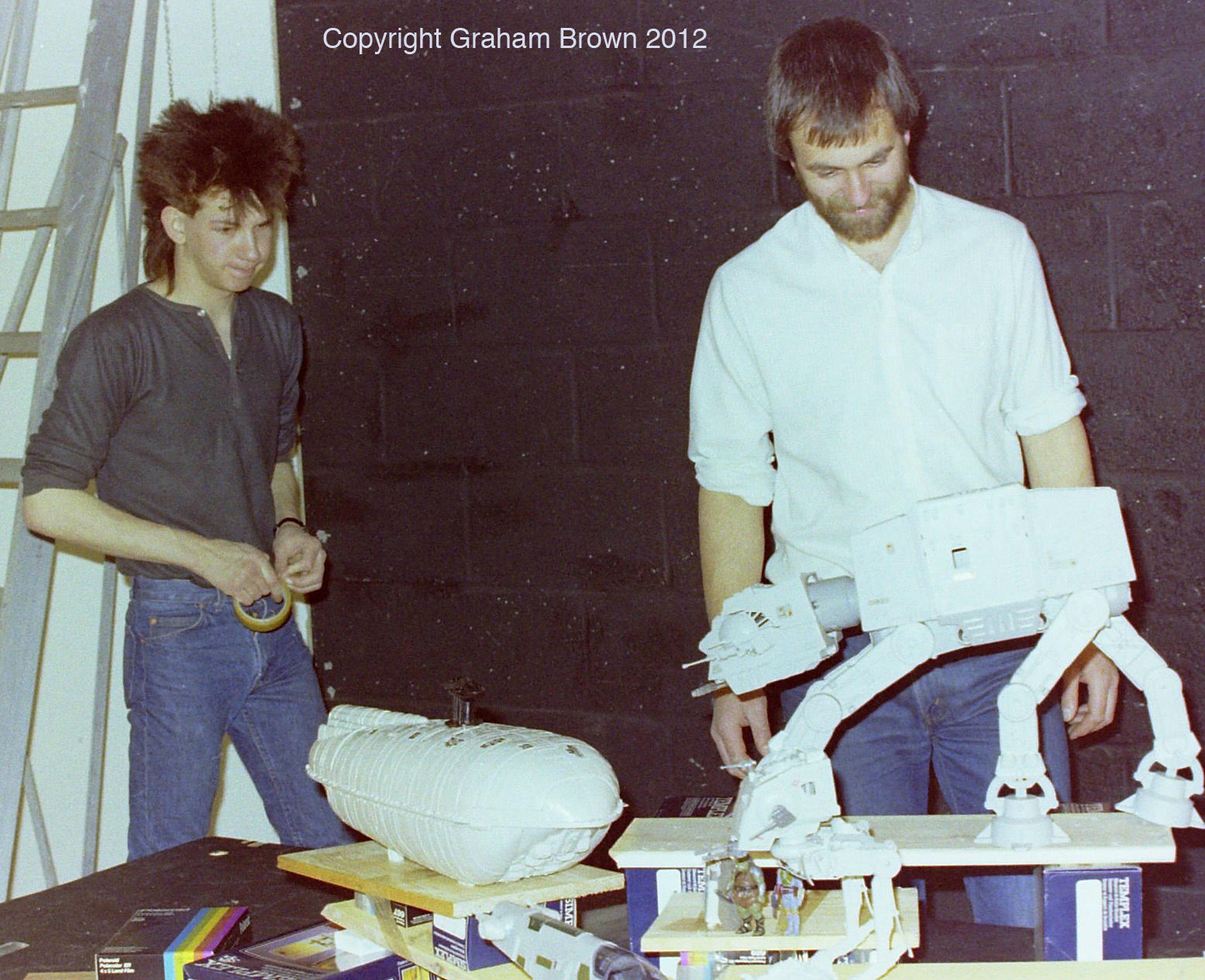 Toby's website is
http://www.tobysavage.co.uk/
. Maybe he has more

pics squirrelled away.