Following on from the discussion at
viewtopic.php?f=108&t=12718
Eisenblut wrote that
The Baron wrote:In the BFTB toys archive is a promotional Roboskull blueprint that differs from the one boxed with the toy. On the back is a handwritten signature for Baron Ironblood. Do you know anything about this piece and please could you share if so?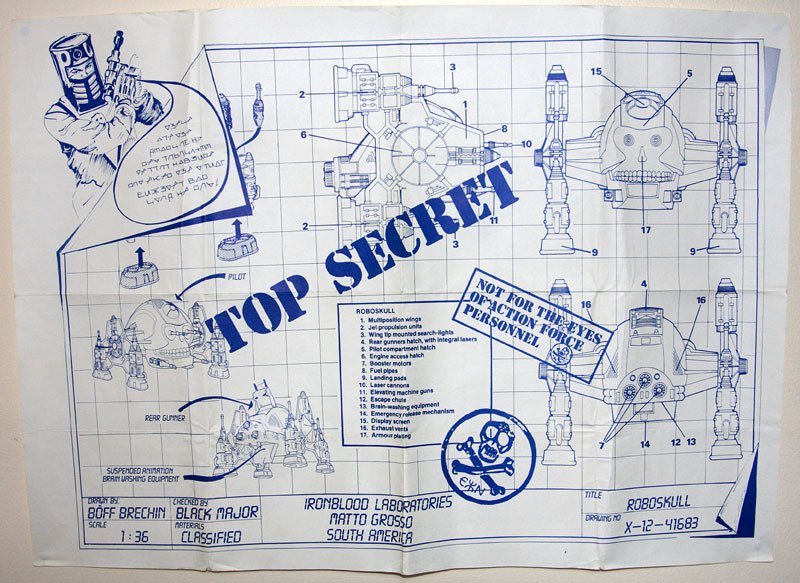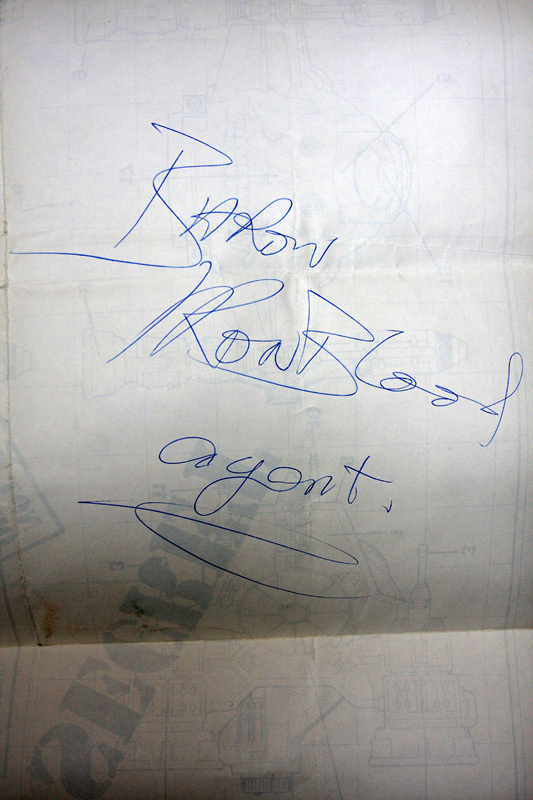 So, this is the boxed blueprint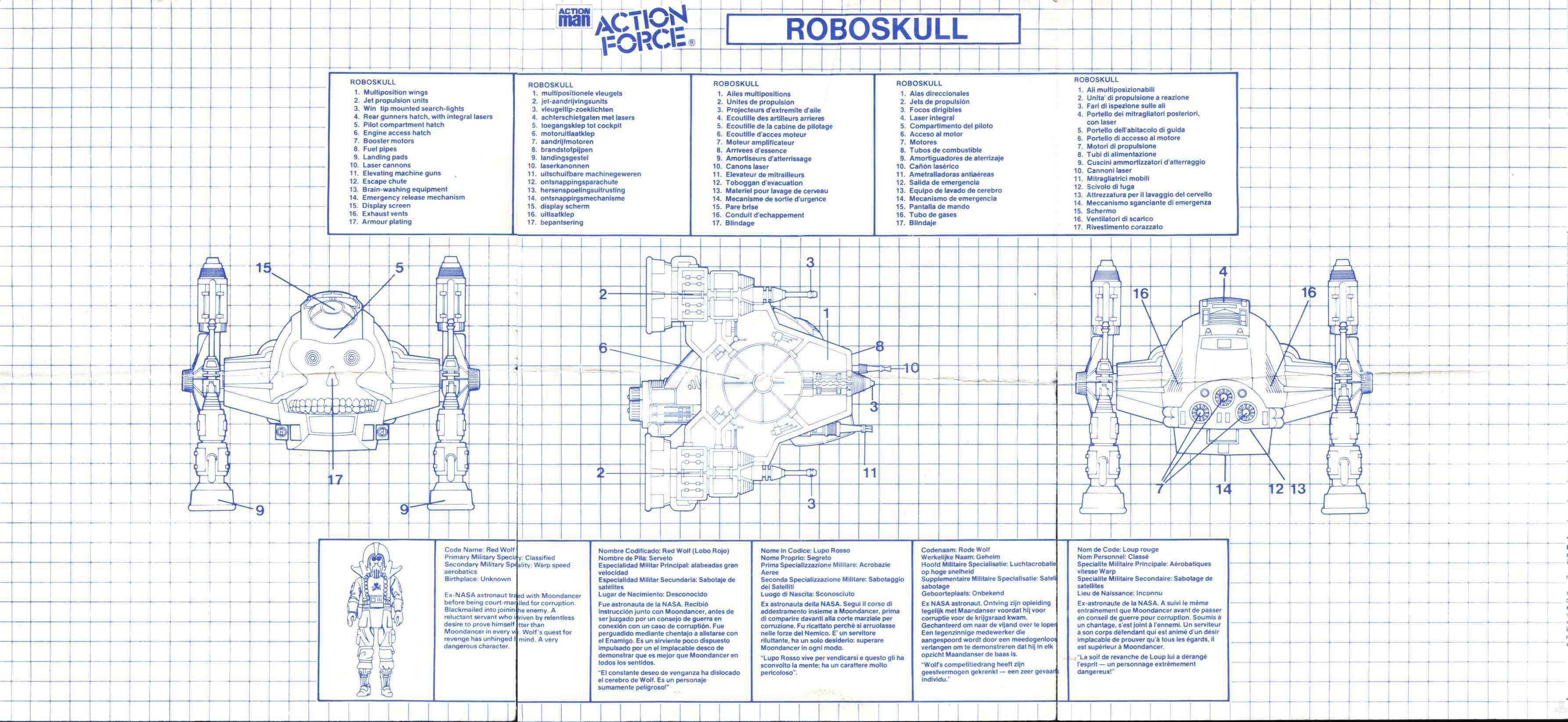 I'm sure I got both together with my first Roboskull at Xmas 1984. Not sure if it was signed. Was going to post on this thinking that both came with the Roboskull, but:
buddusky wrote:Baron, with regards to the Top Secret Roboskull Blueprints, these were a giveaway promo. in toy stores when you bought some Action Force. I remember getting mine from Fenwicks in Newcastle as a child.
and
ZForce Loon wrote:This is true and i have a very close friend who lives in the UK. he is not a member but he has this same blueprint and its signed by Ironblood. He told me that he met Ironblood because he won some kind of contest at a toy shop . i will see if i can get him to email me the picture or join the site.
and
The Kraken Wakes wrote:Yup, some were store visits by a character though werent they?

Think mine are signed in marker pen so assumed they were signed in store by someone in character. The guy who i got them off said they were from a promo event in a toy shop.
So ...
Did everyone with the variant Roboskull prints get them via a non-boxed route?
Probably my parents bought the kit for Xmas and got the signed poster at an in-toy store promotion as Buddusky says. Dad then probably put them in the box and resealed it ... Strangely enough may have been from Fenwicks too.