GI JOE EXTREME in a DDP Comic
in the gi joe vs transformers issue number 5 of volume 3 from DDP :
okay got the image of the cameo and made it into a cover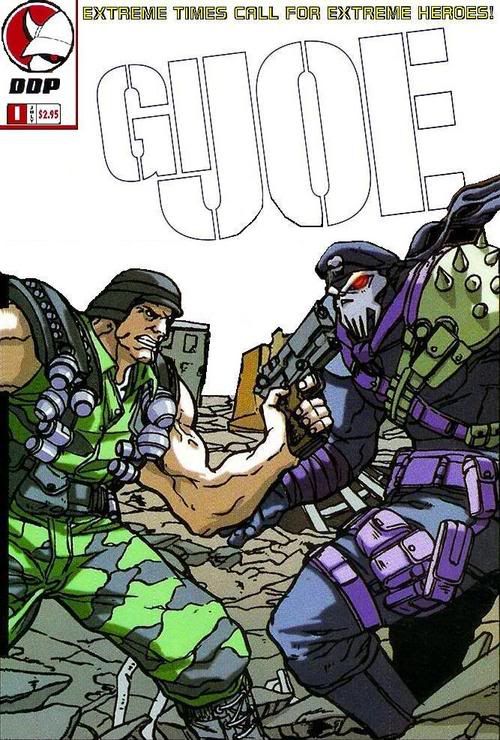 come on DDP give us more extreme!
When the GI JOE EXTREME COMIC BOOK CAME OUT there was 4 covers for the first issue that featured that great Frank Miller cover. There was a Logo in white, then another in blue and then another in Red and one last one in all 3 colors of the american flag
This is my tribute to those covers!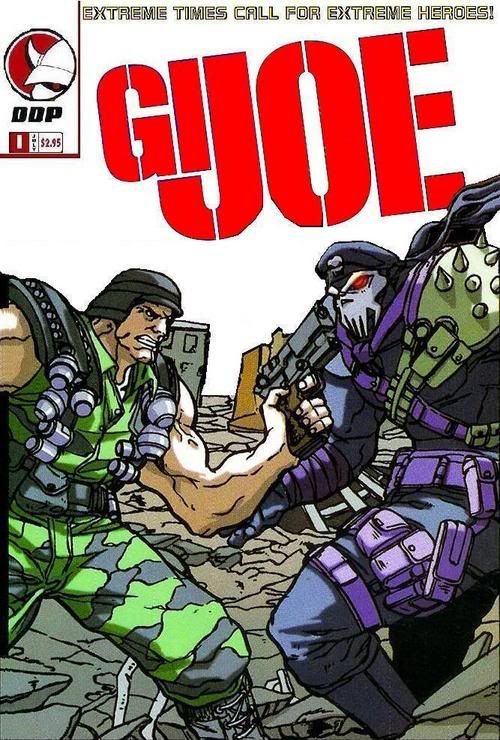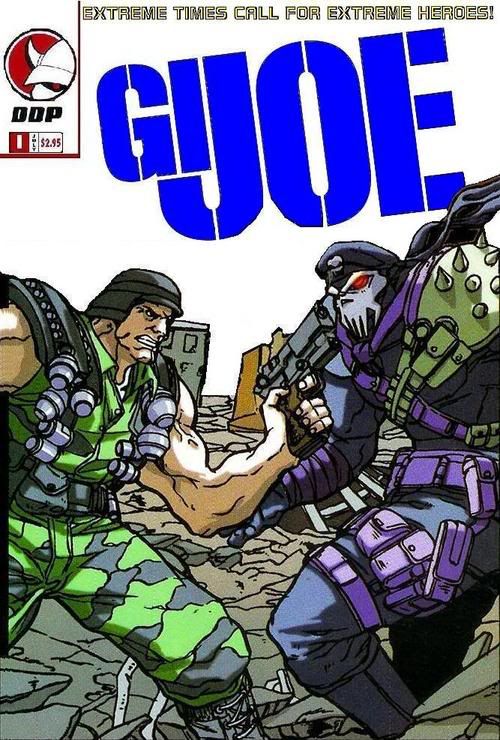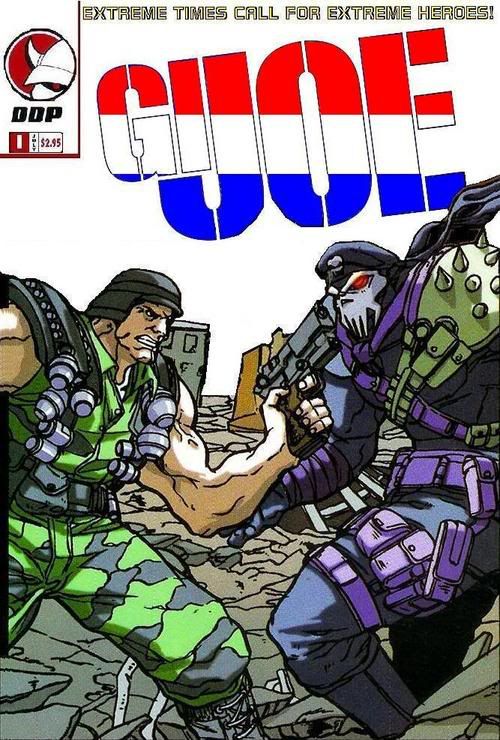 GI JOE vs TRANSFORMERS Volume Four issue one
IRON KLAW makes another appearance :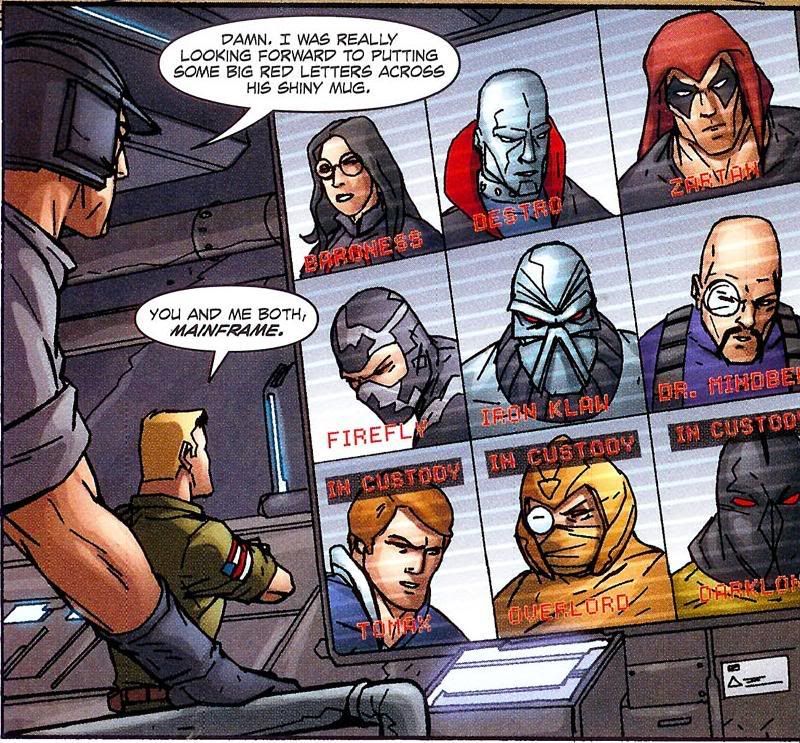 Okay with the cameo of GI JOE Extreme in the latest volume I had to do a mock up of what a cover might look like. I have no Photoshop program so this took me forever but I am pleased with how it came out!
let me know what you all think