Please PM me with offers or questions.
Postage will be extra.
Feel free to make me an offer on anything.

Updated 2/09/14

Action Force L.A.W. - Laser Artillery Weapon.
Complete with Blueprints £6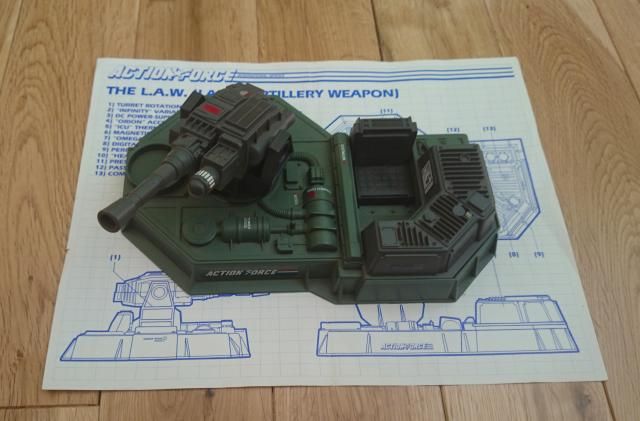 Star Wars Bendems £6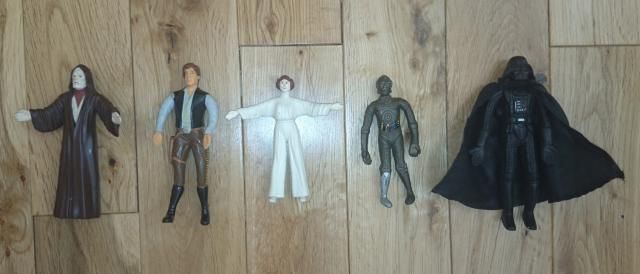 Action Force Club Dogtag. £6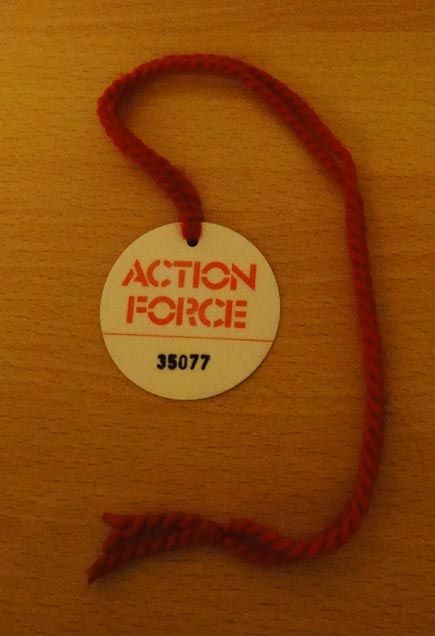 GI JOE 25th Anniversary carded figures £8 each.
Arctic Snake Eyes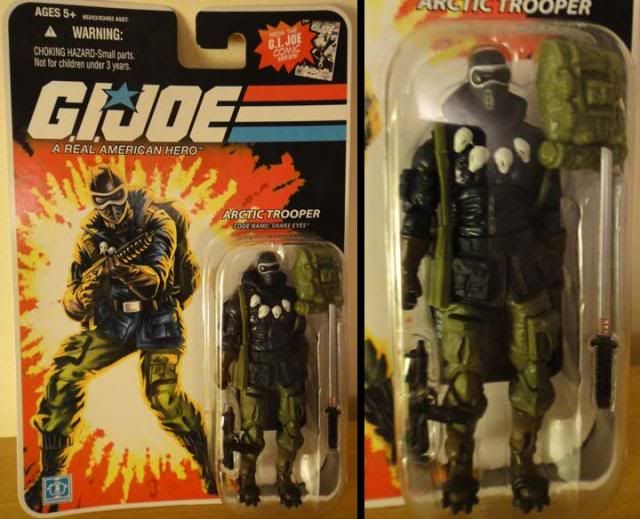 Stalker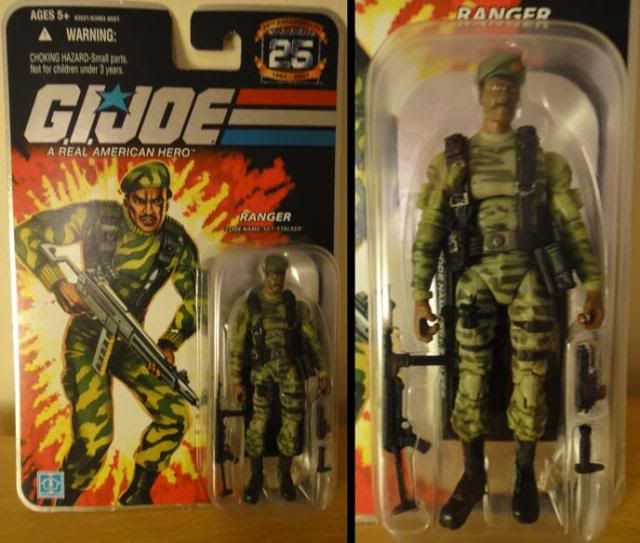 Cobra Trooper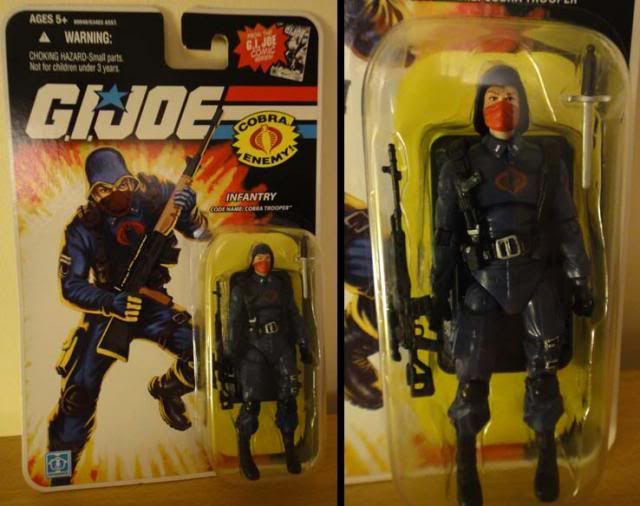 Cobra Officer
Purpley Blue Firefly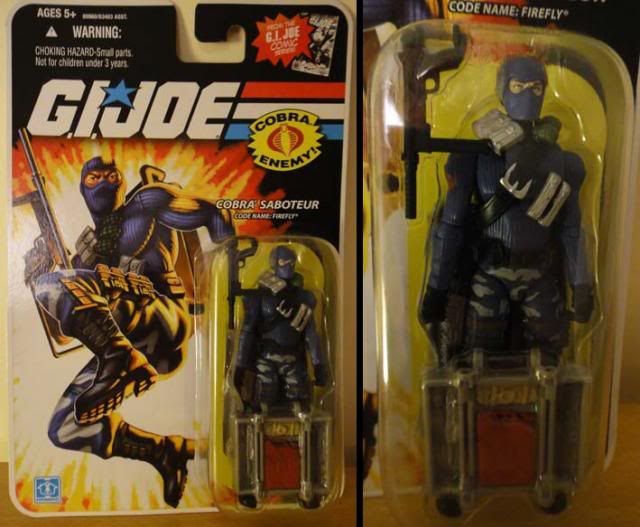 Ninja Viper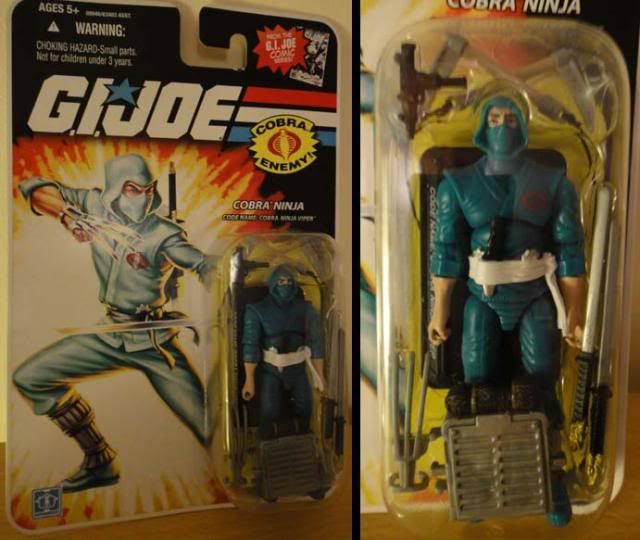 Red Ninja 1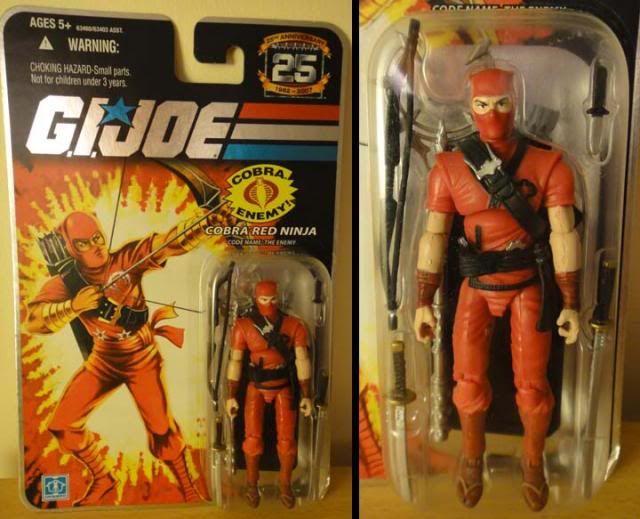 Red Ninja 2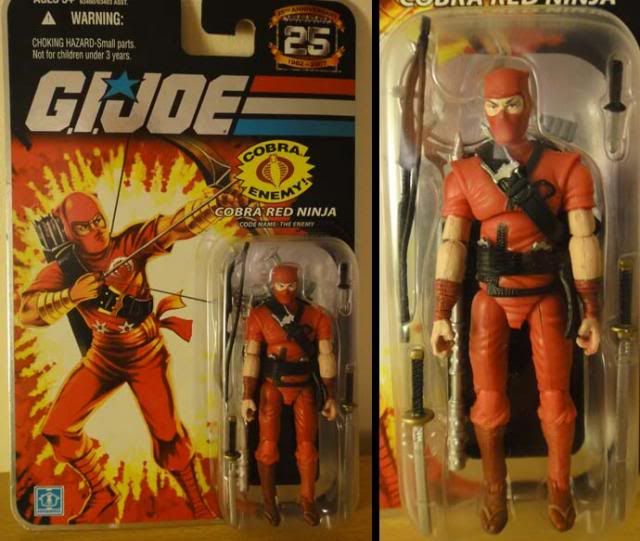 Python Patrol Crimson Guard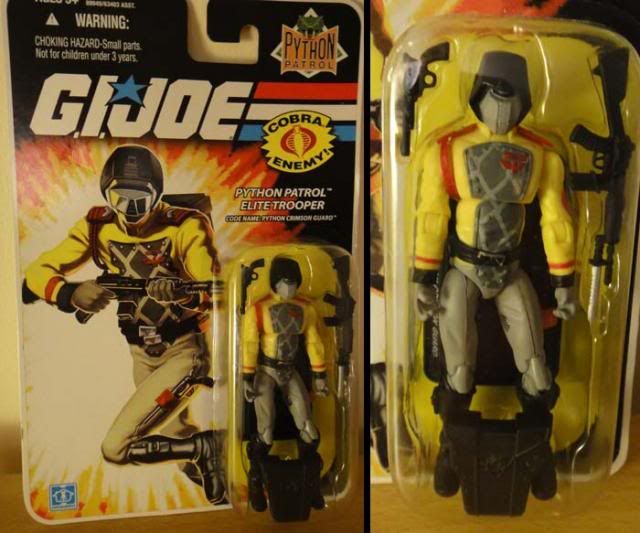 Lightfoot £5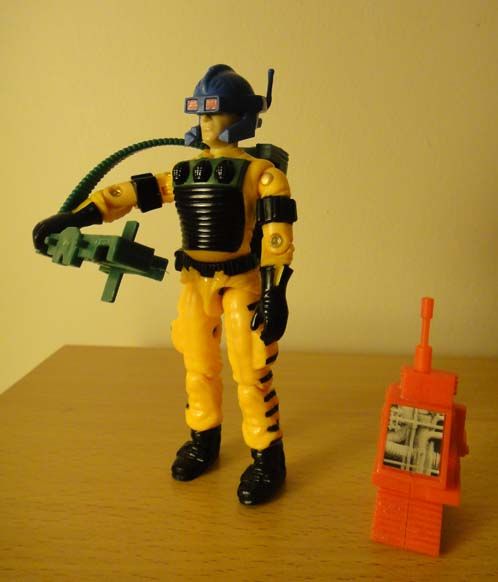 Comic Pack Tunnel Rat £3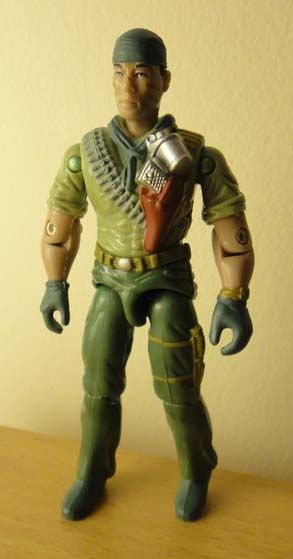 Comic Pack Duke £3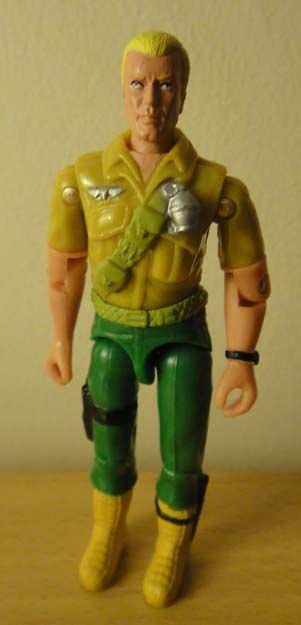 Comic Pack Hawk £3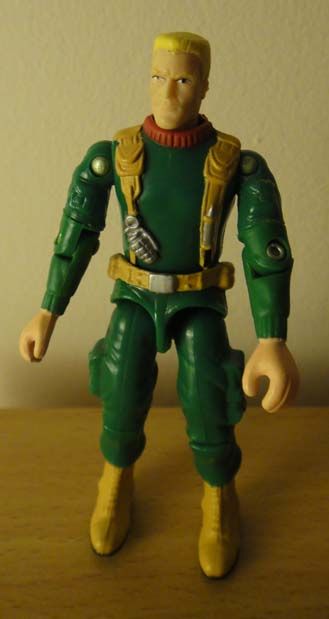 Comic Pack Stalker £3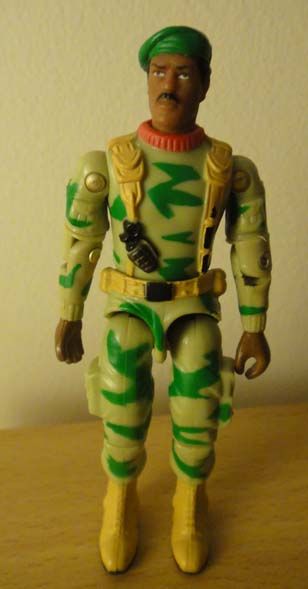 Comic Pack Roadblock £3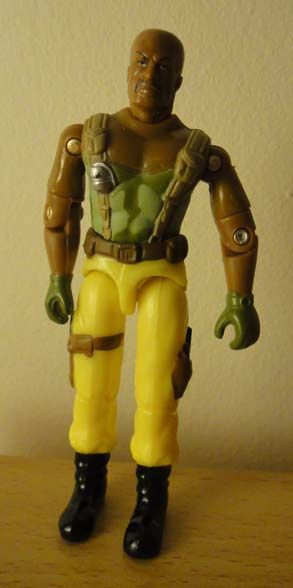 Comic Pack Zap £3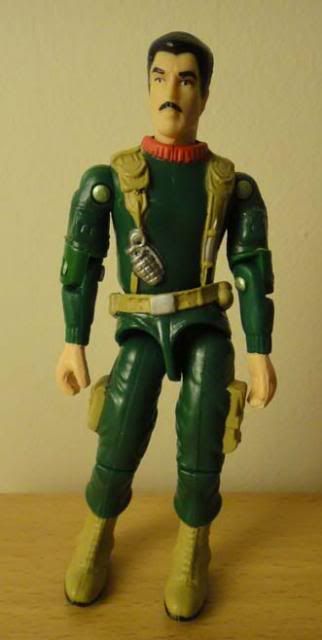 Comic Pack Short Fuse £3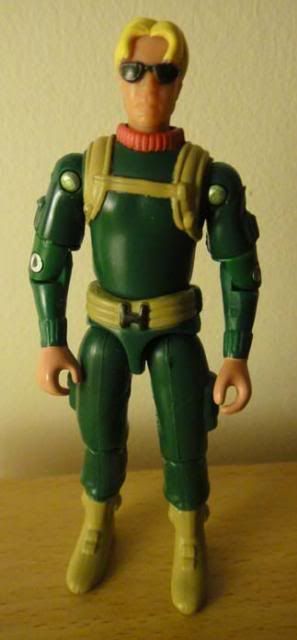 Blades with paintwear and a crack in right elbow joint. £10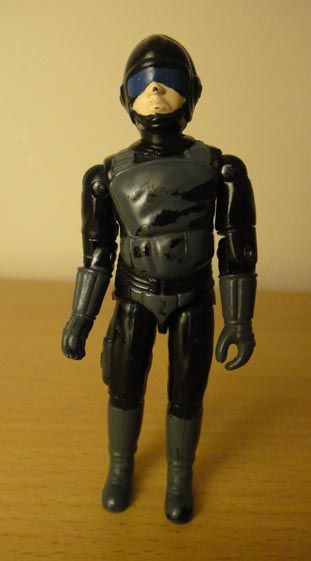 Wraith £6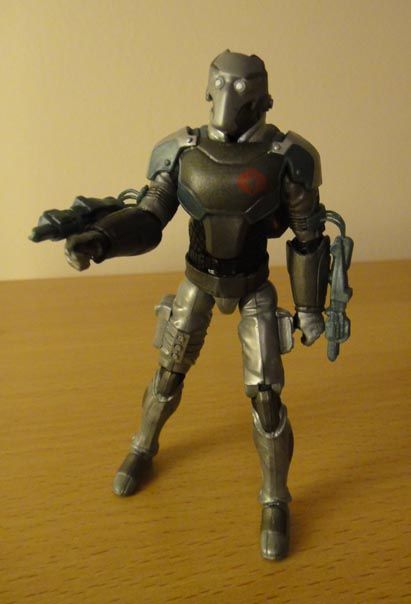 Big Ben £3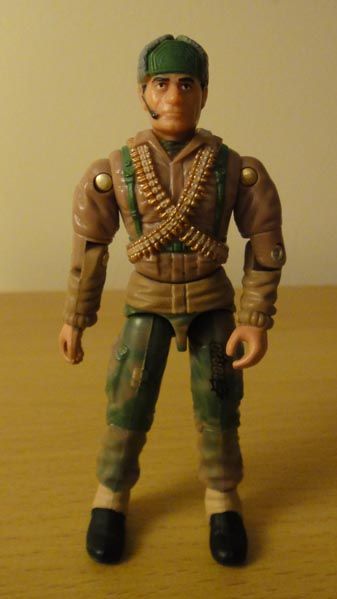 Guile £3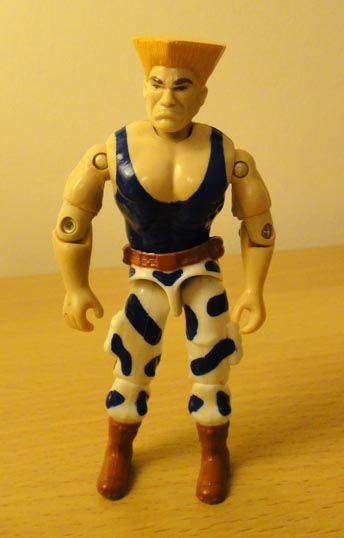 Star Wars The Hunt for Grievous Arc Trooper Battle Pack, sealed in unopened box. £20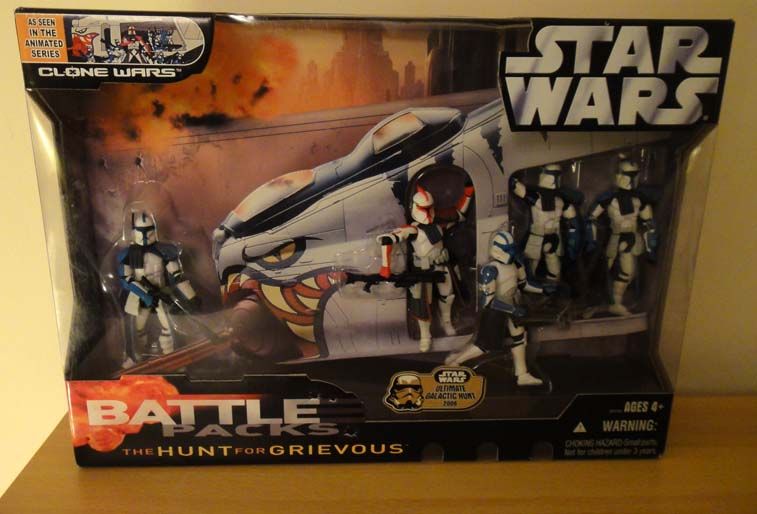 2 x Star Wars Mandalorian Clone Troopers £10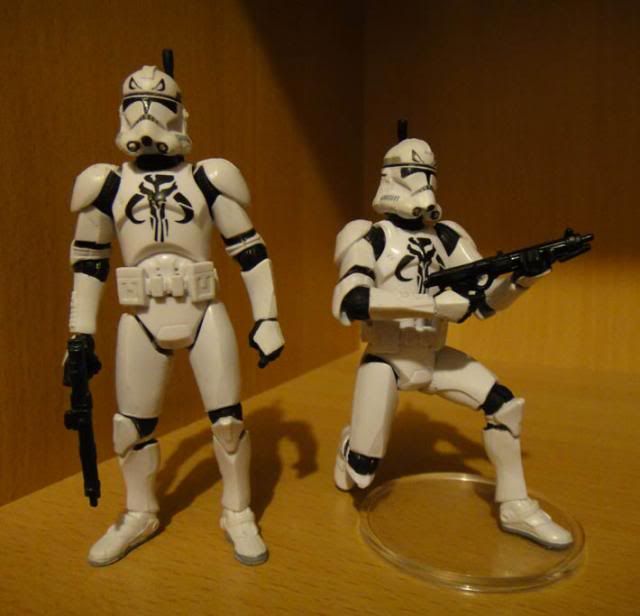 2 x Star Wars Mandalorian Arc Troopers £10
4 x Star Wars Republic Commando Omega Squad £20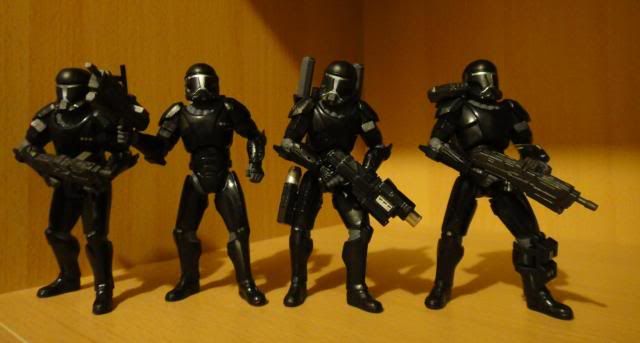 Ickle Grimlock £3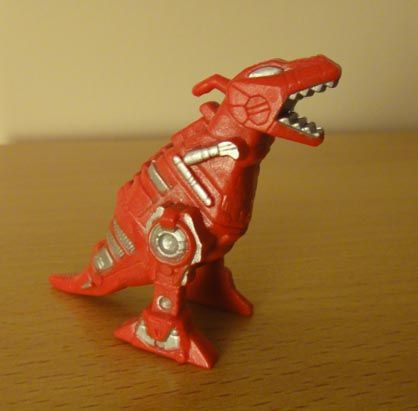 Scrap-Iron not included.