but it's not against linguistic rules to start a sentence with 'but'. starting a sentence with 'and' is frowned upon. but i've never heard anyone complain about starting one with 'but'.
don't eat yellow snow

Posts: 8078
Joined: 19 Jun 2007 22:56
Location: Sittin' on the dock of a bay
Anyway I'm hoping if I can to get some more in Southampton the lion-o and mumm-ra figures I have seen over here have curled up swords of omens. If I wanted screwed up weapons like that I would buy World Peacekeeper figures.
Spock, where the hell's the power you promised?

One damn minute, Admiral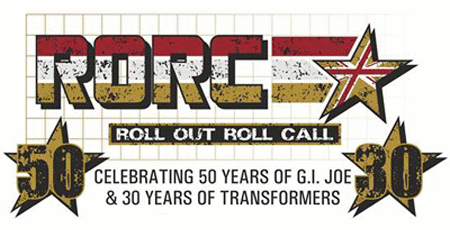 "Red! The colour of my Shadows, The colour of fire and of blood......All that I stand for!"

Baron Ironblood, Operation Bloodhound
---
Who is online
Users browsing this forum: No registered users and 1 guest