From a snowy Holland I am wishing you all a merry Christmas and a very collectible 2010!
Black beauty, now there's a dark horse!

Posts: 1347
Joined: 26 Jul 2008 08:44
Location: Buckinghamshire
And a very Merry Christmas to you Sir! Here's to a safe and Happy New Year to you too.
don't eat yellow snow

Posts: 8078
Joined: 19 Jun 2007 22:56
Location: Sittin' on the dock of a bay
All the best Jaye have a good one.
Spock, where the hell's the power you promised?

One damn minute, Admiral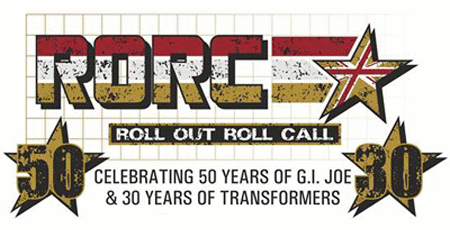 "Red! The colour of my Shadows, The colour of fire and of blood......All that I stand for!"

Baron Ironblood, Operation Bloodhound
This is what you get when you mess with the SAS

Posts: 7217
Joined: 09 Apr 2003 08:30
Location: Melbourne
Merry Christmas and a Happy 2010 LJ. And as a wise man once said, "may fortune favour the foolish"

Mark
Knowing isss half the battle

Posts: 3932
Joined: 27 Apr 2009 17:37
Location: A farm in Ercilla, Chile
Happy holidays!

"You were engineered with such potential, Serpentor. But you lack the most important DNA of all... mine."
Lock up your catalogues...and to a lesser extent your daughters...but mainly your catalogues.

Posts: 715
Joined: 03 Jun 2009 11:43
Location: East Sussex!!!!
Contact:
Merry Chrimbob one and all!
Jimbobx likes to watch you breathe.
Twitter ac: @Rockenden (retired)
chocks away

Posts: 2258
Joined: 12 Jan 2008 13:17
Location: behind the sofa.........BOOOO!!!!!
Merry Christmas everyone from a defrosted Newport.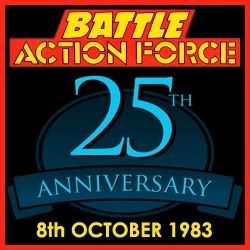 "Are you sure you want to go to red alert sir ?? That would mean changing the lightbulb ! "
Sergeant

Posts: 232
Joined: 10 Sep 2008 08:41
Location: Bend, Oregon U.S.A.
And in the the Native Language of the United States, Feliz Navidad!!
Who Are You? What Do You Want? Why Are You Here? Where Are You Going? - The Four Ideologies from Babylon 5
I'm commenting on the internet, Facts hold no sway with me.
---
Who is online
Users browsing this forum: No registered users and 2 guests