Nice one!
When confronted by a difficult problem you can solve it more easily by reducing it to the question. How would the Lone Ranger handle this?
Space Force

Posts: 379
Joined: 15 Jun 2004 05:26
Location: Myrtle Beach, South Carolina
Contact:
Thanks, Baron!



IT WAS AT THAT POINT THAT PRIVATE JENSEN UNDERSTOOD WHY THEY NEEDED A SECRET CODE-WORD BEFORE OPENING THE FRONT DOOR...
don't eat yellow snow

Posts: 8078
Joined: 19 Jun 2007 22:56
Location: Sittin' on the dock of a bay
I got my copy yesterday not happy it was a damp issue but dave's feature was good.
Spock, where the hell's the power you promised?

One damn minute, Admiral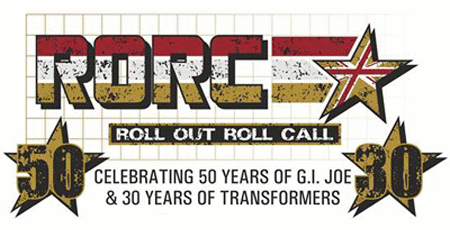 "Red! The colour of my Shadows, The colour of fire and of blood......All that I stand for!"

Baron Ironblood, Operation Bloodhound
---
Who is online
Users browsing this forum: No registered users and 1 guest