redrage wrote:And gratuitous product placement . . . . .

Storm (red) shadow?
I was hoping folks had forgotten about "Giraffe Shadow" (and then I inadvertantly posted a pic of him!) - that was one head sculpt that went a bit wrong!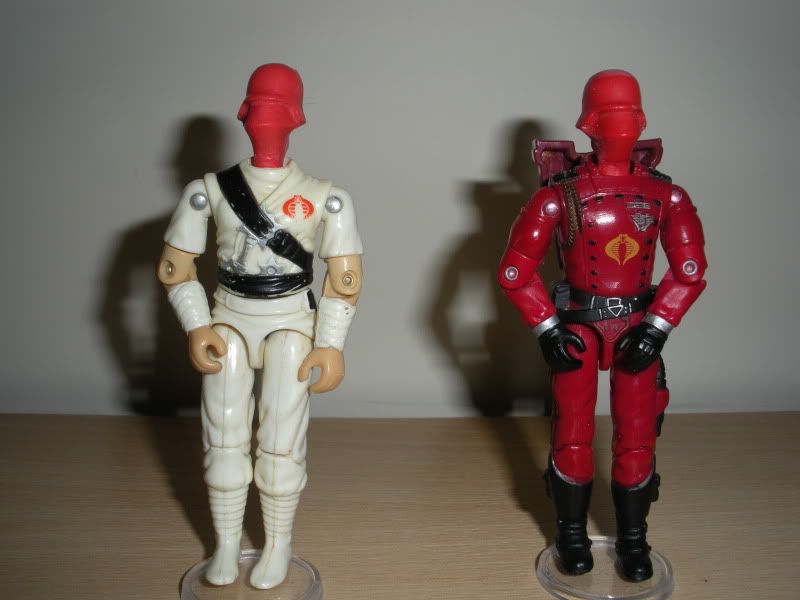 For the avoidance of doubt that's the one that went wrong! My others are lots better. Like the CG there.
EDIT - fear not DA - Muton has the situation covered:-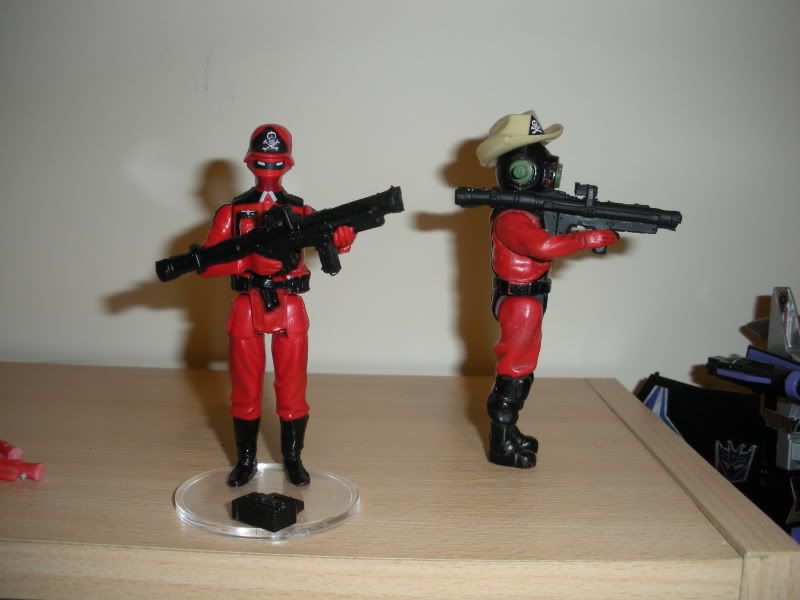 Anyway, back to the proper thread, as tis a good thread, and doesn't deserve to be jacked by me (for once) - sorry!

With the new Shads I'd be interested to see how the red stands up next to, well, the origianl

red. It looks very, erm,
red
to me.