don't eat yellow snow

Posts: 8078
Joined: 19 Jun 2007 22:56
Location: Sittin' on the dock of a bay
More like Piddler on the roof!
Spock, where the hell's the power you promised?

One damn minute, Admiral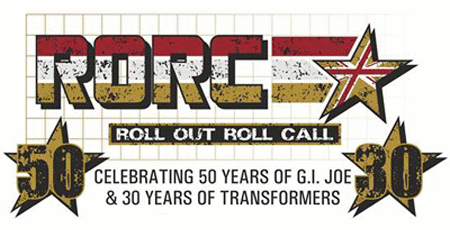 "Red! The colour of my Shadows, The colour of fire and of blood......All that I stand for!"

Baron Ironblood, Operation Bloodhound
Lethargic Dynamism

Posts: 5672
Joined: 29 Nov 2008 17:15
Location: Confusedonshire
Red Laser wrote:More like Piddler on the roof!
Cool, another Count Arthur Strong fan

http://www.bbc.co.uk/programmes/b006rbrr
More news, as its made, from new Action Force!
---
Who is online
Users browsing this forum: No registered users and 1 guest