don't eat yellow snow

Posts: 8077
Joined: 19 Jun 2007 22:56
Location: Sittin' on the dock of a bay
I will have to find my pic again and repost it later.
Spock, where the hell's the power you promised?

One damn minute, Admiral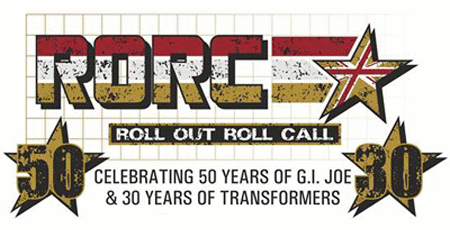 "Red! The colour of my Shadows, The colour of fire and of blood......All that I stand for!"

Baron Ironblood, Operation Bloodhound
This is what you get when you mess with the SAS

Posts: 7211
Joined: 09 Apr 2003 08:30
Location: Melbourne
I guess we need to re-stock this thread.

Great pics so far.
Let me tell you, Gunner La-De-Dah Graham, the British Army can fight anything! Intimate or not!
---
Who is online
Users browsing this forum: No registered users and 2 guests