Getting back to the original Action Force strip...
http://www.bloodforthebaron.com/comics/ ... index.html
As we've discussed all of the featured vehicle and figure designs match up with the prototypes seen in the 1983 trade catalogue.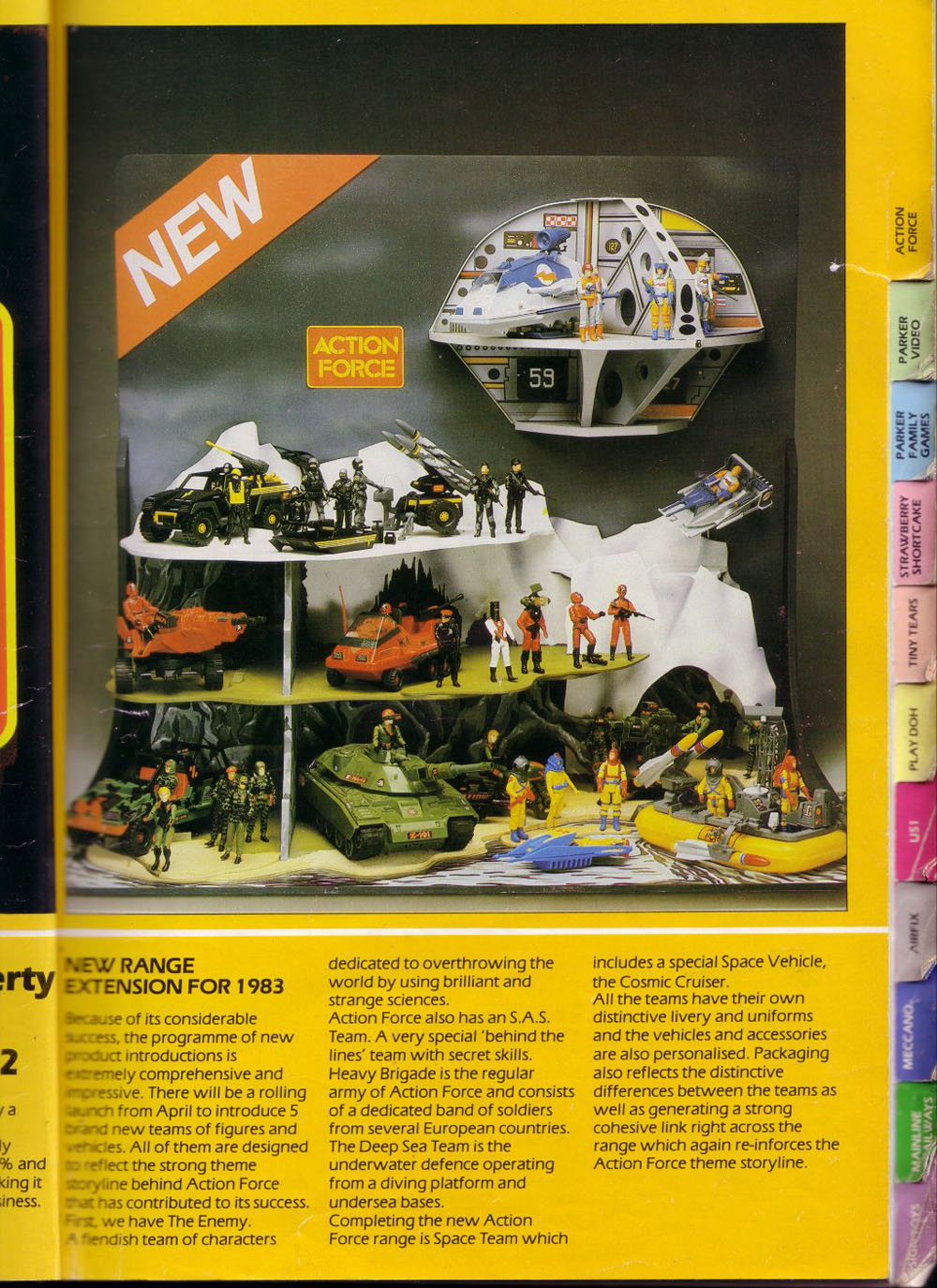 Except for one.
Is there any evidence of a prototype

water cannon? What a great toy that would have been!