Search found 1768 matches
by Red Laser

11 Sep 2014 19:11
Forum: Roll Out Roll Call
Topic: coil con
Replies: 3
Views: 6989
I did yes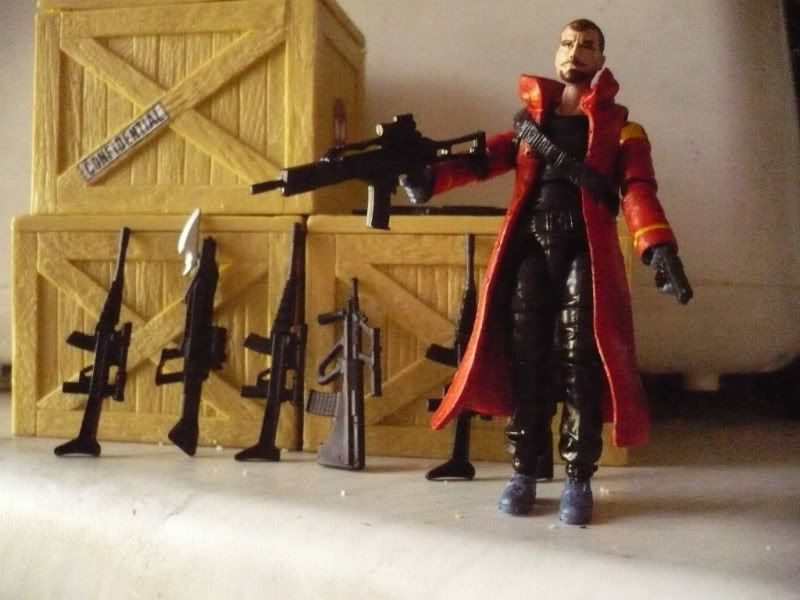 by Red Laser

20 Aug 2014 20:32
Forum: Roll Out Roll Call
Topic: Convention Newbie
Replies: 18
Views: 13355
The Baron wrote:Is there any mileage in selling a compilation disc of the WOJM back catalogue?
I downloaded a load of episodes from i-tunes 2 years back.
by Red Laser

11 Aug 2014 21:15
Forum: Roll Out Roll Call
Topic: Show your support
Replies: 23
Views: 16552
I am going again this year next week I will be paying for my room and my flights are already booked so I just need to get some spending money together.
by Red Laser

07 Jun 2014 12:49
Forum: Custom of the Month
Replies: 5
Views: 8810
Here is my entry Robo-JOE.
---