Search found 8078 matches
by Red Laser

20 Mar 2016 20:57
Forum: Work-in-Progress
Topic: What to do?
Replies: 89
Views: 578
I am thinking about getting a shadowtrak and doing one the tricky part will be getting one with at least the windshield and all the wheels intact
I do like this series 1 figure
by Red Laser

20 Mar 2016 12:59
Forum: Action Force [Palitoy]
Topic: V&A picture
Replies: 29
Views: 17082
I think I have been to that museum Hopper I remember going to one that Star Wars ESB dios based on the attack on Hoth as well as numerous older toys
by Red Laser

20 Mar 2016 01:01
Forum: Action Force [Palitoy]
Topic: V&A picture
Replies: 29
Views: 17082
Wow. This is pretty amazing stuff. But yes, cringeworthy reading - as a lot of the descriptions are way off. I sometimes forget that our is a *ahem* niche interest. Also, having worked in museums for many years, often the people entering information have absolutely no idea what they are describing -...
by Red Laser

19 Mar 2016 11:47
Forum: IDW
Topic: M.A.S.K. Deployed By IDW !!!
Replies: 26
Views: 29483
I hope MASK will be the same characters we grew up with rather than ones we aren't going to invest any interest in. What I do want to see though is Scott Trakker to be realistically aged not another perennial teenager and for T-Bob's comedy routine to be toned down.
by Red Laser

19 Mar 2016 11:41
Forum: Chat
Replies: 1
Views: 31
Nice. I did get a Lanard Space Shuttle a couple of years ago off ebay which would be great for Space Force or Star Brigade.
by Red Laser

16 Mar 2016 20:13
Forum: Roll Out Roll Call
Replies: 10
Views: 18770
Chopper wrote:It should be at Bendigo, Walhalla or Tullamarine.
Do those places really exist? Or are they as fictional as Narnia?

I won't be going this year I can't get the time off so close to my holiday.
by Red Laser

16 Mar 2016 20:00
Forum: Action Force [Palitoy]
Topic: V&A picture
Replies: 29
Views: 17082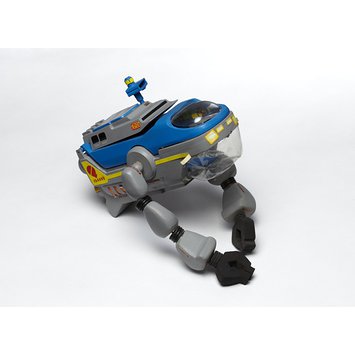 This looks very familiar
---